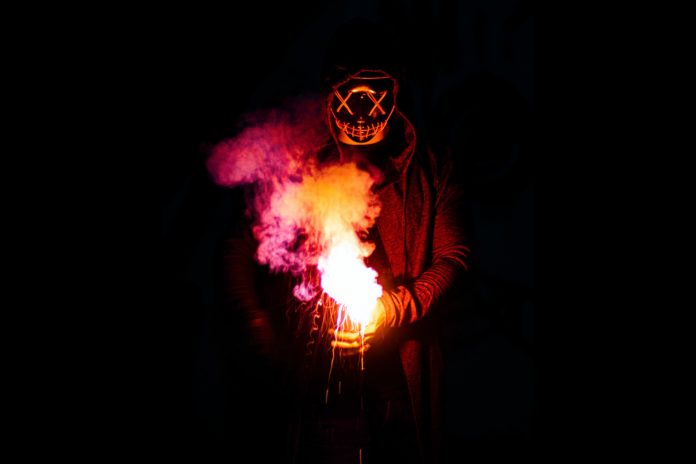 In its latest efforts to destabilize the Russian invasion in Ukraine, the hacker group Anonymous offered Russian troops over $50k in Bitcoin in exchange for their tanks. According to Ukrainian media, the cyber hacking group will pay $52k in Bitcoin ($5 million Russan Rubles) for each surrendered tank.
According to a report by Metro, Anonymous is telling Russians to put a white flag on their tanks and use the password "million" to show that they surrender and to claim the rewards.
The hacking group has been highly vocal on Twitter regarding its attack against the Russian government and its banks. While there's no official Anonymous account on Twitter, we've seen reports as early as February 26th of a significant Russian bank, Sberbank, getting hacked.
Two days after the leak, on February 28th, Sberbank of Russia shares fell by over 75% in a single day at an auction in London.
The hacking group further stated on Twitter that over 300 websites belonging to the Russian government have been taken down, showing the sheer scale of the hacking group's reach and power.
It's worth noting that Anonymous isn't looking to target innocent Russian citizens, and all its efforts are directed towards the Russian government.
Anonymous sent a message to Vladimir Putin directly on February 26th, stating that the previous invasions of Georgia and Crimea are starting to come into focus and show a clear strategy for his plans.
Anonymous went on to state that "this is not a war you can win regardless of how powerful you think you are."
#Anonymous message to Vladimir Putin pic.twitter.com/eIy9YpDvM5

— Anonymous (@LatestAnonPress) February 27, 2022
About Anonymous
Originating in 2003, Anonymous is a decentralized international activist collectible mainly known for its cyberattacks against oppressive and tyrannical governments.
In its early form, the hacking group started as an anonymous online community acting in a coordinated manner. Its early goal was oriented around entertainment.
However, in 2008 the Anonymous group became increasingly associated with collaborated hacktivism, starting with Project Chanology involving the Church of Scientology.
Since then, Anonymous has targeted various governments and websites, publicly supporting WikiLeaks and the Occupy movement.
Anonymous is currently known as one of the most influential and powerful hacking groups globally, fighting for individual rights and equality worldwide.
Follow us on Twitter @nulltxnews to stay updated with the latest cryptocurrency and Metaverse news!