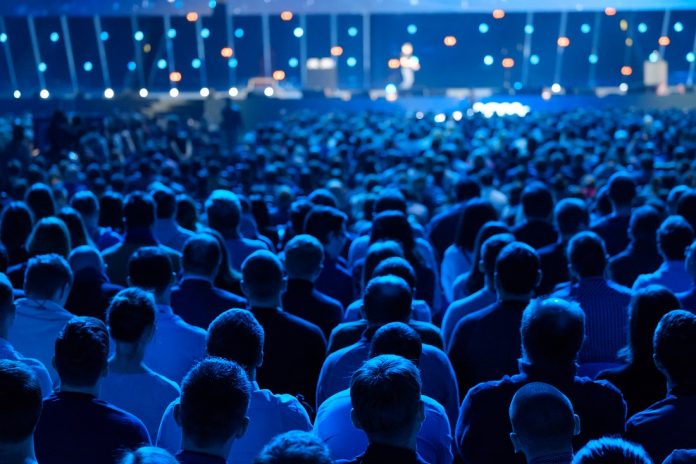 Manila, Philippines–A new blockchain association in the Philippines will help the government regulate cryptocurrency companies and promote the development of the emerging technology platform.
The Cagayan Economic Zone Authority (CEZA) has appointed the Asia Blockchain and Crypto Association (ABACA) as a self-regulatory organization (SRO) under CEZA SRO Rules and Regulations of 2018, as approved by its Board of Directors. ABACA will make and enforce its own rules among its members or associated persons.
CEZA remains as the overall regulator under the SRO model. ABACA, for its part, will monitor and enforce a code of conduct among its members and report to CEZA any violations of Offshore Virtual Currency Exchange (OVCE) rules and regulations.
"The Philippine blockchain and crypto sector sets a historical milestone for this young and nascent industry. Through the establishment of a SRO, we envision more effective regulation of our industry players. The SRO model also provides OVCE licensees the ability to be a positive contributor to the system. It is a welcome development for all," said Ma. Juanita Cueto, Deputy COO of the Securities Clearing Corp. of the Philippines.
CEZA has emphasized that collaboration with locator fintech firms and industry players will help the government gain insights and keep up to date with innovations on the emerging markets. The economic zone authority is using research on national and international business standards to efficiently regulate the industries and licensees under its jurisdiction.
"The SRO model allows industry players to police its own ranks, while also promoting and protecting the interests of cryptocurrency investors. The rules will remain stringent in assessing the ethics and integrity of companies eyeing to launch their initial coin offering (ICO) in the country," said  Sec. Raul Lambino, CEZA administrator and chief executive officer.
This SRO model is patterned after more established markets in the US and Japan. In the US, the Financial Industry Regulatory Authority (FINRA) regulates thousands of brokerage firms, establishes best practices, and resolves disputes. It also has the power to suspend or ban brokers. The Japan Virtual Currency Exchange Association (JVCEA), a consortium of 16 cryptocurrency exchanges, has also formed a SRO association under the financial services agency (FSA).
Lambino explains under the code of conduct, enterprises allow themselves to be answerable for sanctions due to breaches and non-compliance. He says the code of conduct considers evolving standards and specificities of the crypto and fintech sectors  to create sound business practices, minimize risks and incidences of fraud, prevent criminal activities, and avoid data and operation breaches. Lambino said:
"The Code of Conduct is necessary as part of a broader strategy that will surely improve the effectiveness of regulation and market strategy"
Among the members of ABACA are 20 licensed OVCEs as well as US, regional, and local tech companies such as HatchAsia, Eplata, and Hybrid Block.
ABACA is also taking steps to secure bilateral relationships with other blockchain and fintech hubs to further bolster the Philippines' standing and participation in the global arena.
CEZA can suspend or ban members of ABACA if the SRO does not enforce regulations within a certain time period. ABACA will implement a cloud-based system to monitor compliance and will provide CEZA with up-to-date reports.
CEZA is moving forward with its goal to make the economic zone as the future center of fintech firms in Southeast and Northeast Asia. The economic zone authority has already approved and issued provisional principal offshore virtual currency exchange licenses to 22 companies engaged in any of the many blockchain ecosystem industries.
The new contracts would translate to at least Php 1.7 billion in investments in the next two years, including application and license fees, to be paid by the cryptocurrency companies that would operate virtual currency exchanges, engage in crypto mining and blockchain production, and initial coin offerings, among others.
---
This is a sponsored press release and does not necessarily reflect the opinions or views held by any employees of NullTX. This is not investment, trading, or gambling advice. Always conduct your own independent research.
Image(s): Shutterstock.com