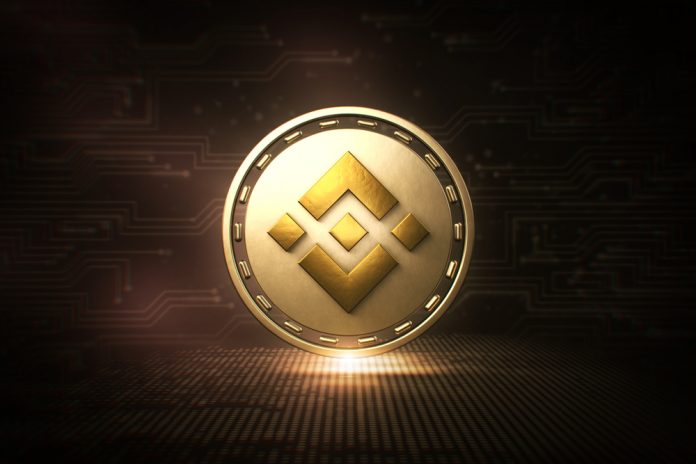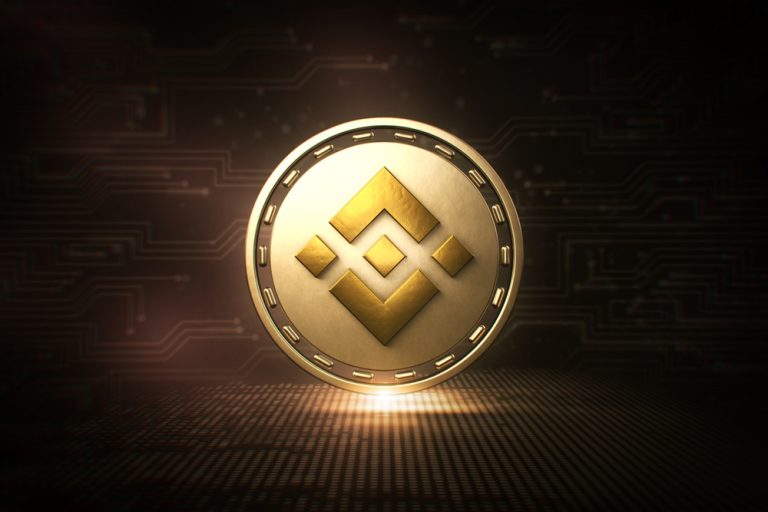 With all of this bullish cryptocurrency momentum, it is hard to pick the coin to watch and ignore everything else. For those who like to watch the Binance Coin price, today is an exceptionally good day. This token has risen by another 14% as its value surpassed $11 again.
Binance Coin Price is on a Tear
It is only normal the alternative markets benefit from this ongoing Bitcoin bull run. While it is only normal some coins see bigger gains than others, Binance Coin is checking a lot of the right boxes for traders and speculators. So much even that it is quickly rising in value without facing too much resistance. Those gains can be noted all across the board, which makes this latest run even more impressive.
Over the past few hours, there has been a 14% increase where the Binance Coin price is concerned. As such, one BNB is now valued at $11.02, a value which has been reached a few times in the past. There is also a 12% gain in both BTC and ETH value, which is what most traders will be looking for. After all, most people own altcoins and tokens to increase their Bitcoin or Ether holdings over time.
Yellowbee, while pleased with the bull trend, is not too certain this will remain in play for very long. Until Bitcoin breaks the $4,000 resistance in a decisive manner, there is a chance this entire uptrend will collapse. If that would be the case, currencies such as Binance Coin can see some major repercussions because of it.
$BTC #BTC $ETH #ETH $LTC #LTC $BCH #BCH $XRP #XRP $TRX #TRX $BTT #BTT $BNB #BNB everyone is bullish etc but we dont have the power push pass the 4k it reminds me when it dive over 1k in 30 mins back when it was 10k. We need a pull back to 3.8k consolidation for me to be bullish.

— yellowbee (@YellowBeezz) February 19, 2019
Cryptonia, on the other hand, seemingly expects big things from BNB in the coming days. Considering how this token closed below resistance last week and turned very bullish shortly after, the market can swing in either direction without much effort. If the bull run continues, a further push to $15 is certainly plausible, albeit not necessarily possible.
Weekly closed below resistance, but this week started bullishly. Interesting to see where it goes. $bnb #bnb pic.twitter.com/X8n1B1jmLL

— cryptonia (@cryptonia_myv) February 19, 2019
Crypto Mori acknowledges he has a serious issue when it comes to cryptocurrencies. More specifically, this user has a compulsive altcoin buying disorder when green candles materialize. Most traders try to cost average down their investments, yet this user seems to hoard and accumulate only when gains materialize. A bit of a unique trading strategy, although one with serious risks attached as well.
I can't resist to buy when I see green candles.
Yes baby I'm a gambler 😂 #Crypto #BNB $BNB

— Crypto Mori (@Pikac_chuu) February 19, 2019
It is anything but surprising to see Binance Coin gain value when all other markets are moving up. As BNB is not just a tool to reduce fees on Binance, this price increase will be quite telling. It may help determine whether or not people are effectively spending this token as a currency for goods and services. Higher prices usually get people spending, thus the commerce side of cryptocurrency might receive a healthy boost if this keeps up.
---
Disclaimer: This is not trading or investment advice. The above article is for entertainment and education purposes only. Please do your own research before purchasing or investing into any cryptocurrency.
Image(s): Shutterstock.com