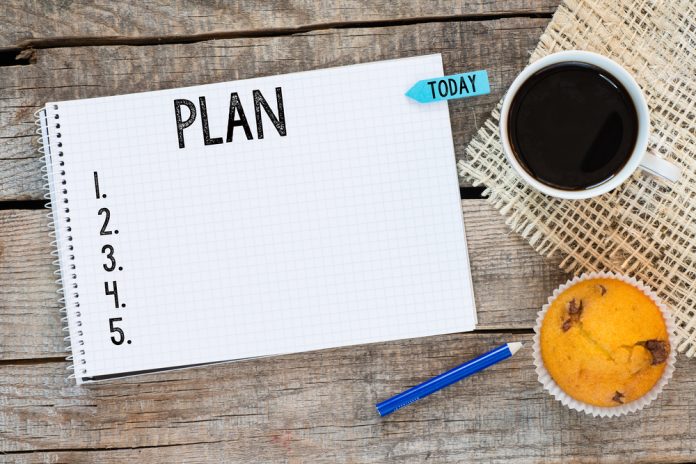 Even though the BitcoinZ project was only recently announced, it appears there is a clear plan of action. Various new features were announced earlier this week. Ranging from a payment terminal to a new operating system, there is plenty of work ahead for the team.
The Future of BitcoinZ
Whenever a new hard fork of an existing cryptocurrency is announced, there are some concerns as to whether or not the project has any real future ahead. In the case of BitcoinZ, a lot of questions will still need to be answered over the coming months. It now appears there is some sort of a plan of action for users to take into account.
First of all, the BitcoinZ developers have confirmed that they are planning to forge ahead with the currency. Community input will play an integral role in the process, as the developers want more people to have a say in these matters and help shape the future of this project. There is no strict hierarchy to speak of, which is rather unique in the world of cryptocurrency.
Additionally, the team has come up with a few projects which will be developed in the coming weeks and months. Some of those initiatives are community-driven, as there appears to be a very strong focus on making BitcoinZ more appealing to the masses. That will be a tall order, as hard forks of existing currencies usually struggle to gain any real traction during the first six to twelve months.
The first notable project on the roadmap is known as KioskZ. As the name suggests, this will apparently become a payment solution for restaurants and stores willing to accept various cryptocurrencies. It will natively support not only BitcoinZ, but also a few other major currencies including Bitcoin and Litecoin. The odd item on the list is Safecoin, although the team is confident that it will be a smart choice in the long run. Other currencies can be supported by this platform for the price of 2.5 million BTCZ for the first 30 days.
Another project that is allegedly in the pipeline is known as ZhashOS. This is a new lite Linux operating system which will come to market once BitcoinZ's new Zhash algorithm has gone into effect. It is not the first time a cryptocurrency-oriented operating system has come to market, although there is always room for competition and new solutions in this regard.
It is evident there is a fair bit of excitement surrounding BitcoinZ, at least according its latest press release. Whether or not the aforementioned features will come to market and meet people's expectations is a different matter altogether. Anything is possible in the cryptocurrency world, and every new project needs to be given a fair chance at succeeding. Even so, it remains to be seen how successful this latest hard-forked cryptocurrency will be.
Image(s): Shutterstock.com