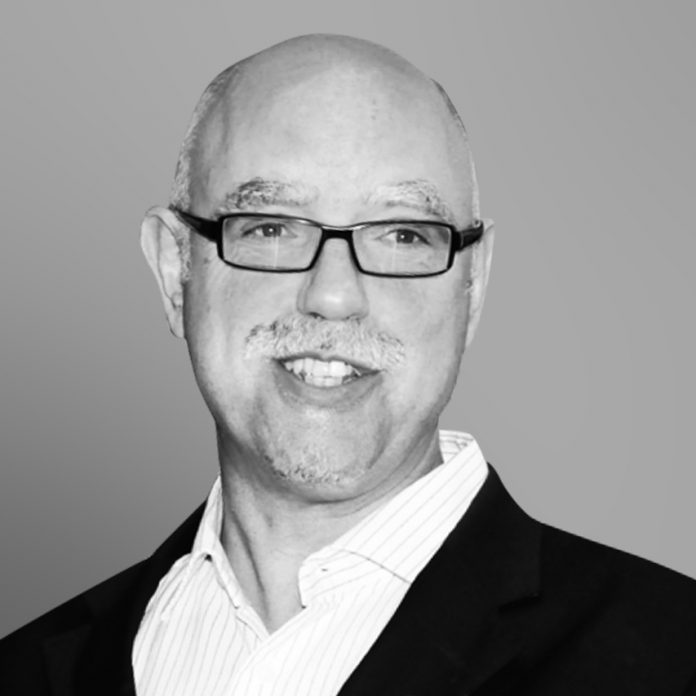 Mr. Jorge Sebastiao is one of the world's leading experts in ICT, Cyber Security & Blockchain and he serves as CTO for the Partner Eco-System at Huawei Technologies."We are delighted that Jorge accepted the invitation and became part of our advisory team. With his arrival, our project acquired an international expert of renowned class; a recognized authority in IT architecture and cyber security. Considering how much attention is paid to security in Blockchain projects, we can state that Enecuum will have the opportunity to utilize his best advice to evolve the technology to meet modern world challenges. Jorge's advice, experience and knowledge will make our Blockchain platform more robust even safer for all…", said Mikhail Sayfullin, CEO and co-founder of Enecuum.
As Mikhail Sayfullin, CEO and co-founder of Enecuum, said:
"We want to share useful information with the world and show that Blockchain technology can become a part of everyday life for each of the 7 billion inhabitants of our planet. We want to talk about new opportunities for Blockchain technologies, which in the near future will improve the quality of all our lives"
Jorge Sebastiao, CTO Eco-System in Huawei Technologies, views on the project are as follows: "As the Blockchain gains popularity and visibility, so do expectations grow. Today's most Blockchain technologies don't have the necessary consensus algorithms, and resources to allow for both a scalable and secure solution. Applications such as IoT, IIoT and Smart cities require a new Blockchain paradigm to be practical and pragmatic at delivering an effective and practical solutions. Enecuum new approach and multi consensus algorithms deliver on the Blockchain 3.0 expectations. I am honored to be part of the advisory team to shape the right direction and maturity of the Enecuum innovative Blockchain solution"
Enthusiasts can look at the GitHub company:
More details about the technology can be found in our White Paper:
This is a sponsored press release and does not necessarily reflect the opinions or views held by any employees of NullTX. This is not investment, trading, or gambling advice. Always conduct your own independent research.
Image(s): Shutterstock.com