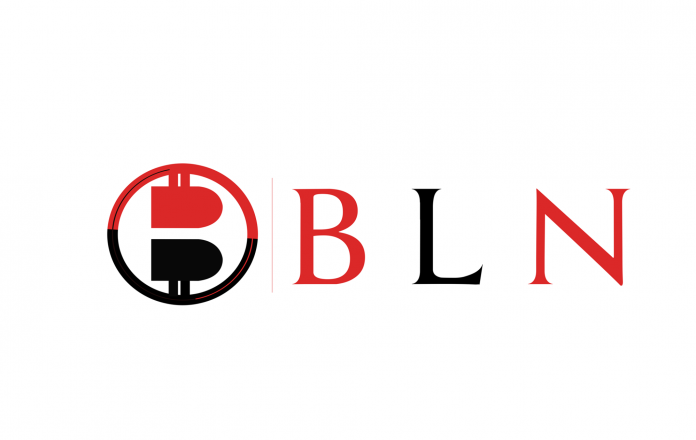 The Bolenum project, the African blockchain project focused on adoption of cryptocurrency in the African continent has announced the launching of its beta crypto trading platform on February 20th, 2019.
Registration and trading on the exchange platform is currently ongoing at https://beta.bolenum.com/ The platform has been under development since August 2017, and its development will cover three phases, namely the Bolenum exchange, the Bolenum wallet and the Bolenum remittance platform.
Interest in cryptocurrency has been on the upswing in the African continent, and such countries like Nigeria, Ghana, South Africa and Egypt have been at the forefront of early blockchain and cryptocurrency adoption. It is projected that in the next couple of years, African users of cryptocurrency and blockchain related project will see a steady growth of 7% per annum. With a young population currently driving the economies of most of these countries, there is clear opportunity for economy empowerment of the African people through the various layers of blockchain businesses.
The Bolenum Project commenced operation in March 2017, and has seen a number of changes and reorganization. Recently, a new team of developers have been hired for the long growth of the project. Also, a new marketing and development team have been set up to promote the project globally. The the BLN token, is the native token that fuels operation on the platform and is currently trading on Coinexchange.io and crex24.com. Upon launch of the Bolenum exchange, the BLN token will be used for payment of asset listing and advertisement fees, and other associated fees like feature currency etc
---
This is a sponsored press release and does not necessarily reflect the opinions or views held by any employees of NullTX. This is not investment, trading, or gambling advice. Always conduct your own independent research.