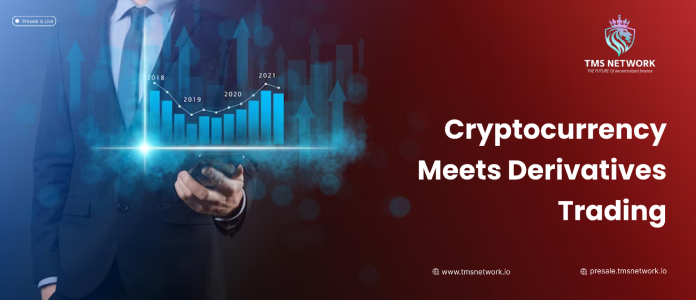 Decentralized finance is revolutionizing the concept of how we interact with capital. With the advent of smart-contract blockchains, many developers offer tools for building DeFi platforms. Conflux (CFX) and Fantom (FTM) are two super-fast blockchains for DeFi developments, while TMS Network (TMSN) crosses the divide between asset classes.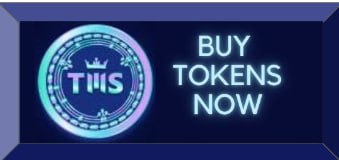 Conflux (CFX) – Sharding Breaks Blockchain Speed Limit
Conflux (CFX) is a blockchain-based cryptocurrency that aims to improve scalability and reduce transaction costs while maintaining high security and decentralization. Tree-Graph, Conflux's (CFX) novel consensus algorithm combines the best features of proof-of-work and proof-of-stake. 
Using a parallel sharding architecture, Conflux (CFX) divides the blockchain into multiple smaller chains, allowing up to 3,000 transactions per second, significantly higher than many other blockchain platforms.
An essential feature of Conflux (CFX) is its commitment to decentralization. Unlike other blockchain platforms that rely on a small number of nodes to validate transactions, Conflux (CFX) allows any user to participate in the network and earn rewards by staking their Conflux (CFX) tokens. This ensures that the Conflux (CFX) network remains secure and decentralized and prevents any single entity from having too much control over the system.
Fantom (FTM) – Fast and Seamless Multichain Integration
Fantom (FTM) provides fast, scalable, and secure blockchain solutions for enterprise and decentralized applications.
Lachesis, Fantom's (FTM) unique consensus mechanism processes transactions in parallel rather than in sequential blocks, resulting in much faster transaction times.
A unique feature of Fantom (FTM) is its ability to support multiple virtual machines (VMs) on its network, including Ethereum's Solidity VM, which makes it easier for developers to migrate their existing dApps to the Fantom (FTM) platform. This also ensures compatibility with existing Ethereum tools and infrastructure, making it easier for developers to build on the Fantom (FTM) network.
Fantom (FTM) strongly focuses on interoperability, allowing it to communicate with other blockchain networks and applications. This includes support for cross-chain asset transfers, allowing users to seamlessly move assets between different blockchain networks.
TMS Network (TMSN)
– Bringing Traditional Financial Assets to Crypto Trading
One of the greatest shortcomings in the trading environment is that different tools must be used for different asset classes. TMS Network (TMSN) solves this issue by giving traders access to multiple asset classes, both traditional and cryptographical. 
TMS Network (TMSN) is a new decentralized exchange developed with interoperability in mind. By taking advantage of the Ethereum smart-contract platform, TMS Network (TMSN) bridges the digital divide by giving traders the convenience to buy and sell traditional financial assets such as foreign exchange, contracts for difference (CFDs), and stocks using cryptocurrency.
Underscoring TMS Network's (TMSN) efficiency, are its trading tools. Designed to be easy enough for the rookie and powerful enough for the professional, TMS Network (TMSN) has integrated on-chain analysis and price aggregation, giving users the best deal across all market platforms. Combined with arbitrage signals and portfolio management, TMS Network (TMSN) offers long-awaited solutions.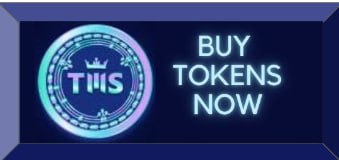 Having sold out $500k's worth of tokens in the first presale phase, TMS Network (TMSN) is now in the second presale phase, where coins can be bought at $0.025.
Find out more about the TMS Network (TMSN) presale below:
Presale: https://presale.tmsnetwork.io
Website: https://tmsnetwork.io
Telegram: https://t.me/tmsnetworkio
Discord: https://discord.gg/njA95e7au6
Twitter: https://twitter.com/tmsnetworkio

Disclosure: This is a sponsored press release. Please do your research before buying any cryptocurrency or investing in any projects. Read the full disclosure here.