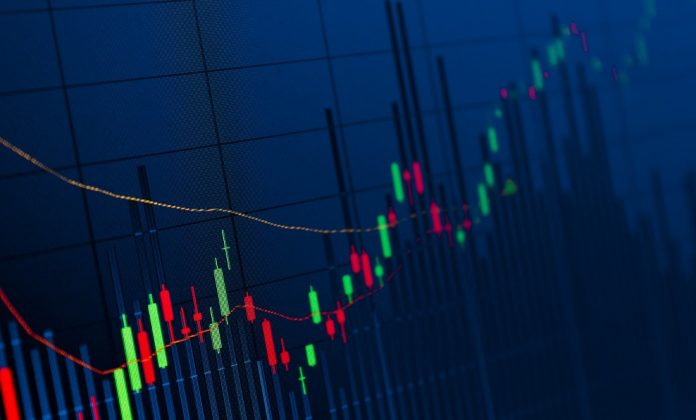 After what felt like forever, Bitcoin (BTC) was finally able to near in on the $7,000 threshold yesterday, though for a brief period of time. Following its sudden spike, the premier digital asset once again dropped before finally settling down and trading at a respectable price point of $6,760 (at press time). This fresh bull run comes at the heels of immense bearish pressure that had gripped the market previously and had forced the price of Bitcoin to go down to a relative low of $6,236 (something which the crypto investment community at large found extremely unsettling).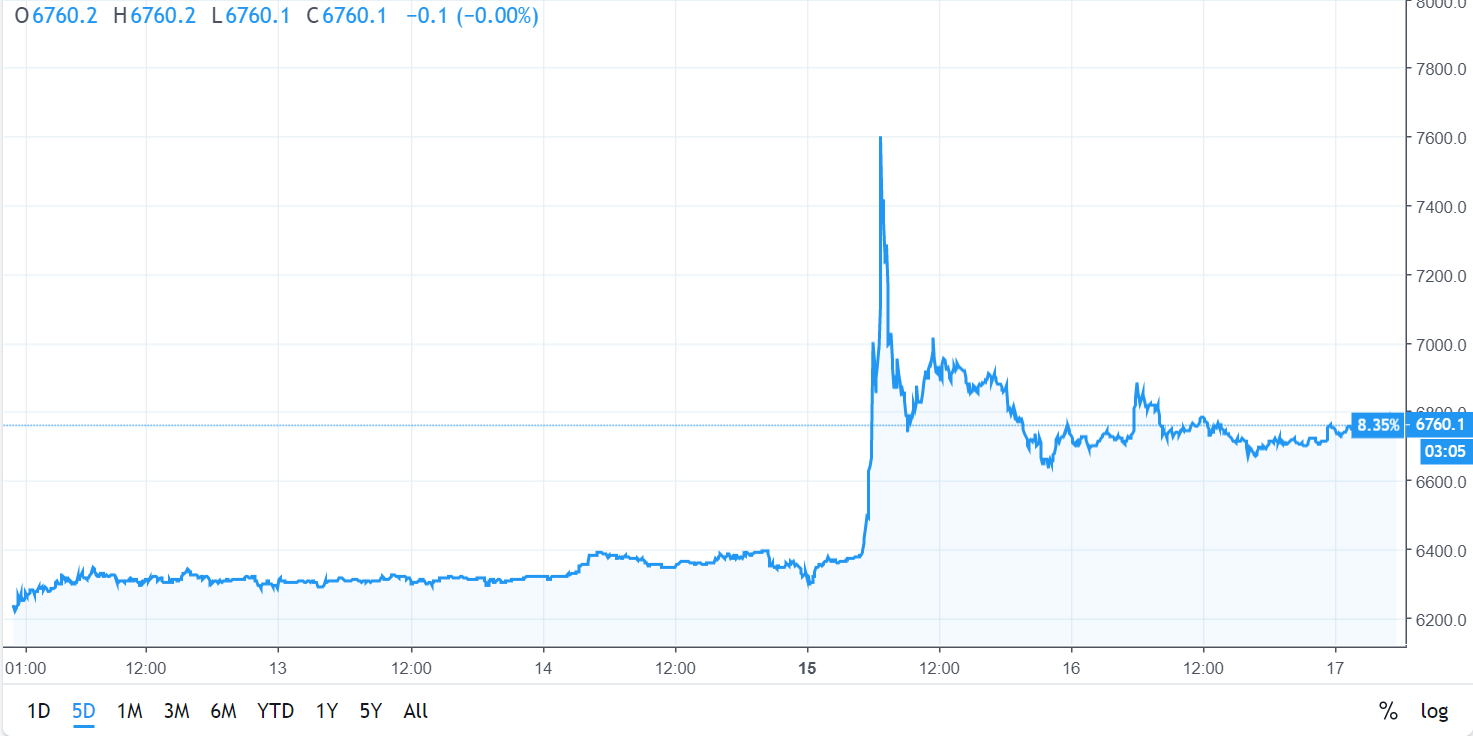 Ethereum: Currency Experiences Stability Amidst News of 0x (ZRX) Going Live
Even though Ethereum (ETH), the world's second largest cryptocurrency by total market capitalization did not witness the growth that was observed by some of the other premier assets in the top-10 like Bitcoin, XRP, Stellar, it nonetheless broke out from under the sub-$200 range. Over the past 48 hours, ETH was able to make a good market push, even sending the currency close to the $240 mark after quite some time. However, this glory was short lived as the price of Ether has since dropped and is now placed at a comfortable price point of $215.43.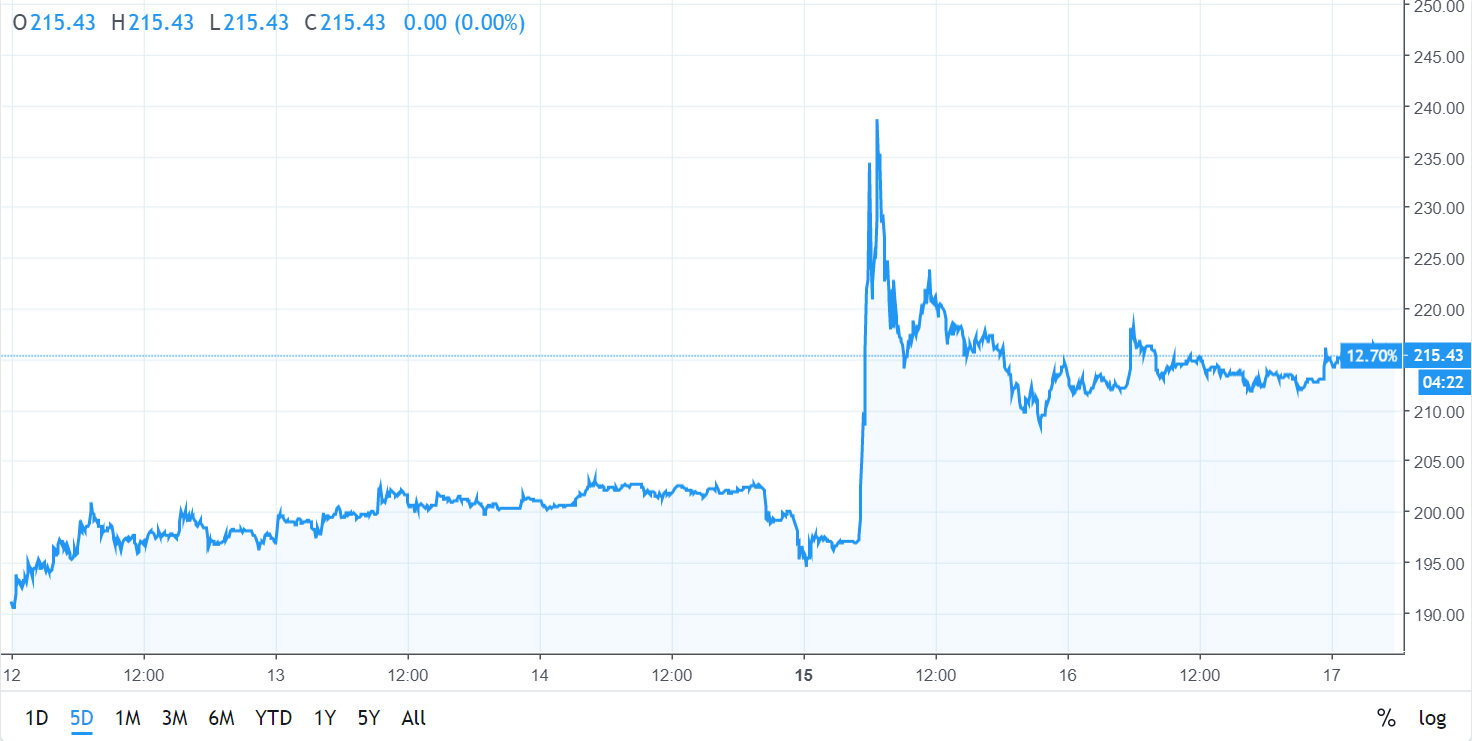 Also worth noting is that as soon as it was announced that Coinbase was going to list Ethereum based ZRX-0 on its platform, the price of ZRX shot up by a monumental 26% —  thereby sending the price of the asset from a decent $0.74 (per coin) to around $1.00 mark within the space of 24 hours.
XLM and XRP Witness Decent Gains as Well
Two other alt-coins that have witnessed a decent market spell over the past few days include Stellar Lumens (XLM) and Ripple (XRP), with both of the aforementioned assets currently sitting in the 'green zone'.
In regards to XRP's value, after witnessing a massive upswing that saw the price of a single token scale up to an amazing $0.70, the top 5 alt-coin has once again stabilized and is now trading at $0.0474— thus showcasing a relative gain of around 3.5% over the past 24 hours.
Similarly, XLM too has witnessed a hike of 3% over the last 48 hours, thus sending the price of the currency close to the $0.237 region.
Final Take
With this latest push, the altcoin sector as a whole now seems primed for better things in the near future. Let's hope that from here on out, the climate of the digital asset space becomes more hospitable so that more investors are able to pump in money into this burgeoning market domain.
---
Disclaimer: This is not trading or investment advice. The above article is for entertainment and education purposes only. Please do your own research before purchasing or investing into any cryptocurrency.
Image(s): Shutterstock.com