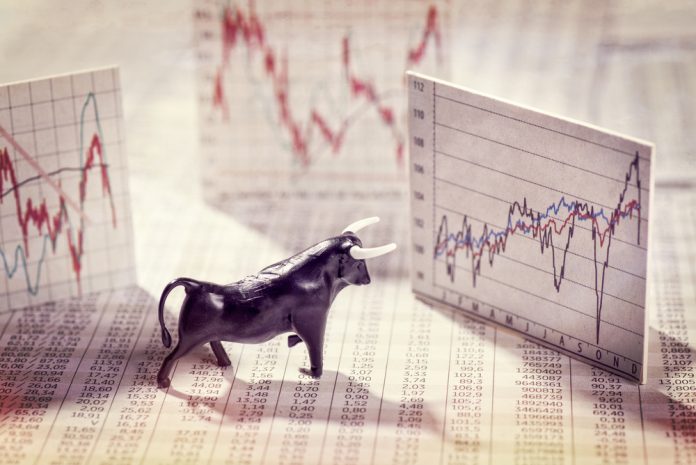 Over the course of the past 6 hours, Litecoin has gained considerable financial traction, with the price of a single LTC token currently hovering around the $27 mark. As can be seen from the chart below, Litecoin has been in a tear of sorts for the past 48 hours, with the currency rising from a respectable $23.82 to where it stands now (all within a span of less than two days).


It is also worth mentioning that since December 16, the overall market capitalization of Litecoin has grown from $1.4 Billion to $1.635 Billion.
What's Causing Litecoin to Soar?
Upon closer inspection, it seems as though the positive upward trend being displayed by Litecoin is due to Coingate recently announcing support for the currency. For those not aware, Coingate is a crypto payment service that previously only allowed its customers to use Bitcoin and Ethereum for facilitating global monetary transfers.
@litecoin community, we bear some exciting news! Our #Litecoin #LightningNetwork is ready to be deployed and will soon be live on CoinGate! Keep up with the news as we're getting closer! Here's a little sneak peek @LTCFoundation @SatoshiLite @starkness! pic.twitter.com/QahcnFlYc5

— CoinGate (@CoinGatecom) December 13, 2018
In relation to the matter, a spokesperson for Coingate noted that the firm was all set to deploy the Litecoin Lightning Network on their servers as a result of which, it now appears as though more than 1000 merchants will have the ability to send/receive near instant LN payments.
Revain and Factom See Biggest Gains Over 48-Hr Span
Two of the biggest alt-coin gainers from the past few days have been Revain and Factom, with the two currencies rising by a staggering 44% and 15% in value (respectively).
Factom's rise can be traced back to the start of the month when the asset was trading for $7.82. However, since then, the currency has surged quite substantially, with the top-50 token now hovering just below the $10 mark. Similarly, in the case of Revain, the currency started its ascent just a few days back when a single token was being traded at $0.01. However, at press time, the currency is now closing in on the $0.175 mark.
Final Take
As most of our readers already know, the crypto market is currently in the grips of a cold, cold winter that promises to usher in even more misery in the coming few days. To put things into perspective, since mid-November, the digital currency sector as a whole has seen its total market cap drop from a sizeable $211 Billion to a meager $104.7 Billion (at press time).
Image(s): Shutterstock.com