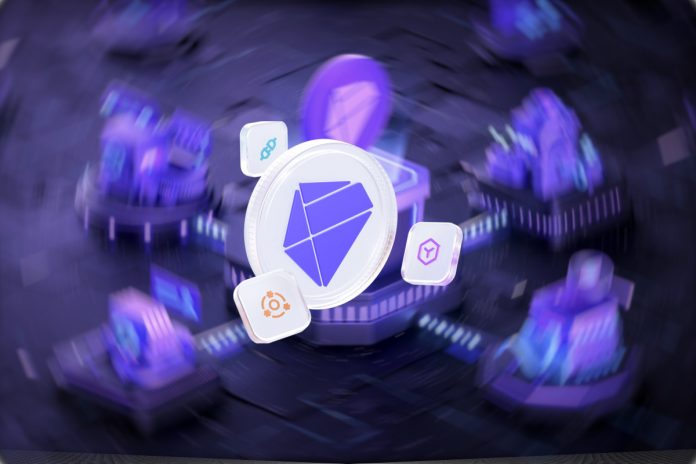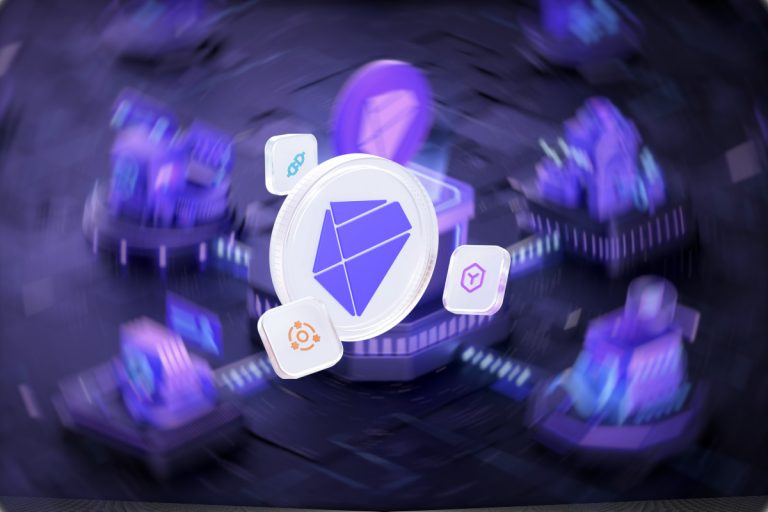 Unless you're the type of person who follows blockchain startups the way sports fans track players' stats, you probably don't know that up-and-comer Findora actually got its start as a university research project.
Much of Findora's initial vision came from its late co-founder John Powers, who realized early on that financial service firms didn't have very good databases. They weren't very fast, they weren't easy to use, and they weren't built for smooth compliance with regulators. Most importantly, consumers had no power over the system.
That's why Powers, who led Stanford Management Company's $25 billion endowment fund for many years, decided to tap the brilliant minds at Stanford University for help.
They began the cryptography work that would eventually become Findora Zero-Knowledge Proofs, or Findora ZKP, for those who like acronyms. Their research remains the foundation of innovation that made Findora possible, a platform that leverages those zero-knowledge proofs to prioritize privacy for both consumers and developers of new blockchain applications.
Today, Findora describes itself as "a low-cost, scalable, EVM-compatible layer one public blockchain with programmable privacy for Web3" and a "next-generation blockchain focused on protecting data privacy by enabling users to mask their identity and financial position."
That technical description doesn't fully capture the attraction of the platform's focus on privacy, which has become a significant source of interest for new developers.
FairySwap
FairySwap is now the first DEX to leverage the Findora platform. It will offer a new type of DEX focused on privacy by combining its privacy protections with the Findora zero-knowledge proofs. The goal is to give its users a safe and easy-to-use platform.
The developer announced a spring 2022 mainnet launch, including support for new trading pools, yield farming, and a cross-chain bridge to BNB Chain (formerly Binance Smart Chain). As of March, users could farm $FAIRY tokens on the DEX.
As CryptoBriefing reported:
"To boost initial liquidity pools and the total value locked (TVL) on the protocol and guarantee long-term sustainability, FairySwap has set up three different types of yield farms: protocol farms, community farms, and staking farms. These farms will offer varying levels of rewards based on the number of participating addresses and the funds they stake, but the result of all these farms is high yield and low fees for early miners."
Rialto Bridge
"Other Findora community developers are also leveraging Findora's technology in Findora zero-knowledge proofs (Findora ZKP) and secure multiparty computation (MPC) to develop the next generation bridge with transactional privacy," Findora wrote in a March 2022 press release.
Findora announced that Rialto would be the first cross-chain bridge built on the platform. It has since launched on Findora mainnet, connecting Binance BNB Chain and Findora to enable "seamless, permissionless, and trustless movement of tokens between the two ecosystems," the release said.
To celebrate Rialto's launch on Findora mainnet, the developers offered a $5 million Rialto bridge "kickoff campaign" to reimburse cross-bridge liquidity costs and to incentivize users to report bugs.
Findora has made sure that it remains attractive to developers with a $100 million ecosystem fund meant to encourage new developers, but it's the foundational zero-knowledge proofs and cutting-edge cryptography research that made it all possible in the first place. The platform relies on its Bulletproofs and specialized zero-knowledge cryptography, such as PLONKs and Supersonic, to successfully mask user data.
You can learn more about their research on the Findora Foundation website.