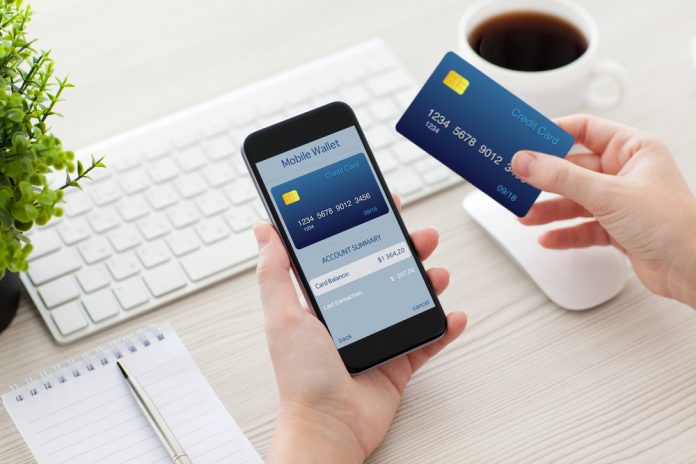 Cyber theft and eavesdropping are common problems in today's connected world. But innovations in blockchain-powered phone security could make it that much harder for criminals to hack our mobile devices.
The blockchain is viewed as a decentralized database but its disruptive applications now include protecting our digital identities and securing data. Mobile is indispensable to our busy lives. However, smartphones aren't just communication gadgets anymore. They've become powerful digital wallets that store our bank info, credit card numbers and bitcoin passphrases. Thus, a hacked phone can be comparable to getting robbed and losing your IDs and money.
For years, tech giants like Apple have incorporated biometrics into phone systems to improve security. Fingerprint and eye scans, as well as, facial ID are becoming common ways to authenticate a valid user. But online fraudsters are also finding creative ways to gain unauthorized access. For example, there are over 5,000 known security flaws in smartphone operating systems, all of which threaten your data. Other mobile applications, such as Bluetooth, give criminals an opportunity to control smartphones. Within the past year, security experts found a WPA2 Wi-Fi bug that puts devices at risk of hijacking and eavesdropping.
Blockchain records are immutable, which means they can't be changed or manipulated once they are recorded. Security experts believe that biometric data stored on the blockchain makes devices safer and more secure. Hoyos Integrity is creating a blockchain-powered smartphone (BIBLOS) with advanced biometric features and operating system. A spokesman says their phone is ideal for organizations — such as banks and government agencies — that routinely transmit highly-sensitive information. Hoyos's device runs on Hoyos Risen coin (currently in pre-sale).
Cyber criminals can't hack a smartphone when the device ID and user's biometrics are stored on the blockchain itself. In the case of Hoyos Integrity, the company offers both a public and private blockchain. Private blockchains are common in commercial applications; a private version keeps internal transactions viewable only for pre-approved audiences. For example, a government agency may not want to disclose its communications with foreign diplomats or a bank may want to keep private its investing activities. In such instances, records are stored on internal servers on a client's private intranet.

"In the digital age, we've become dependent on smartphones to stay connected to friends, family, and work," says Omar Hoyos, VP of Marketing for Hoyos Integrity. "But mobile devices also create a constant need to protect our privacy and data. Smartphone security must be adaptive because everything we do on mobile is vulnerable to evolving threats."
Hoyos's whitepaper gives the following use-case of how blockchain can protect financial data. "A financial institution can issue BIBLOS Smartphones to their traders. Before making each trade, the employee must biometrically authenticate using the device. Then the trade is executed using our Secure Transaction service and an audit trail of all the specifics is permanently logged in the blockchain, including the amount, time, trader identity, and other pertinent information. Any legal document that requires access from multiple parties and may have a resulting action based on approval by all parties can be managed as a Secure Transaction 'Smart Contracts'."
Hackers are always seeking ways to access key information. But they'll have a hard time overcoming blockchain-based security, a disruptive technology designed specifically to secure data.
This is a sponsored press release and does not necessarily reflect the opinions or views held by any employees of NullTX. This is not investment, trading, or gambling advice. Always conduct your own independent research.
Image(s): Shutterstock.com