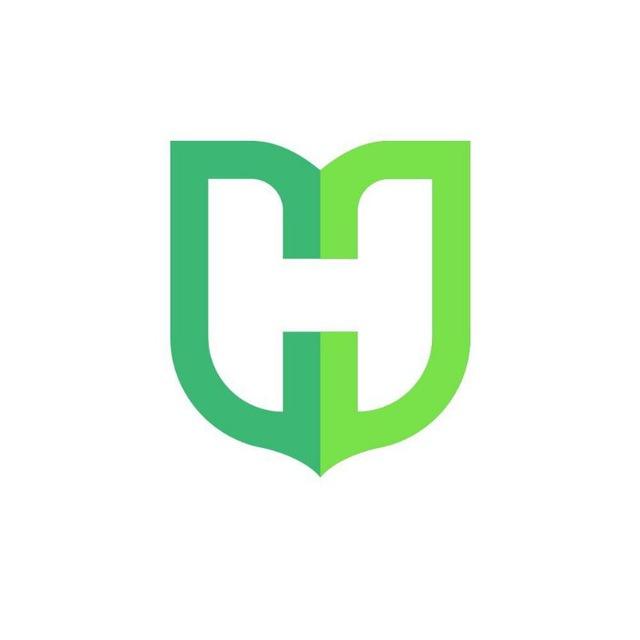 LONDON, NY, July 5, 2018 – Supporting significant freelance growth in the digital freelance space in emerging markets, Hirefreehands is expanding its network and outreach with blockchain technology to support growth, quality and cost-effectiveness. With more than 10,000 active users from 10 countries, Hirefreehands aims to bring and maintain quality within the digital freelancing space while achieving scale that will enable every individual and organization across the globe to participate in the wealth of expanding freelance opportunities.
Breakthrough technology for the freelance marketplace, blockchain employs a decentralized platform to enable an emphasis on quality interactions, efficiency, unbiased and decentralized dispute resolution, and enhanced communication. Decentralizing quality control creates greater opportunity for companies and individuals engaged in freelance efforts across the globe. Hirefreehands uses "proof of skill" to allow freelancers to manage recruitment through a blockchain system as well as "proof of process" to support quality control, project management and dispute resolution.
"The global freelance market is exploding as more individuals seek to share their skills online and more companies take advantage of this skilled labor, representing a significant challenge and opportunity. Our innovative platform is designed to make freelancing scalable across the globe while still supporting the highest quality in work, communication and fund transfer," said Sunkanmi Ola, Hirefreehands co-founder and CEO. "Our aim is to deliver affordable world-class quality."
Hirefreehands uses a Price Regulation Algorithm to automatically determine fair prices for jobs, eliminating the need for negotiation and protecting both clients and freelancers from unfair prices. The decentralized platform uses a jury system for both skill verification and dispute resolution. Further, the KYC system uses blockchain for identity recognition. The expected growth in global GDP from online freelance platforms is $2.75 trillion by the year 2025, according to a McKinsey Global Institute Report.
"All of this enhanced technology serves to simplify the process of finding a freelancer or performing freelance work," Ola added. "This is our vision for the workforce of the future."
The public sale will launch 30 July at 12 p.m. UTC and run through the month of August.
About Hirefreehands
Hirefreehands is on a mission to improve online freelancing by ensuring clients get value for every dollar spent and freelancers receive pay on a fair basis, employing blockchain technology to decentralize the process. Connecting world-class freelancers with jobs, Hirefreehands delivers on quality, price and ease of use. For more information, please visit https://hirefreehands.io
# # #
Press Contact
Jime Akpusugh
E: [email protected]
P: +234 809 392 2008
Website: https://hirefreehands.io
Twitter: https://www.twitter.com/hirefreehands
Telegram: https://t.me/Hirefreehandsofficial
Whitepaper: https://blockchain.hirefreehands.io/Hirefreehands-Whitepaper.pdf
This is a sponsored press release and does not necessarily reflect the opinions or views held by any employees of NullTX. This is not investment, trading, or gambling advice. Always conduct your own independent research.
Image(s): Shutterstock.com