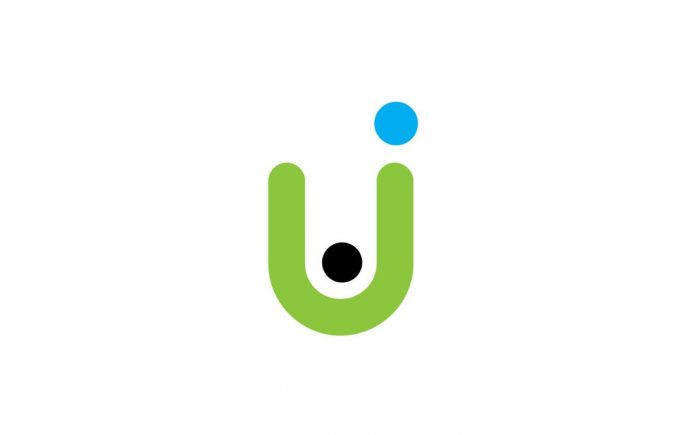 The world is moving fast into digital assets, and crypto currencies are the next big serious investments for anyone looking to make sustainable returns and profits with their investments. Which is the reason why hyper growth economies like Africa, the continent that the world is turning to, for the next phase of global growth, needs more awareness in the area of crypto currencies and their exchanges.
Serious Investors have certain elements they keep in mind at all times, risk management, for one, and annualized returns, for the other. What is critical, however, is for them to have a helping hand and a patient advisor at all times, who are aligned to their way of thinking. These factors have been hitherto largely ignored by the cryptocurrency community across the world, even though returns on investment in cryptocurrencies have seen triple digit growths over the years and several have even created millionaires who invested a few thousand dollars in them, in just a couple of years. But the major disconnect is in investor services and advisory.
This is where investors in Africa, especially the serious ones we are talking about here, have the opportunity of a lifetime with the KBX token.
The KBX token comes with its own trading platform and exchange, which is also considered among the most secure in the world. Launched by KuBitX, a company with a highly distinguished operations and management team, the KBX offers serious investors in Africa, from seasoned crypto currency institutional investors to the absolute layman making his crypto investments for the first time, the opportunity to avail a full-service, localized investment platform with its very own mission of educating investors about blockchain technology and gently guiding them through the entire process of investing and trading. Some of the other key functions where KuBitX far surpasses other common blockchain exchange platforms are:
Security – Reports of crypto platforms and exchanges being attacked by hackers are fairly common. The Ku

B

it

X

platform comes with one of the most advanced safeguards out there, compliant to the superior AES-256 and hashing, alongside a robust architecture, completely compliant to GDPR.

Fiat Investment and Operations– the KBX token has all the functions that you would expect your normal, offline currency to have – including, but not limited to funds transfers, multiple merchant based payment processing, remittances, bill payments and even trade financing. The entire Ku

B

it

X

ecosystem is designed to provide the benefits of both regular currency operations and high returns on investment.

Single Touchpoint –

Holders

of the KBX token have the ability to connect all their financial services accounts and payment gateways and manage them through one single, robust platform. Aimed at serving the serious investor, transactions are ultra-fast and require minimal resources.
The KuBitX team is on a mission to bring the tremendous benefits of cyptocurrency investments to low GDP and emerging economies in Africa, and the time is right to invest in this secure, robust token with tremendous potential of huge returns.
---
This is a sponsored press release and does not necessarily reflect the opinions or views held by any employees of NullTX. This is not investment, trading, or gambling advice. Always conduct your own independent research.
Image(s): Shutterstock.com