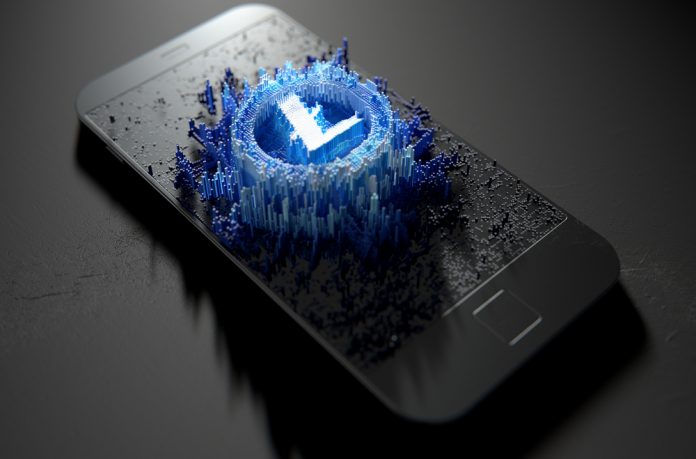 When the Bitcoin price goes in the deep red without any real reason, the altcoins will be quick to follow. Although traders and investors do not like to see things heading down this path, there is little one can do about it at the current pace. The Litecoin price, while usually relatively stable, is also under a lot of pressure. Its value has dipped below $80 and could even drop below $75 in very quick succession.
Litecoin Price Momentum Needs a Rebound
While it is rather normal to see all cryptocurrency markets go through a correction of some sorts, no one expected losses of 10% or more for some of the top altcoins. That in itself makes this line of developments all the more interesting, although one has to keep in mind things can easily reverse course in quick succession. For Litecoin, it seems the steep losses are facing some resistance, but the overall trend is not necessarily all that worrisome just yet.
To put this in perspective, the Litecoin price has lost over 10.5% in USD value, as it currently sits at $78.63. A drop below $80 was not necessarily what users expected, given how LTC was priced at $94 just a day or two ago. Even so, this mainly because of Bitcoin's downtrend, combined with losses in LTC/BTC of 7.35%. As such, it will be interesting to see if Litecoin remains below $80 for long, or bounces back in rather quick succession.
When looking across social media, it quickly becomes apparent there is a major focus on the current price chart, which is only normal. B. Lorenz expects a buy opportunity for Litecoin to materialize in the very near future, although it remains to be seen if that will yield some buy pressure or further losses in the coming hours. As long as the value remains near $77, there is nothing to worry about as of right now.
Opportunity coming up to buy litecoin daily 20 MA, as it pulls back from the top BB #Litecoin pic.twitter.com/SiYQaf1gtT

— B.Lorenz (@charting_crypto) April 11, 2019
Teklordz sees this current momentum as a "healthy pullback", which might be a bit of a stretch. It is not necessarily the biggest concern whatsoever, but if the value would drop below $75, it seems likely a lot of people will grow wary first and foremost. One thing to keep in mind is how Litecoin is seemingly a lot more volatile compared to Bitcoin, which may not be the most promising sign.
Healthy pullback for #Litecoin. Good morning everyone! pic.twitter.com/CfoaFc17xv

— teklordz (@teklordz) April 11, 2019
Last but not least, there is a chart shared by Justfive. Longing Litecoin at its lowest point reached today is a very gutsy move, although it may very well play out for the better. Assuming there is a bounce, things will effectively pick up steam pretty quickly. However, there is also a chance the market will continue down this bearish path, which would put a lot of pressure on Litecoin and other crypto markets as well.
Longed at horizontal. Gray area is my primary problematic zone to overcome. Green swing is my invalidation of bearish structure. pic.twitter.com/0E18hyDYWj

— justfive (@crymeaCOIN) April 11, 2019
When looking at all of the other markets, it would appear things could get pretty interesting moving forward. If Bitcoin can overcome this dip without too many problems, the overall bulltrend may very well continue for quite some time to come. However, that bounce needs to materialize ahead of the weekend, or things could get out of hand even further. For Litecoin, the momentum will primarily depend on what happens to Bitcoin.
---
Disclaimer: This is not trading or investment advice. The above article is for entertainment and education purposes only. Please do your own research before purchasing or investing into any cryptocurrency.
Image(s): Shutterstock.com