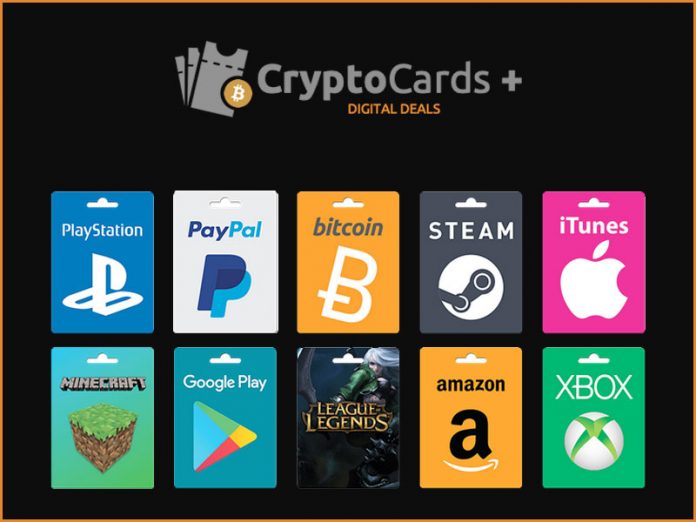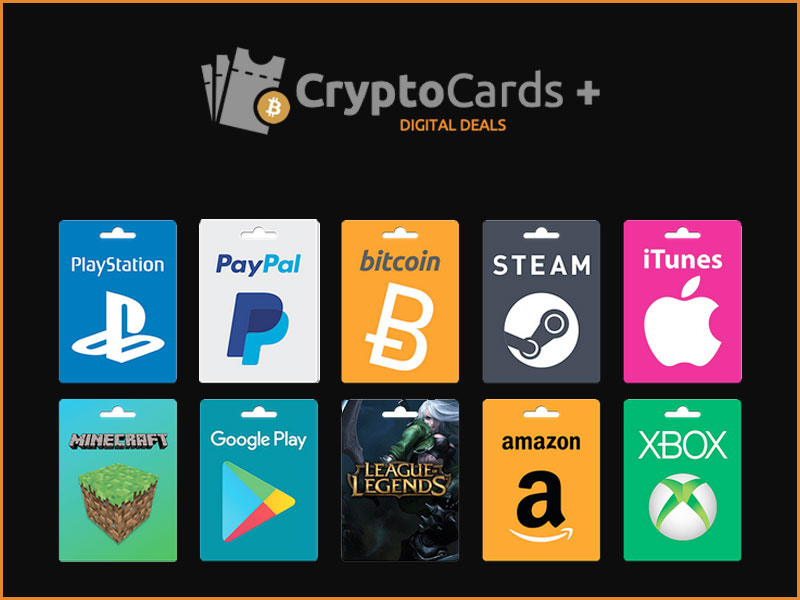 Today, only a few companies around the world provide an opportunity to pay in cryptocurrency. And this is despite the fact that the cryptocurrencies are widely spread. To solve this problem, services engaged in debit crypto card production (both plastic and virtual ones) were created.
However, to this day, such cards are still far from mass use. This is due to the fact that many services either offer unfavorable conditions for users (large fees for the issuance, service and transactions), or have restrictions on the number of users, dictated by law, or the complexity and duration of obtaining the necessary permissions. Thus, we can conclude that despite such a vigorous breakthrough into the market, the future of crypto cards remains unclear at the moment.
Taking into account the existing problem in the crypto assets use, the CryptoCardsPlus founders thought about another way of spending the cryptocurrency for daily needs. And then they created their own project, where anyone will be able to buy gift cards of world leaders in the field of trade and entertainment for cryptocurrency, and then pay with them at these sites. All this simplifies the use of cryptocurrency for purchases and contributes to the growth of its popularity.  
The cryptocurrencies owners around the world will be able to buy gift cards of major virtual stores, such as Amazon, Google Play Store, XBOX, NETFLIX, Ebay, Visa/MasterCard, Playstation Plus, Steam, Apple iTunes for bitcoins and other types of virtual currency through the CryptoCardsPlus service. The CryptoCardsPlus are planning to develop and attract customers from all over the world due to its competitive advantages. 
So, the CryptoCardsPlus is special by the fact that there`s an opportunity of paying in 8 types of cryptocurrencies, despite the fact that existing companies in this area basically accept only bitcoins. Within the CryptoCardsPlus, its users can purchase gift cards for Bitcoin, Ethereum, Dash, Litecoin, Cash, Bitcoin, XRP, Zcash, Perfect Money. According to the project creators, the list will grow further. In addition, the CryptoCardsPlus does not charge any fees from their users, which also distinguishes the service from the present market competitors. Equally important the CryptoCardsPlus advantage is the price of the cards, which is lower than in other companies in some cases. Also, the project founders promise that they will regularly provide discounts on various cards.
If we talk about how to use the CryptoCardsPlus service, it is all very simple. The user visits the service website, chooses the desired card, pays its face value in any of the cryptocurrencies accepted. Then they instantly receive a gift card code on the screen, which is duplicated to the email address specified in the payment. That's all, the purchase is made! Next, the user visits the website of the company, whose gift card was bought from the CryptoCardsPlus, adds the desired products to the basket, and pays with the purchased card. Voila, you`ve just bought the product for cryptocurrency with the CryptoCardsPlus.
Disclsoure: This is a sponsored press release.