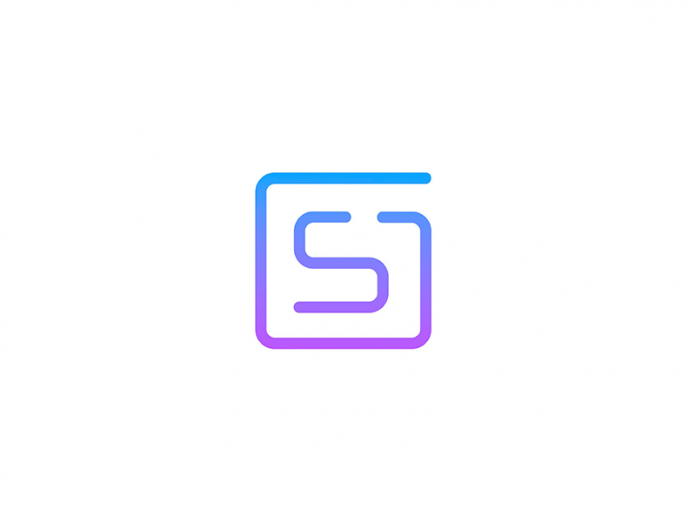 We are living in the era of bright ideas and unique solutions which become the basis for startups and projects. Some of them are unable to stick on the market and are driven off it by stronger competitors, others prove their potential, form mutually beneficial partnerships and develop into larger enterprises.
Today we will talk about the latter case. First of all, let's introduce our hero of the day, the project Sessia.
What is Sessia?
Sessia is a marketplace, created with the help of the blockchain technology, which is simple to use and, moreover, beneficial to use. The platform has an inbuilt social network that can be used both by businesses and customers for various purposes.
For businesses. it is an opportunity to promote their products (they only pay if the ads work), meanwhile, customers get access to a database of quality goods. Besides that, the clients of Sessia have a good chance to earn a coin on the crypto cashback program and a loyalty program of the project.
Sessia has all chances to become a full-fledged unicorn on the Asian market, shifting all the competitors that cannot compare in terms of customer service, simplicity and transparency, offers to the customers, token system and many other parameters. Right now Sessia have more than 200,000 customers inside of the app, and have major plans for 2019 to reach a turnover of 180 million dollars and 500 businesses on board. Sessia have operating offices in New York, Taipei, Ho Chi Minh City, Korea and Moscow. Turnover of Sessia  in 2018 was been 30 millions USD.
IEO Sessia
The leading exchanges are ready to conduct initial exchange offerings (IEO) of Sessia on their platforms. The exchanges include Coineal, Bitforex and soon we will open information about few more which are considered to be one of the most influential on the current crypto market. Agreements with Coineal and Bitforex was signed on the 3rd International Blockchain Life Forum 2019 Asia in Singapore on April 23-24. The event is one of the biggest and most important forums on blockchain and cryptocurrencies in the world. All exchanges are happy to sign an agreement with Sessia showing their interest in further cooperation.
It is no surprise that this promising project received support from a major social network KakaoTalk.
What do we know about KakaoTalk?
KakaoTalk is a free mobile app for instant messaging via the smartphone. It was developed in South Korea in 2010 and soon spread all over the world. The app has almost 50 million active users in 230 countries of  the world. 95% of people in South Korea use KakaoTalk.
As of now, KakaoTalk has versions for Android, iOS and PC and is available in 15 languages. The company's revenue for 2016 amounted to 1.3 billion dollars. KakaoTalk is undoubtedly one of the largest players on the market.
KakaoTalk Klaytn is partnering up with Sessia
The main proof that the project is promising and has potential is when large companies decide to support it, because market giant will never spoil their reputation by working with someone unworthy.
Klaytn, the global public blockchain project of leading mobile platform with 97% market share in Korea, Kakao, has announced 8 new initial service partners to drive mainstream adoption of blockchain, Sessia is one of them.
"Other notable industry partners include 'Sessia,' a Russia-based social network service integrated with tokenized incentives for users' reviews on their offline experiences" – Markets Insider.
The additional information about Sessia or its IEO's details can be found on the official website.
Disclosure: This is a sponsored press release