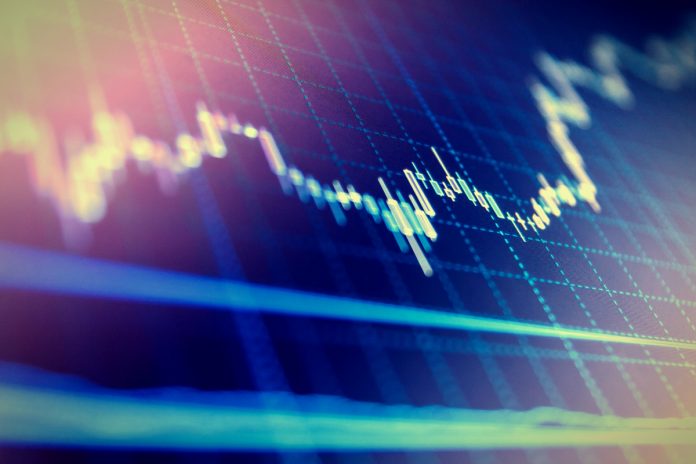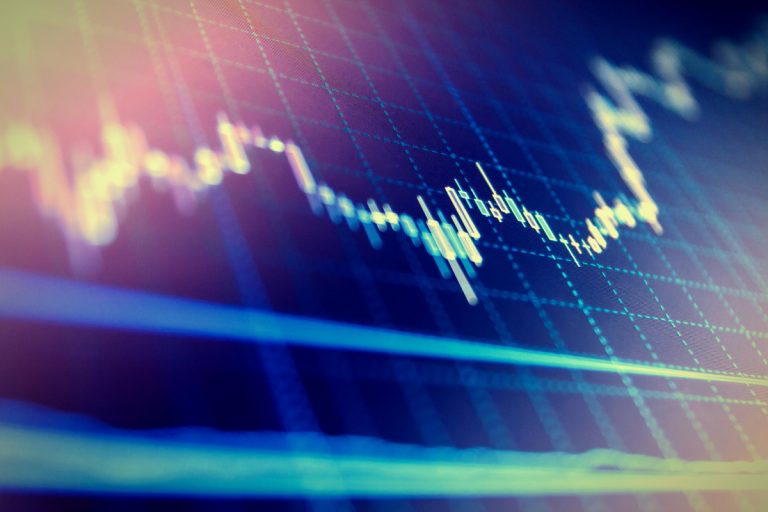 Today, crypto markets continue to trade sideways as Bitcoin and Ethereum battle bearish momentum. On the other hand, Metaverse crypto coins are doing well today, with some registering insane gains of over 3000%! This article looks at the top three Metaverse crypto coins gaining the most price today, ordered by 24-hour growth, lowest to highest.
NinjaFloki (NJF)

+960%
Launched in December 2021, NinjaFloki is a BEP-20 Binance Smart Chain Metaverse crypto coin featuring a play-to-earn game built with the Unity game engine.
Ninja Floki's game features a 2D platformer with levels increasing in difficulty. Players attempt to complete the levels, pass obstacles, kill monsters, and solve puzzles.
The demo of the game is available for users to try right now. Remember that the demo doesn't reward users with tokens just yet, but players will receive NJF tokens for passing levels when the full game is released.
NinjaFloki is currently trading at $0.0000649, up over 931% in the past 24 hours. Its fully diluted market cap is $6.4 million, with a 24-hour trading volume of $429k.
You can only purchase NJF on Finexbox, a Hong Kong-based exchange.
Metaverse Future (METAF)

+2768%
Launched earlier today, and one of the top gainers today, rising over 2700%, is Metaverse Future, a new Binance Smart Chain project that combines the Metaverse with the real world, along with implementing NFTs.
Metaverse Future's mission is to create an open Metaverse where partners can play games, earn money, and freely create value to serve the needs of the inhabitants of the Metaverse.
The METAF BEP-20 token is the native currency on the AllBestICO platform, which acts as a launchpad for ICO projects. AllBestICO looks to provide projects launched on its platform with opportunities and support for success.
Overall it's unclear what the project's vision is, as the whitepaper references a token called ALLBI with a total supply of 666 million. There are some cult references with the circulating supply and the anarchist-style logo.
I would urge investors to proceed with caution when it comes to METAF. The whitepaper is unclear, and the mismatch in project / token names and the basic template that the project used for the website signals the poor long-term potential for this project.
At writing, METAF is trading at $0.1072, up over 2400% in the past 24 hours. Its market cap is $13.8 million, with a circulating supply of 888M according to CoinMarketCap (Apparently not the 666M supply stated in the whitepaper).
You can purchase METAF on PancakeSwap or P2PB2B.
Web3 Inu (WEB3)

+3385%
Launched in January 2022, Web3 Inu is a Metaverse crypto coin featuring a rent-to-earn economy enabling users to earn rewards by renting out businesses in Web3 Inu's Metaverse.
WEB3 tokens are the native currency to the Web3 Inu Metaverse that users can buy, trade, use, and spend on the platform's game.
Users will be able to generate NFTs with WEB3 tokens, enabling users to yield farm with their holdings.
The Web3 ecosystem features various NFTs within the game. There are iconic NFTs that generate WEB3 tokens by staking. There are also ownership certificate NFTs that can generate a passive income for players.
When users purchase on-chain property, that means they are minting an NFT. The WEB3 Central Bank will control the offer of NFTs available during each season. At the end of each season, NFT owners will earn tokens for their business NFTs.
Users can also sell their Business NFTs to others through a direct offer or an auction via an external marketplace like Binance NFT or Web3Inu marketplace.
Web3 Inu's game is currently in development and expected to launch at the end of Q1 2022. According to their official website, the Metaverse NFTs asset framework is already complete, and the team is currently completing the final tests before the beta launch of the official game.

WEB3 is the top performer today, rising by over 3000% in the past 24 hours. WEB3 has a market cap of $5.5 million with a 24-hour volume of $3 million.
You can purchase WEB3 on PancakeSwap.
Disclosure: This is not trading or investment advice. Always do your research before buying any cryptocurrency.
Follow us on Twitter @nulltxnews to stay updated with the latest cryptocurrency news!
Image Source: BEST-BACKGROUNDS/Shutterstock.com