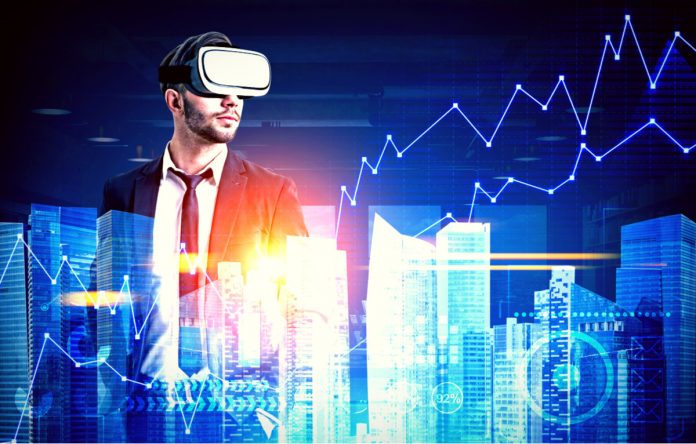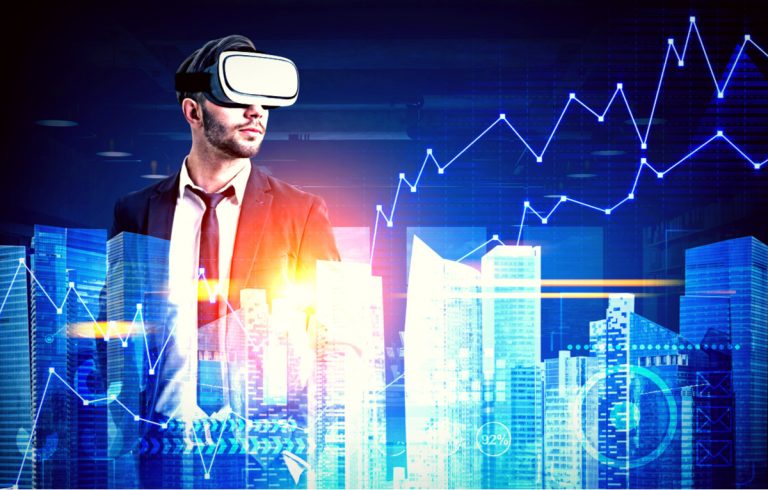 Crypto markets are finally stabilizing this weekend, with Bitcoin and Ethereum holding support. Several Metaverse crypto coins are seeing double-digit percent price gains with the markets trading sideways. This article looks at the top three Metaverse crypto coins gaining the most price today, ordered by 24-hour growth, lowest to highest.
Blockchain Monster Hunt (BCMC)

+22.38%
Launched in October 2021, Blockchain Monster Hunt is the first multichain NFT-based game on the market. It enables players to find scarce monster NFTs and trade them on the marketplace to earn a profit.
Moreover, Blockchain Monster Hunt features their ERC-20 governance token called BCMC, enabling interaction with their ecosystem and providing voting power on proposals to its holders.
The BCMC team prides itself on creating meaningful partnerships through collaborations that bring added value to their community and players. BCMC currently has a working product which they successfully beta tested. The official launch is scheduled for January 25th; mark your calendars!
You can purchase BCMC on Uniswap, PancakeSwap, QuickSwap, and more.
Legend of Fantasy War (LFW)

+26.48%
Launching its token in October 2021, Legend of Fantasy War is a 3D blockchain-based game built on the Binance Smart Chain with the Unity game engine. LFW features playable NFT characters, which players can assemble into armies and take on PVP battles.
The team behind Legend of Fantasy War is focused on leading the sustainable earning ecosystem with a play-to-earn model for their game.
Users can currently check out the game via their browser and by connecting a compatible wallet like MetaMask. To start playing, users are required to purchase a Hero. Looking on their official marketplace, the cheapest cost for a hero was roughly $40.
You can purchase LFW on PancakeSwap, Gate.io, ZT, and more.
Block Ape Scissors (BAS)

30.10%
Launched in September 2021, Block Ape Scissors feature a robust play-to-earn ecosystem built on the Binance Smart Chain. Block Ape Scissors incorporates Gaming, NFTs, and DeFi to bring users an exciting and immersive experience.
BAS will feature various play-to-earn games as a blockchain gaming platform, including a game with an exclusive grind-to-earn mechanic rewarding users for spending considerable time in the virtual world.
Each game within the Block Ape Scissors ecosystem will be tied to the BAS token and the platform's NFT marketplace. BAS is looking to implement functional NFTs into their games, providing further utility to their products.
Block Ape Scissors is currently in its alpha stages with all the NFTs already minted. The first game will be available with the beta release later this year.
You can purchase BAS tokens on PancakeSwap.
Disclosure: This is not trading or investment advice. Always do your research before buying any cryptocurrency.
Follow us on Twitter @nulltxnews to stay updated with the latest Metaverse news!
Image Source: ImageFlow/Shutterstock.com