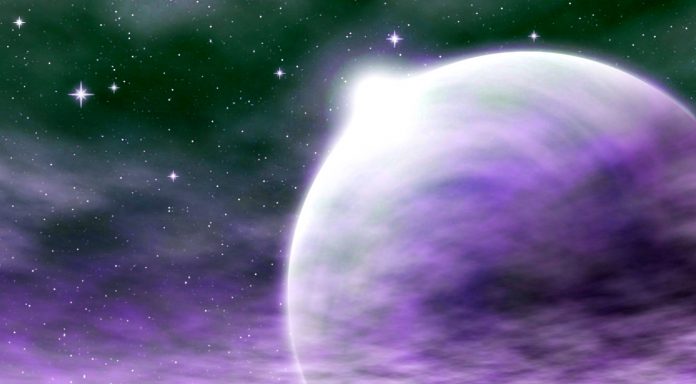 There are hundreds of Metaverse coins on the market, each featuring varying tokenomics, market caps, prices, visions, teams, etc. With the wide variety of projects, it may be hard for traders to figure out which ones are the real deal. Today, we cover our pick of the top three medium-market-cap Metaverse coins below the $300 million valuation mark, lowest to highest ordered by the current capitalization.
#3 Chromia (CHR) – $233 million
Launched in May 2019, Chromia is a top-rated relational blockchain making it easy for developers to build quality NFT and Metaverse applications. Chromia's infrastructure enables teams to deliver apps seven to ten times faster than other Layer-1 blockchains and development platforms like Solidity.
Chromia plays well with the Ethereum Virtual Machine, meaning that apps developed on the platform can be easily ported to Ethereum's blockchain and be made cross-chain compatible.
One way to think of Chromia is as a competitor to WAX, another underrated Metaverse blockchain featuring some of the most popular apps on the market.
Chromia's framework has proven that it can sustain high-profile Metaverse applications, as two notable titles are already being developed. They include My Neighbor Alice ($ALICE) and Mines of Dalarnia ($DAR), both featuring market capitalizations in the hundred million.
The primary utility asset on the platform is CHR, an ERC-20 token built on the Ethereum blockchain. CHR is used to pay for hosting fees for various dApps on the blockchain, using it as a reserve to peg native dApp tokens, transaction fees, collecting payments, etc.
You can purchase CHR on FTX, Poloniex, Bithumb, PancakeSwap, KuCoin, BitGlobal, etc.
#2 Yield Guild Games (YGG) – $244 million
Launched in December 2020, Yield Guild Games is the highest-valued Metaverse gaming guild in crypto. It features the most substantial community that helps users earn more from popular play-to-earn games like Axie Infinity, The Sandbox, Decentraland, etc.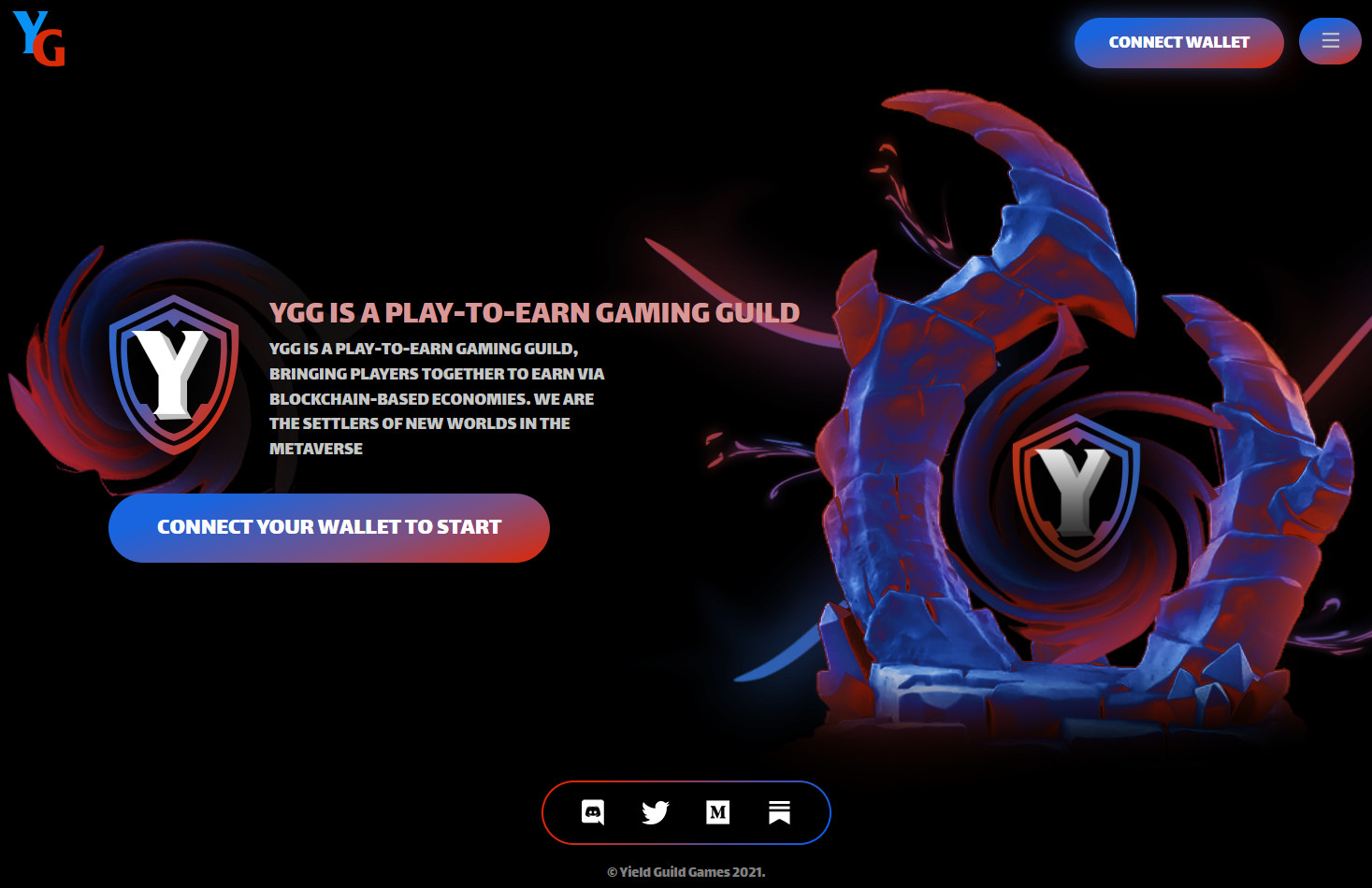 For those looking to join a Metaverse gaming guild, we recommend checking out Yield Guild Games. Keep in mind that users must mint a badge to join the club. At writing, the badge is free, but users have to pay for the Ethereum network's transaction fees, currently at $15.
Yield Guild Games has an extensive portfolio of Metaverse games that the team invests in, including Star Atlas, Splinterlands, Illuvium, The Sandbox, Decentraland, etc.
YGG is the primary utility asset for the platform, an ERC-20 token living on the Ethereum blockchain. YGG is both a utility and a governance token, enabling users to vote on proposals that decide which projects YGG will invest in, etc.
You can purchase YGG on Uniswap, Binance, Gate.io, FTX, Crypto.com, LBank, Kraken, Huobi Global, ZB.COM, Phemex, and more.
#1 Vulcan Forged PYR (PYR) – $285 million
Launched in April 2021, Vulcan Forged is a top-rated ecosystem for NFTs, dApps, games, and much more. The Vulcan Forged ecosystem features a decentralized exchange and an NFT marketplace for its flagship products.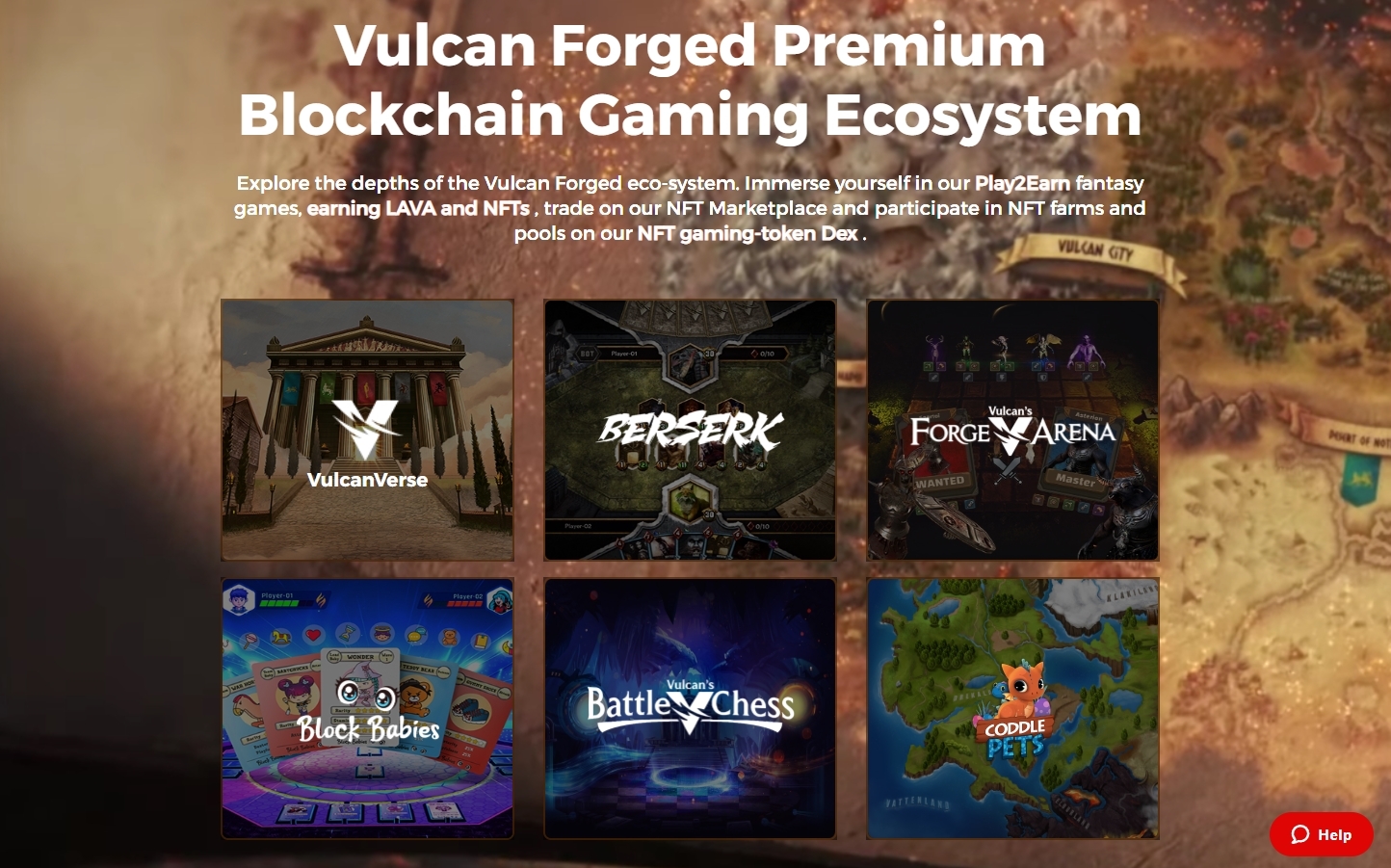 Vulcan Forged PYR is a community-oriented project with a one-stop ecosystem for crypto enthusiasts. We highly recommend checking out this platform if you're hunting for underrated NFTs that could see significant price gains later this year.
Vulcan Forged also offers a number of games on its platform, including Battle V Chess, Coddle Pets, Forge Arena, Berserk, and more. In addition, Vulcan Forged is working on its Metaverse, dubbed the VulcanVerse, which will provide an immersive and engaging experience to players.
PYR is the primary utility asset on the platform featuring an ERC-20 standard which is also cross-compatible with the Polygon blockchain. PYR is used to purchase NFTs, interact with the platform's Metaverse, etc.
Vulcan Forged has one of the most substantial communities and has tremendous long-term potential. The project maintains significant trading volume even during this bearish crypto market, signaling the good long-term potential for PYR.

You can purchase PYR on Binance, Gate.io, KuCoin, and more.
Disclosure: This is not trading or investment advice. Always do your research before buying any Metaverse coins.
Follow us on Twitter @nulltxnews to stay updated with the latest Metaverse news!