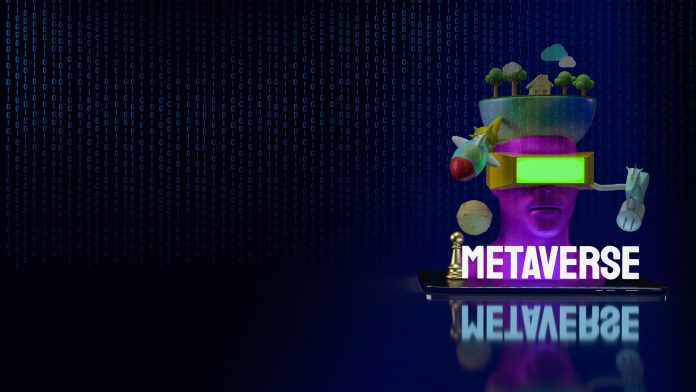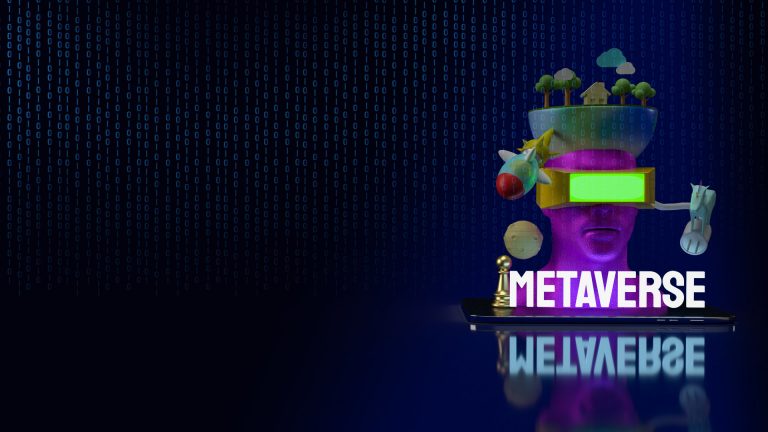 Cryptocurrency markets are pumping for the second day as Bitcoin and Ethereum show significant price growth. Metaverse crypto coins are also green across the board, as many tokens are up single-digit and even double-digit percent. Today we look at our pick of the top three Metaverse crypto coins with a market cap below $45 million to watch in May 2022, ordered by the current market capitalization, lowest to highest.
#3 Verasity (VRA) – $35.4 million
Launched in April 2019, Verasity (VRA) is a top-rated Metaverse crypto ecosystem with a mission to authenticate traffic to various content. Verasity is looking to tackle the $160 billion AdTech market with its proprietary Proof-of-View protocol, which has also been implemented to authenticate NFT collections.
The Proof-of-View protocol can differentiate between illegitimate bots and organic human traffic, increasing revenue for publishers and conversions for advertisers. When it comes to authenticating NFT collections, Verasity's protocol ensures that the NFT collections are linked to their genuine artists, preventing copycats and scams across the industry.
Moreover, Verasity also includes an Esports platform in its product layer. Verasity recently partnered with Axie Infinity's GalAxie cup to test its system. With the current market cap of $35 million and a tremendous 24-hour trading volume of $33 million, Verasity has incredible community support and great long-term potential.
Verasity continues to expand its ecosystem, announcing yesterday an upcoming listing on Bitfinex.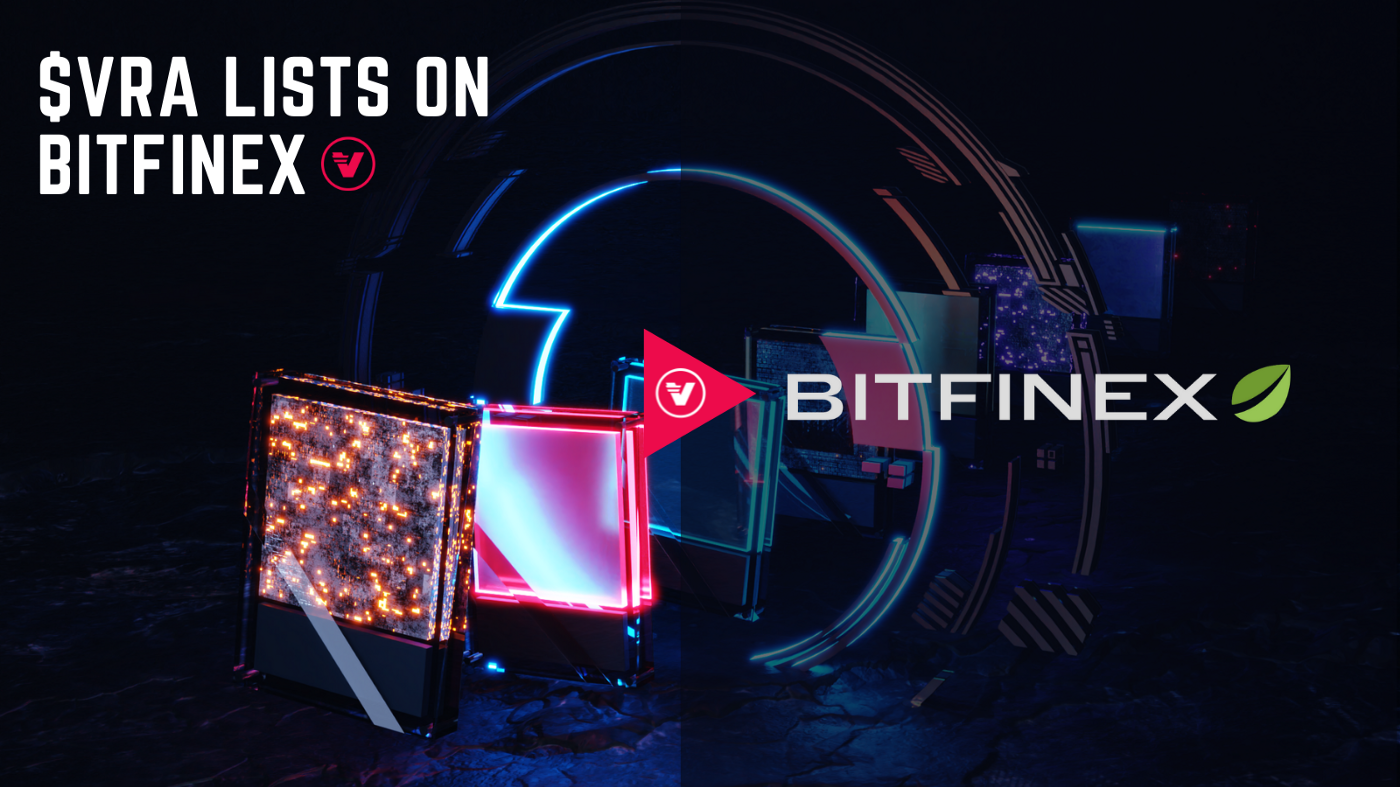 The upcoming listing will increase Verasity's trading volume and contribute to a more robust market for VRA. For more details regarding the Bitfinex listing, check out the official Medium post from Verasity.
VRA is the primary utility asset for Verasity, an ERC-20 token built on Ethereum. Users receive rewards with VRA for watching content on the platform and can manage their digital assets on Verasity's online VeraWallet.
You can purchase VRA on major exchanges like Poloniex, KuCoin, Gate.io, Bittrex, Hotcoin Global, OKX, etc.
#2 Victoria VR (VR) – $36.8 million
Launched in December 2021, Victoria VR (Victoria Virtual Revolution) is yet another underrated Metaverse crypto coin building its digital world with Epic Games' Unreal Engine 4.
Victoria is looking to create a high-quality experience for players unmatched by other projects on the market. Victoria's digital realm will replace existing experiences of business, entertainment, education, and shopping.
In addition, Victoria will integrate its open-world Metaverse with an MMORPG-style game, enabling users a multitude of ways to earn rewards, build characters, and take on quests.
The Victoria VR team has showcased sneak peeks of the upcoming Metaverse, which will feature a high-definition virtual reality experience unmatched by anything currently on the market. Check out this preview footage posted on Twitter:
It's time for another look at Alpha with a peek into our lobby!

Here you begin your adventure in Victoria VR! You can learn about about VR Lands, you can explore a 3D model of the entire island and you can jump in to other play zones through magical ports!#VictoriaVR #Alpha pic.twitter.com/GejDUxpb6W

— Victoria VR (@VictoriaVRcom) May 31, 2022
Victoria's Metaverse isn't yet accessible, but the project has already begun its land sale, called VR Lands. For whitelisted users, you can purchase virtual plots of land in Victoria's upcoming Metaverse.
For those unable to make it into the whitelist, users can still earn rewards by staking their VR tokens on the platform's finance dashboard.
The VR token is Victoria's primary utility asset, an ERC-20 token on the Ethereum blockchain. VR's utilities include interacting with its Metaverse, staking it for rewards, buying land, etc.
You can purchase VR on KuCoin, Gate.io, BitMart, Uniswap, etc.
#1 RMRK (RMRK) – $44.7 million
Launched in September 2021, RMRK (pronounced "remark") is a unique Metaverse crypto platform featuring NFT legos that enable an unlimited utility for nonfungible tokens.
RMRK is built on Polkadot's Kusama blockchain network, and users can check out its Singular NFT platform, the first official Kusama NFT user interface.

RMRK's mission is to upgrade NFTs to enable developers to integrate them into various aspects of their applications easily. RMRK is looking to craft "lego NFTs" that seamlessly interoperate with Metaverse apps.
While the Metaverse itself is still in development, users can check out RMRK's collection of dApps and the ecosystem currently consisting of Skybreach and Singular.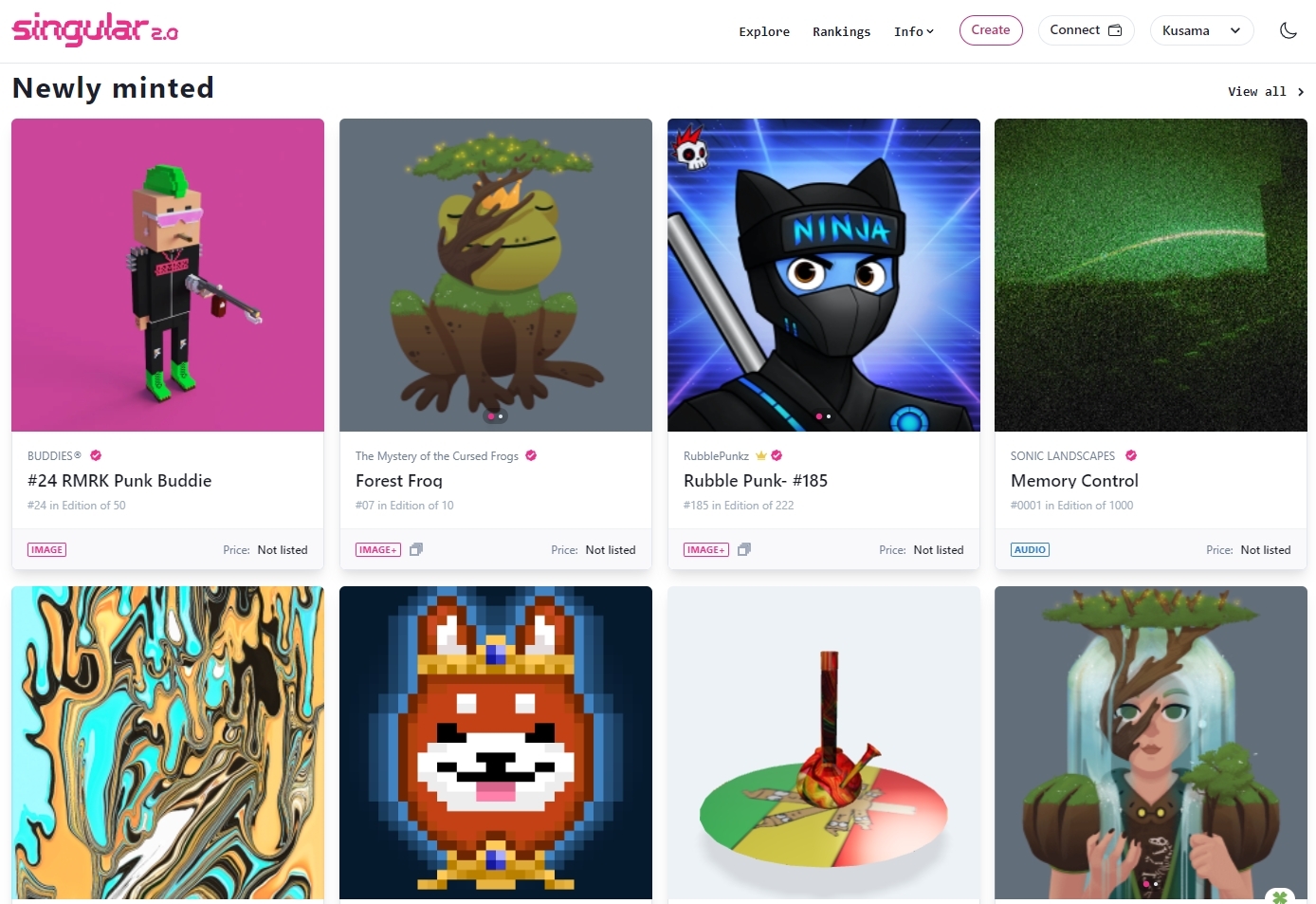 Skybreach is the world's first NFT Launchpad built on Kusama and compatible with Polkadot. On the other hand, Singular is a robust NFT marketplace for various collections on RMRK, also compatible with Polkadot.
RMRK is the primary utility asset on the platform, distributed initially to users of the original Kanaria NFT owners. RMRK's utilities include participation in the Curation and Plagiarism DAO, enabling users to curate and check NFT collections against plagiarism in the community. Moreover, RMRK can be utilized to Whitelabel RMRK apps and products, paying for transactions, lending, loaning, etc.
You can purchase RMRK on BKEX, KuCoin, Gate.io, Moonriver, Huckleberry, Karura, Bifrost, etc.
Disclosure: This is not trading or investment advice. Always do your research before buying any Metaverse crypto coins.
Follow us on Twitter @nulltxnews to stay updated with the latest Metaverse news!
Image Source: niphonsubsri/123RF