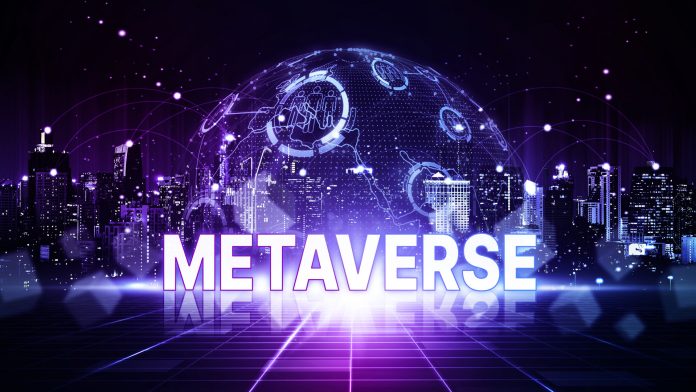 Cryptocurrency markets continue their bearish momentum this month as BTC and ETH struggle to hold support. Metaverse crypto coins are also down significantly this week, with many projects losing double-digit percent growth in the past seven days. Many Metaverse crypto coins are on a fire sale with the recent low prices, making it an excellent opportunity to accumulate underrated projects that could show significant price growth in the next bull run. Today we look at our pick of the top three Metaverse crypto coins with a market cap below $91 million to watch in May 2022, ordered by the current market capitalization, lowest to highest.
#3 Aavegotchi (GHST) – $82 million
Initially launched in February 2021, Aavegotchi (GHST) is one of the most underrated Metaverse crypto projects inspired by the 90s Tamagotchi toy and can be considered the modern blockchain-based version of the iconic pet.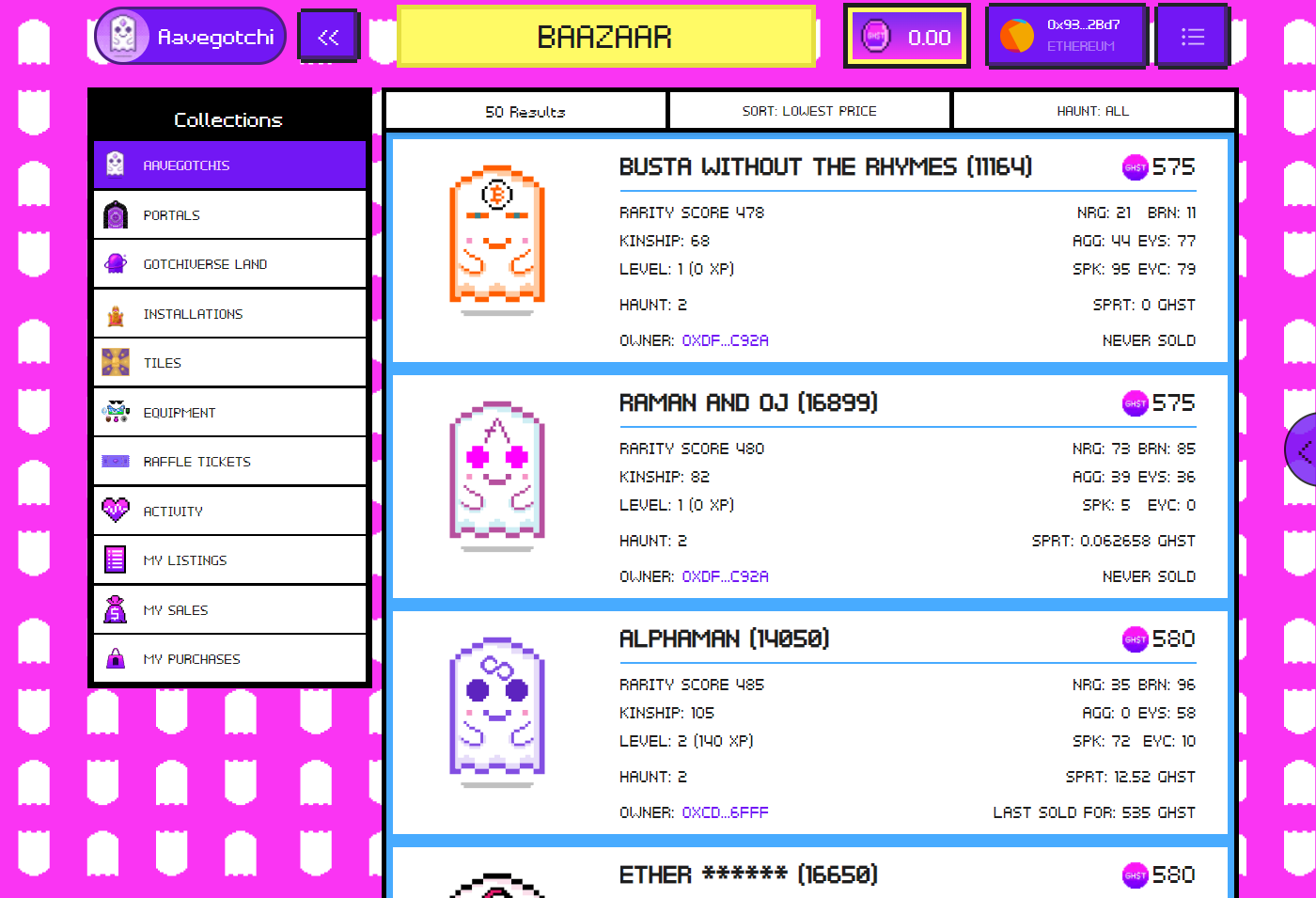 Aavegotchi is an Ethereum-based project featuring a robust dApp dashboard that enables users to purchase NFTs and develop a relationship with their Aavegotchi pet in the form of a kinship score. The more you interact with your digital pet, your kinship score increases.
Because Aavegotchi is a crypto project built on the blockchain, their virtual pets are immortalized on the chain forever. In addition, users have complete control of their digital in-game assets, and nobody can take them away from them.
For those interested in becoming part of the Aavegotchi community, users can purchase an Aavegotchi pet from the official marketplace. Keep in mind that an Aavegotchi is relatively expensive, currently costing 550 GHST, roughly $900 at writing.
The primary utility asset on the platform is GHST, an ERC-20 token living on the Ethereum blockchain. The token can be used to purchase assets from the Aavegotchi marketplace, participate in DAO governance for the project, etc.
You can purchase GHST on KuCoin, Gate.io, Binance, Kraken, etc.
#2 LUKSO (LYXe) – $86 million
Launched in May 2020, LUKSO (LYXe) is a top-rated Metaverse crypto framework looking to integrate a series of standards and solutions for digital and physical products. The LUKSO blockchain looks to foster transparency in its ecosystem and generate new forms of responsible production and consumption.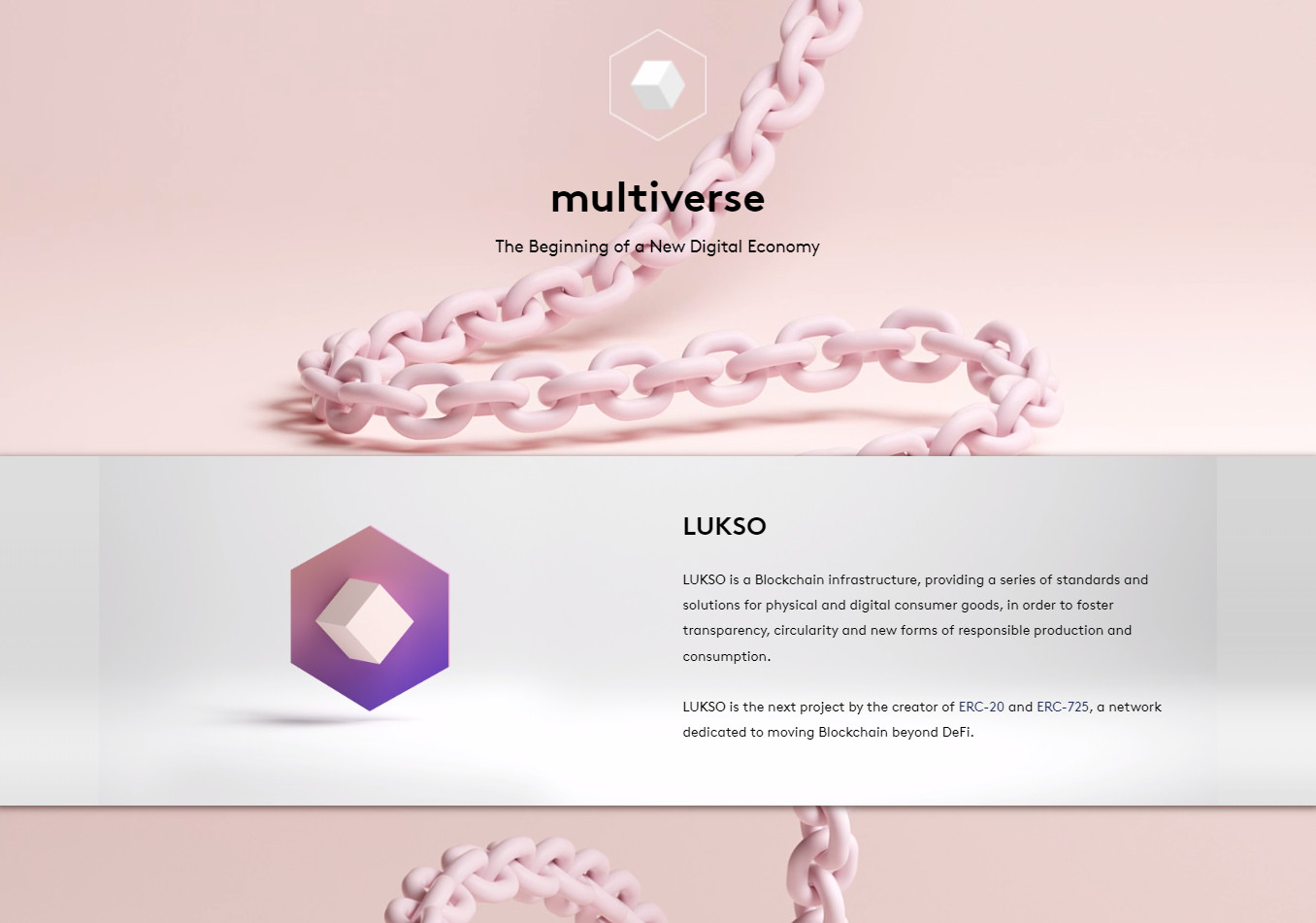 The project is built by the original creators of Ethereum's ERC-725 and ERC-20 NFT and token standards, featuring a dedicated network with a vision to move blockchain beyond its current DeFi functions.
One primary selling point for LUKSO is its Universal Public Profiles (UPP). The profiles look to provide a permanent identity in the Metaverse, enabling universal logins to work across various digital realms. The best way to describe UPP is similar to Google or social media login that web apps can utilize to make signing up and logging in easier.
LYXe is the primary utility asset on the platform; it powers the LUKSO blockchain and ecosystem and enables users to claim their digital identities in its Metaverse.
You can buy LYXe on Uniswap, Gate.io, KuCoin, and more.
#1 Mines of Dalarnia (DAR) – $90 million
Launching in November 2021, Mines of Dalarnia (DAR) is our top pick for the most underrated and currently undervalued Metaverse crypto game. It's a 2D platformer revolving around users mining resources and taking their characters on expeditions.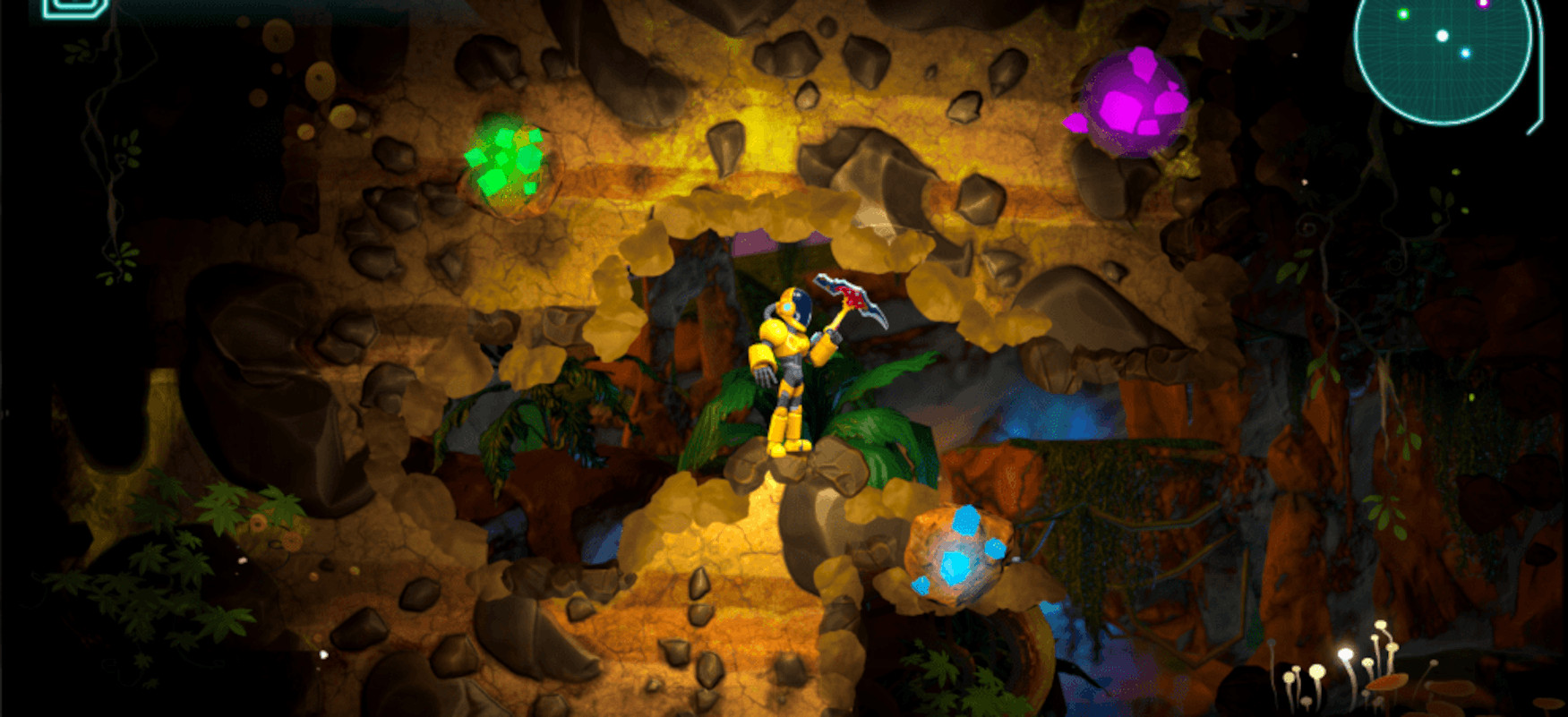 Mines of Dalarnia is fully functional, with its mainnet released earlier in the month. Users can currently sign up to the platform and check out the game completely free of charge.
Mines of Dalarnia is built on the Chromia blockchain, a brand new chain built explicitly for next-generation Metaverse applications making it perfect for dApps like Mines of Dalarnia, which require a high amount of on-chain interactions and transactions.
The primary utility asset for Mines of Dalarnia is DAR, featuring both ERC-20 Ethereum and BEP-20 BNB chain versions. DAR can be used to purchase virtual real estate and other in-game assets and is also distributed to users as a reward for mining resources.

You can buy DAR on PancakeSwap, Binance, Gate.io, Crypto.com, etc.
Disclosure: This is not trading or investment advice. Always do your research before buying any Metaverse crypto coins.
Follow us on Twitter @nulltxnews to stay updated with the latest Metaverse news!
Image Source: marchmeena/123RF