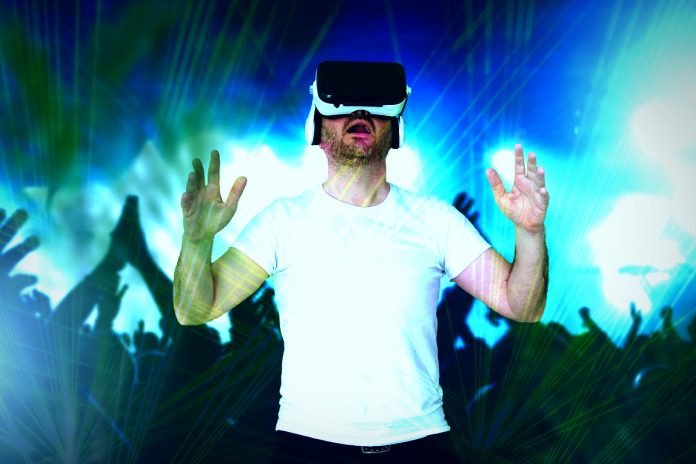 Metaverse Crypto coins continue to dominate the markets as many see significant price gains week after week. Low market cap cryptocurrencies are the most popular for traders as they have the highest potential to see the most price gains. This article looks at the top five Metaverse crypto coins with a market capitalization below $10 million, ordered by market cap, lowest to highest.
Mist (MIST)
Market Cap: $3.7 million
Unit Price: $0.065
24-hour Trading Volume: $2.6 million
Launched in April 2021, Mist is a Binance Smart Chain project featuring an RPG game built with their proprietary NFT framework. Mist enables players to collect NFTs, battle epic monsters, explore infinite immersive environments, and more.
Mist is built with the Unity game engine, and the project focuses on creating a dynamic combat style, making the gameplay fun and engaging experience.
All assets in the game are tokenized as NFTs and can be traded on 3rd-party platforms. Users can also farm and stake MIST, the native utility coin on the platform.
Players can also own land in-game and earn loot when others kill monsters on that land. The Mist Gameverse Framework offers an easy drag-and-drop system for people to create unique minigames, dungeons, and secondary games in the Mist Metaverse.
Mist is still in development, but players can check out their NFT dashboard. In addition, players can also check out a preview of the Mist New Zones Trailer:
You can purchase MIST on PancakeSwap, LBank, Gate.io, and more.
Polkacity (POLC)
Market Cap: $4.1 million
Unit Price: $0.47
24-hour Trading Volume: $16 million
Launched in February 2021, Polkacity is the world's first 3D & AR NFT multichain platform and video game. It features a fully autonomous contract-based NFT platform that enables players to invest in virtual assets in the form of a virtual city.
The project's mission is to revolutionize the ownership of virtual assets by introducing protection and perpetual value for owners via NFTs. By owning Polkacity NFTs, users can earn a significant reward each month as dividends.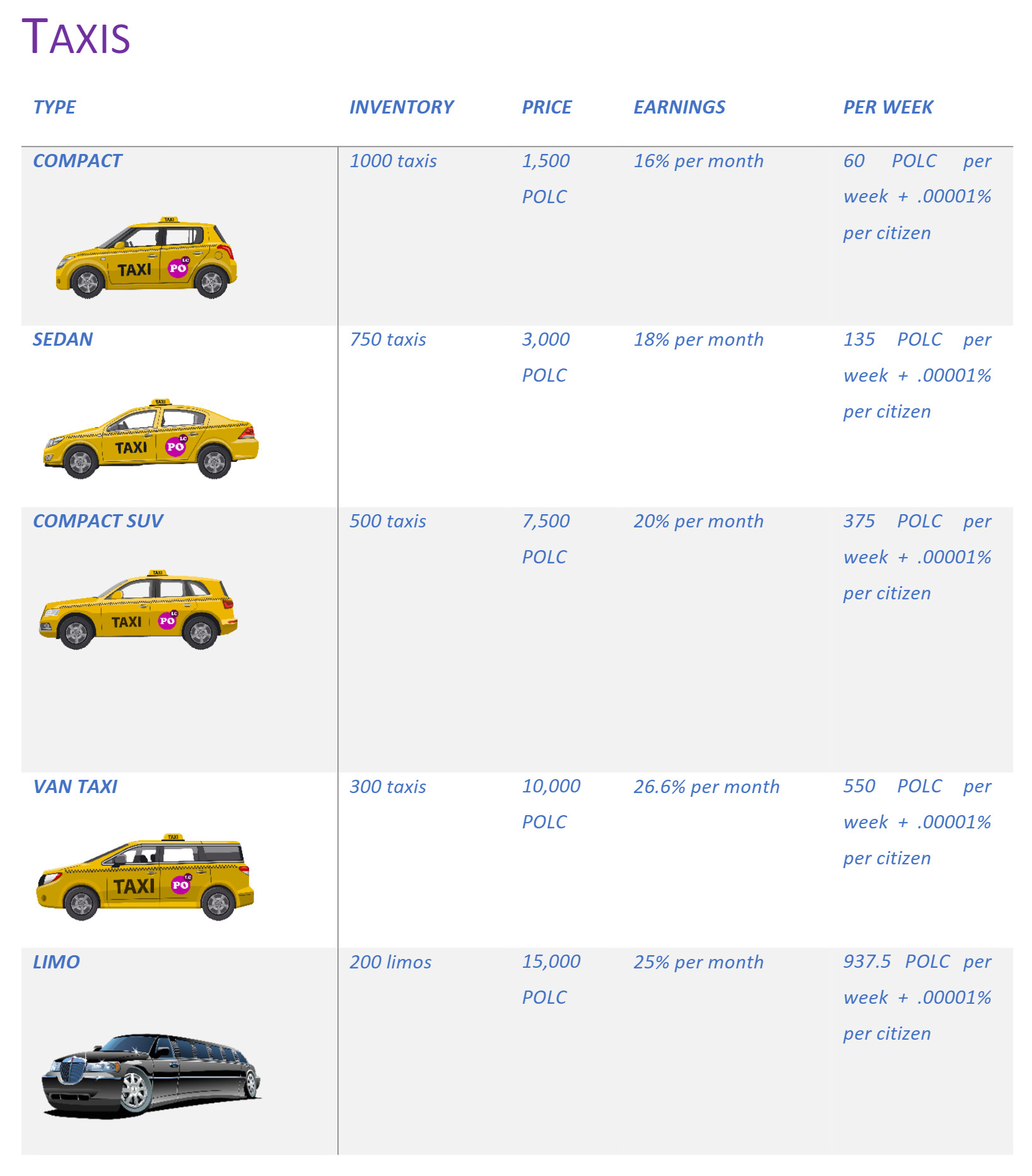 Many NFTs are available on Polkacity's NFT marketplace, each offering unique rewards. NFT holders can freely trade their assets on their cross-chain Marketplace.
Polkacity also offers an Ethereum to Binance Smart Chain bridge enabling users to transfer their ERC-20 POLC to BEP-20 POLC.
You can purchase POLC on KuCoin, PancakeSwap, Uniswap, Gate.io, Bittrex, and more.
Metastrike (MTS)
Market Cap: $4.9 million
Unit Price: $0.33
24-hour Trading Volume: $1.8 million
Launched in January 2022, Metastrike is a VR role-playing blockchain-based FPS Metaverse currently in development. Metastrike incorporates NFTs into its game, utilizing blockchain tech to provide players full ownership of their assets.
Metastrike's unique feature enables players to build their own FPS maps and projects. Moreover, three different game modes are available: Team Mode, Deathmatch Mode, and Zombie Mode.
Metastrike's economy features a dual-token model with the MTT and MTS tokens. MTT is used to unlock new maps, participate in game modes and special events, purchase consumables, and upgrade weapons. MTS is the native utility and governance token used to advance maps with rare NFT drops, in-game activities, staking to receive weekly rewards, participate in DAO governance, purchase Metaverse land, and much more.
The game is still in development, but users can check out a video preview of actual in-game footage:

According to their roadmap, the Marketplace closed beta version, and the NFT sale is scheduled for Q1 of this year. The open-beta version of Metastrike is planned for Q3 of this year, making this project a must-watch in February 2022.
You can purchase MTS on PancakeSwap, KuCoin, Gate.io, and DODO (BSC).
Heroes Chained (HEC)
Market Cap: $6.5 million
Unit Price: $2.01
24-hour Trading Volume: $2.8 million
Launched in January 2022, Heroes Chained is an Avalanche-based real-time fantasy action RPG game, where players become Guild Masters and gather heroes. Heroes Chained introduces the "Play And Earn" model to GameFi, challenging the current play-to-earn model.
Heroes Chained revolves around players building their guild, gathering heroes, crafting gear, and upgrading their caravan. Their Metaverse enables players to socialize, make friends, and join clans.
The game features a PvP battle arena, tournaments, and leagues where players can test their skills and earn rewards for defeating opponents.
Heroes Chained focuses on the gameplay aspect of their Metaverse first, making it a fun and engaging experience for players. All in-game assets are tokenized as NFTs, including heroes, land, items, spells, and more.
The native token to the platform is HEC, with a total supply of 100 million. HEC tokens can be obtained by selling guilds, heroes, lands, crafts, completing quests, competing against players, and much more.
You can purchase HEC on TraderJoe and Pangolin.
Defina Finance (FINA)
Market Cap: $8.6 million
Unit Price: $1.15
24-hour Trading Volume: $4 million
Launched in October 2021, Defina Finance is a blockchain-based Metaverse crypto coin combining DeFi and NFTs to enable players to own their in-game assets fully. The platform is one of the first fully-functional games adopting the play-to-earn model, where players are rewarded with tokens for playing the game.

FINA is the native BEP-20 token to the Defina Finance platform, used for purchasing NFTs and various in-game activities.
Defina Finance features a fully functional NFT marketplace with over 38k NFTs sold. In addition, the game is available for Windows, macOS, iOS, and Android platforms making this a highly portable project.
Unlike most other projects, Defina Finance features fully working products, speaking to the competency of the team and the tremendous long-term potential of this project.
Defina Finance is highly underrated with a current market cap of $8.5 million and is a must-watch for February 2022.
You can purchase FINA on PancakeSwap, MEXC, Hotbit, BKEX, Bitrue, and more.
Disclosure: This is not trading or investment advice. Always do your research before buying any Metaverse crypto coin.
Follow us on Twitter @nulltxnews to stay updated with the latest Metaverse news!
Image Source: Juan Ci/Shutterstock.com