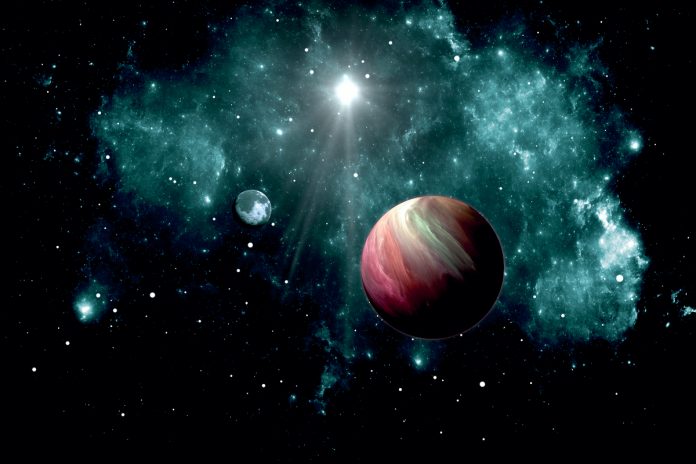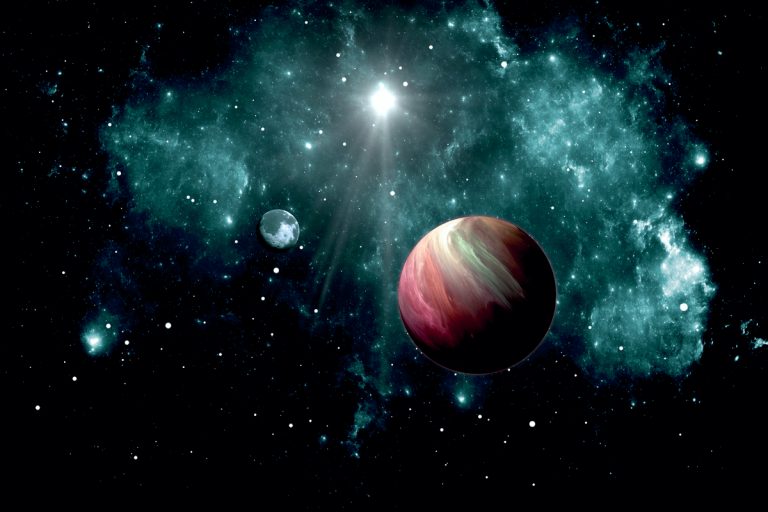 Crypto markets are showing slight bullish momentum today as Bitcoin and Ethereum manage to gain a few percent. In response, Metaverse crypto coins also see significant price gains, making this a great time to accumulate some underrated coins. This article looks at our pick of the top five Metaverse crypto coins with a market cap below $18 million to watch in March 2022, ordered by current market capitalization, lowest to highest.
Revomon (REVO) – $7.2 million
Launching in April 2021, Revomon is a Pokemon-inspired Metaverse crypto game. It features a blockchain-based monster trainer and hunter, allowing users to collect monsters earning rewards by playing the game.
Revomon features NFTs and the latest VR technology to create an engaging and immersive experience for players. In addition, it features the play-to-earn model, enabling players to earn rewards for participation.
Moreover, Revomon includes a finance dashboard enabling users to stake and earn REVO tokens to help secure the network. The Revomon community also consists of a DAO, where holders of REVO tokens can vote on proposals that shape the project's future.
The game itself is built with Unity and heavily inspired by Pokemon. Currently, users can check out Revomon on their Oculus Quest devices, and we highly recommend giving it a try.
REVO is the primary utility asset for the game, featuring both a BEP-20 and ERC-20 versions of the token. Its primary utilities include governance, interacting with the Revomon Metaverse, and more.
You can buy REVO on Gate.io, PancakeSwap, CoinTiger, Uniswap, XT.cOM, BKEX, and more.
Sensorium (SENSO) – $7.5 million
Launched in May 2020, Sensorium (SENSO) is a virtual Metaverse combining the latest AI and VR tech to stimulate the users' senses and create an enhanced and cutting-edge experience.
Its Metaverse is called Sensorium Galaxy, a SocialFi world featuring a hyper-visual and multisensory experience. Sensorium's goal is to create a social space in the Metaverse and connect users worldwide.
Sensorium has excellent long-term potential and reputation as a project, as billionaire Mikhail Prokhorov backs it. It features a unique design and approach to the Metaverse, and we highly recommend checking it out.
Take a look at this sneak-peek of Sensorium Galaxy's upcoming Metaverse:
SENSO is the primary utility asset on the platform used for minting NFTs, controlling marketplace operations, DAO governance, and more. SENSO is an ERC-20 token built on the Ethereum blockchain.
You can purchase SENSO on KuCoin, Gate.io, Bittrex, Poloniex, FMFW.io, BitForex, MEXC, etc.
vEmpire DDAO (VEMP) – $7.9 million
Launched in September 2021, vEmpire DDAO is a DAO with a primary vision of investing in underrated Metaverse projects as a group, utilizing various strategies for incentivizing staking and battling against centralization in the Metaverse.
vEmpire also features a highly-well designed NFT collection available on OpenSea, that users can currently check out: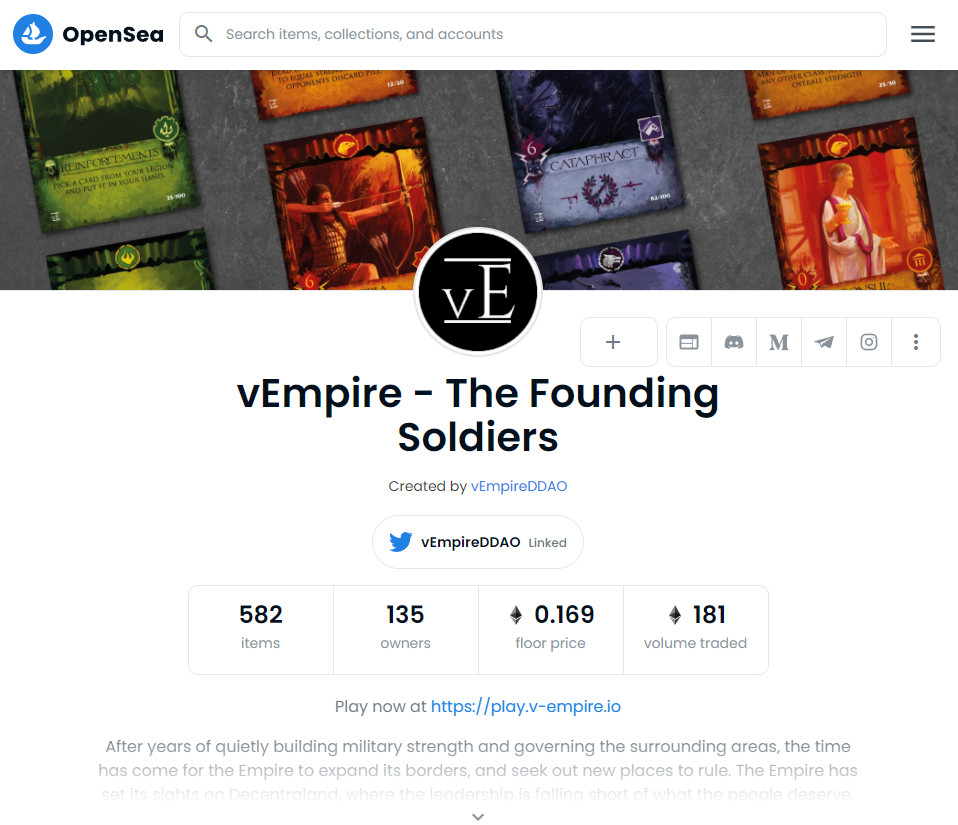 The Founding Soldiers is vEmpire's primary collection, including 580 listed items with over 100 owners. The floor price of each NFT is 0.088ETH at writing, roughly $250.

VEMP is the primary governance token available on ERC-20 and BEP-20. VEMP enables holders to vote on proposals. There are similarities between vEmpire DDAO and Yield Guild Games in the sense that both include communities revolving around the Metaverse.
You can purchase VEMP on DigiFinex, CoinW, BitMart, MEXC, PancakeSwap, Bittrex, Gate.io, BingX, etc.
DEEPSPACE (DPS) – $11.4 million
Launched in August 2021, DEEPSPACE is one of our favorite Metaverse crypto coins on this list. It features a robust platform with a genuine product and a strong community.
DEEPSPACE is a space-themed Metaverse and NFT-based game whose gameplay involves trading assets, taking on battles, mining resources, and claiming real estate in the Metaverse.
Players can mint their ship NFTs and start earning rewards by participating in the DEEPSPACE ecosystem. In addition, players can trade their ship NFTs on the official marketplace and make a profit doing so. There are also several options for players to upgrade their ships, thereby increasing the value of their NFTs.
There are some similarities between DEEPSPACE and No Man's Sky in the sense that both revolve around exploring the vastness of space and collecting resources that can be used to upgrade gear, ships, and more.
Check out the alpha trailer for the game to get a brief sense of what DEEPSPACE is all about:
DPS is the primary utility asset on the platform, allowing users to purchase in-game assets, earn rewards, and interact with the DEEPSPACE ecosystem.
You can buy DPS on PancakeSwap and Dex-Trade.

Elemon (ELMON) – $16 million
Launched in November 2021, Elemon, as the name suggests, is a Pokemon-inspired Metaverse crypto coin built on the BNB chain. The game revolves around users collecting NFT-based monsters called Elemons and participating in an IDLE Campaign, PVP battles, or world bosses to earn rewards.
Elemon also enables users to purchase equipment specific to each Elemon, giving power stats directly to the character. In addition, the game assigns quests for players that consist of daily quests, series quests, and more.
Elemon also features a SHOP where users can purchase various items and upgrade their gear and Elemons. Players can also conduct mutations and evolve their Elemons to gain better stats and levels.
There are quite a few similarities between Elemon and Pokemon. The main difference is that Elemon is blockchain-based, meaning all assets are tokenized either as NFTs or tokens, enabling full ownership for players.
ELMON is the primary utility asset on the platform, with the leading utilities being Farming, Payment, and more.
You can buy ELMON on PancakeSwap, MDEX (BSC), Decoin, and Bitget.
Disclosure: This is not trading or investment advice. Always do your research before buying any Metaverse crypto coins.
Follow us on Twitter @nulltxnews to stay updated with the latest Metaverse news!