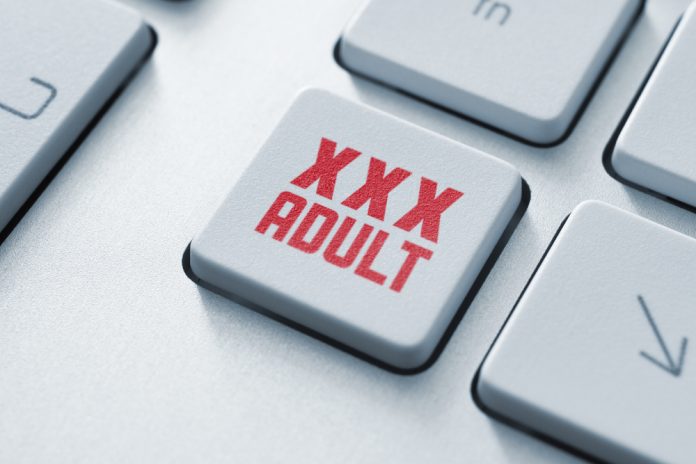 The adult entertainment industry can benefit a lot from the introduction of cryptocurrency. While some people would have hoped to see Bitcoin make an impact in this regard, things are heading in a different direction. The Vice Industry Token is now officially live, and it will continue to make an impact on this industry.
Vice Industry Token Comes to Market
There have been some surprising developments when it comes to using cryptocurrency in the adult entertainment industry. Although a few sites have begun accepting Bitcoin, it is evident other currencies have a better shot at making a lasting impression. Some people still think Verge will be the solution in this regard, thanks to its partnership with Pornhub.
Even so, that partnership has already received some backlash. Pornhub has allowed other currencies on its platform without those coins' communities paying a lot of money in the process. This could soon render the entire Verge partnership pointless, as it remains to be seen how many people will ever use XVG to pay for porn.
Another contender has begun to emerge in the past few months. Although Vice Industry Token has only officially gone live earlier this week, the project has already struck major partnerships in the industry. This new currency, referred to as VIT, will be used on Playboy TV, Stormy Daniels' website, HoloGirls VR, and a few other platforms. It will give the currency better exposure compared to anything other cryptocurrencies have achieved in this regard.
Some of the benefits introduced by Vice Industry Token are well worth taking note of. Perhaps its biggest selling point is that people who consume adult entertainment content will be rewarded for doing so. Everyone who participates in any manner will be rewarded with VIT, including commenting, voting, and posting content on social networks. Several years ago, the idea of being paid to watch adult content would have struck a lot of people as impossible.
Additionally, VIT will offer privacy in the form of stealth transactions and invitation-only discussion groups. Both of those things are seemingly interesting additions to the world of adult entertainment, although it remains to be seen how the general public will respond. Discretion is something the world of adult entertainment has lacked, especially when it comes to payments.
More competition among digital currencies in the adult entertainment industry will result in positive changes moving forward. Additionally, it could help pave the way for other cryptocurrencies in this regard. It is also worth mentioning that VIT is making an impact on the cannabis industry, as adult entertainment is just one of the industries of interest to this particular project.
Image(s): Shutterstock.com