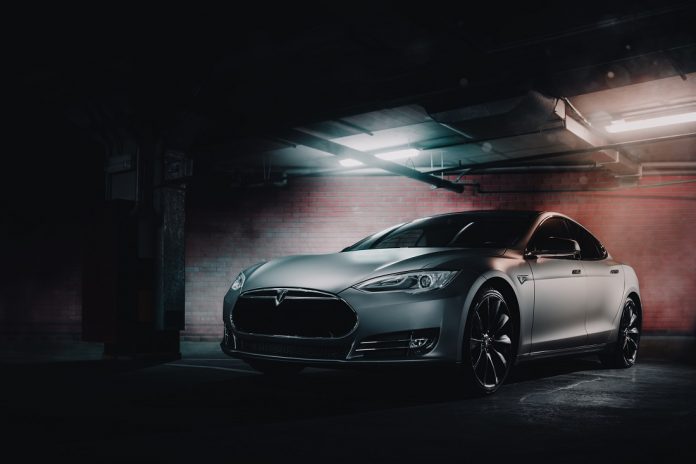 When buying or selling second-hand Tesla parts over the internet wiping them clean of any data is crucial. One eBay user found some unexpected data when installing the older Tesla parts into his vehicle.
Despite being a relatively new company, the second-hand market for Tesla items appears to be booming.
Second-hand Tesla Parts are Tricky
On eBay, there are plenty of people buying and selling second-hand car parts.
Primarily the infotainment system in the vehicle is of great interest.
One eBay user who bought second-hand Tesla parts noted something was amiss after installing the hardware.
More specifically, it contained a lot of personal data pertaining to the previous owner.
By exploring second-hand media control units, he noticed how sensitive information remains stored on these devices.
Data can include call logs, calendar entries, Wi-Fi passwords, GPS coordinates, and so forth.
Why the data was not removed from these units – despite being taken apart by an authorized Tesla technician – remains a mystery.
Selling intact units on the side – instead of returning them to the main factory – is one plausible explanation.
Findings like these are incredibly worrisome for a wide range of reasons.
Providing access to someone else's data is unacceptable in any circumstance.
Image(s): Shutterstock.com