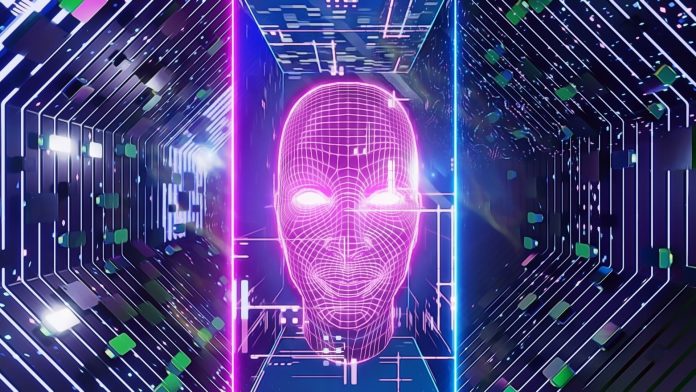 A gaming token is an in-game currency that may be used to buy NFTs and other items when playing a specific game. Gaming Tokens has a total market capitalization of $8,688,113,660 and a total trading volume of $2,352,428,077 in the last 24 hours.
Note: This List is sorted by their market capitalization from lowest to highest
Carbon (CRBN)
Price Unit: $0.01645
Market Cap: $540,320
Distinct Features: In comparison to most other social networks, Carbon offers considerably more, such as fully encrypted direct messages (DMs), play and win games, NFT integration, cryptocurrency awards, portfolio tracker, and much more.
Carbon is a social crypto hub that offers social feed, data storage, and communications that are completely secured and decentralized. The Carbon platform offers excellent rewards. Staking and content development are rewarded in a fun, gamified rewards system.
The project is creating their own games specifically for Carbon, under an area called Carbon Play. Players can enter multiplayer games with CRBN tokens to earn more, including fantastic bonuses!
Also, they've integrated a fantastic cryptocurrency portfolio tracker that lets you add custom transactions, paste in wallet addresses, and view your balance. In addition to BSC and ERC20, Carbon Portfolio also supports other chains. The new gold standard for tracking your portfolio without having to manually update your holdings on a regular basis is Carbon.
Exchange: $CRBN is currently trading live on Gate.io, PancakeSwap (V2), and Hotbit.
My DeFi Pet (DPET)
Price Unit: $0.05055
Market Cap: $817,763
Distinct Features: In collaboration with other projects, My DeFi Pet provides yield farming and intends to add battle and storage options.
My DeFi Pet is a pet game with a lifestyle focus that combines DeFi and NFT items. The game has been compared to a Pokémon and NFTs hybrid that is perfect for animal lovers.
A virtual pet game called My DeFi Pet mixes DeFi, collectibles, and your own personality. My DeFi Pet is run on a supported network that uses KardiaChain and Binance Smart Chain.
The focus of the gameplay is gathering, breeding, and developing NFT collectable pets, each of which has a unique character.
The game is situated in a beautiful land with intriguing creatures and objects that invite everyone to embark on a quest and discover the magic concealed by the mystic curtain.
Exchange: $DPET is currently trading live on KuCoin, Gate.io, MEXC, BitForex, and CoinEx.
CryptoBlades (SKILL)
Price Unit: $0.9561
Market Cap: $893,861
Distinct Features: Playing the game CryptoBlades doesn't require a lot of money, so P2E players can invest their winnings in a more long-term venture.
An NFT crafting game called CryptoBlades utilizes the Binance Smart Chain (BSC). Users must play the game on the official CryptoBlades website because it is web-based. Players use strong weapons to defeat opponents and gather SKILL tokens, which are then used to level up characters and upgrade equipment.
The game's roadmap also mentions an NFT marketplace where players can promote the sale of their created goods and substantially boost their revenues.
The goal of the game designers is for players to recover control of their digital assets, engage in play-to-earn activities, and accelerate the adoption of blockchain technology by the general public. In addition, CryptoBlades wants to build a vibrant and enthusiastic community around blockchain gaming while giving gamers a satisfying and profitable gaming experience.
Exchange: $SKILL is currently trading live on CoinW, Gate.io, MEXC, CoinEx, and PancakeSwap (V2).
Disclosure: This is not trading or investment advice. Always do your research before buying any cryptocurrency or investing in any services.
Image Source: urzine/123RF // Image Effects by Colorcinch