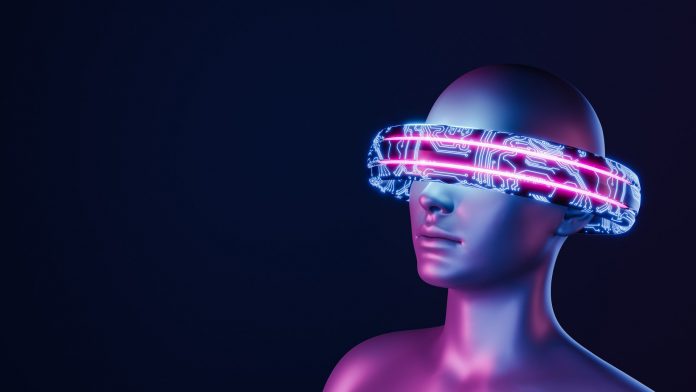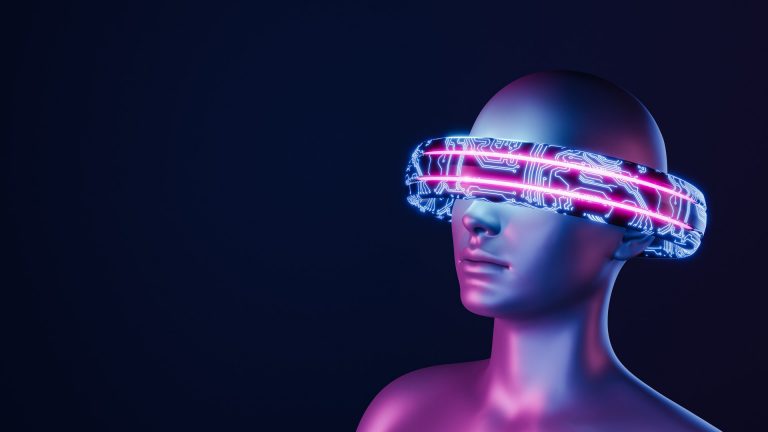 This week, cryptocurrency markets are showing slight bullish momentum as Bitcoin manages to hold above the $30k support level and Ethereum maintains strong above $2k. Today we look at our pick of the top three Metaverse crypto coins with a unit price below 5 cents to watch in May 2022, ordered by the current price, lowest to highest.
#3 vEmpire DDAO (VEMP) – $0.03955
Launched in September 2021, vEmpire DDAO (VEMP) is a top-rated Metaverse gaming guild with cross-chain compatibility with Ethereum and BNB. As the name suggests, vEmpire features a DAO at its core governing the ecosystem.
One unique feature about the gaming guild is its staking pools, enabling users to earn additional rewards for holding popular Metaverse crypto coins like SAND, APE, and more.
In addition to the gaming guild, vEmpire DDAO includes a play-to-earn NFT-based trading card game called vEmpire: The Beginning. It features a collection on OpenSea, which we recommend checking out.
At writing, vEmpire's NFT collection includes over 100 owners and surpasses 500 items. The floor price of each NFT is 0.075 ETH, roughly $150.
vEmpire's native utility asset is VEMP, which users can utilize for staking, governance, and receive rewards. With the current market cap of $6.8 million, VEMP is highly undervalued and is a must-watch in May 2022. In addition, VEMP has been performing quite well recently, rising over 7% in the past 24 hours.
You can purchase VEMP on PancakeSwap, BitMart, CoinW, Gate.io, MEXC, etc.
#2 Alien Worlds (TLM) – $0.04
Launched in April 2021, Alien Worlds (TLM) is currently one of the most popular Metaverse crypto games in cryptocurrency, surpassing over 700k users in the past month, according to data from dApp Radar.
Alien Worlds is a project built on the WAX blockchain and integrated with the BNB chains. The game revolves around users mining the TLM token either via NFT-based tools or leasing spacecraft on the BNB chain and staking their assets.
Alien Worlds is cross-chain compatible, enabling users to maximize their rewards by taking advantage of the WAX and BNB chains. If you're looking for a way to generate passive income in crypto, we recommend giving Alien Worlds a try.
Alien Worlds is significantly undervalued, with a current market capitalization of $36 million. Also, with its 24-hour trading volume of over $87 million, it's clear that there's a robust community supporting the project, and its price could show significant growth during crypto's next bull run.
The primary utility asset on the platform is called TLM (Trilium). Users can receive it as a reward and use it for governance to influence the project's future.
You can buy TLM on PancakeSwap, LBank, WazirX, MEXC, KuCoin, etc.
#1 Terra Virtua Kolect (TVK) – $0.042
Launched in December 2020, Terra Virtua Kolect (TVK) is a highly rated collectibles and social platform spanning VR, AR, and mobile. Just for clarification, Terra Virtua has nothing to do with the Terra Lun ecosystem.
Terra Virtua Kolect includes a robust NFT ecosystem built on Ethereum. Its platform enables users to collect NFTs and make a profit by trading them on its marketplace.
Terra Virtua Kolect includes unique native NFTs called vFlects, 3D robot NFTs. There are dozens of vFlects, each with unique designs, features, and attributes.
If you're looking for an underrated NFT platform with unique and affordable collectibles, we recommend keeping an eye on Terra Virtua Kolect in May 2022 and beyond.
The primary utility asset on the platform is TVK, an ERC-20 token living on the Ethereum blockchain. TVK can be used to purchase NFTs on the platform.
You can buy TVK on KuCoin, Binance, Uniswap, Coinone, ZB.COM, BKEX, Hotcoin Global, Gate.io, etc.
Disclosure: This is not trading or investment advice. Always do your research before buying any Metaverse crypto coins.

Follow us on Twitter @nulltxnews to stay updated with the latest Metaverse news!
Image Source: solanofg/123RF