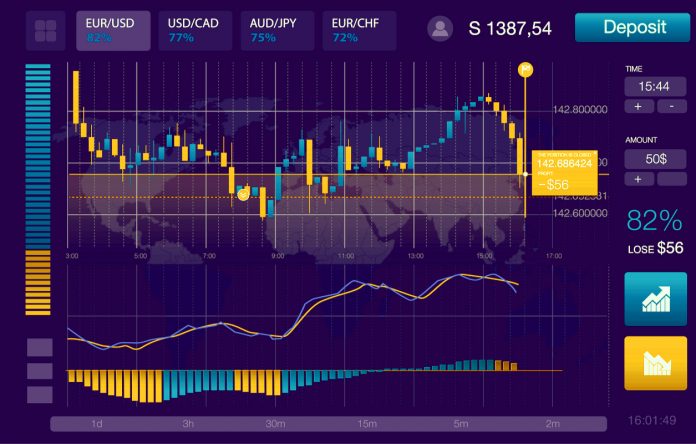 Cryptocurrency markets continue to trade sideways this weekend as Metaverse crypto coins hold strong above the $34 billion market cap. Most Metaverse tokens show slight bullish growth, which is an excellent sign for the sector. This article looks at the top three Metaverse crypto coins gaining the most price today, ordered by 24-hour growth, lowest to highest.
#3 Vulcan Forged PYR (PYR)

+7.29%
Launched in April 2021, Vulcan Forged is a robust ecosystem consisting primarily of an NFT marketplace and a blockchain-based game studio built on the Polygon network. Vulcan Forged allows users to play, earn, build, and bring their ideas to life via its platform and is one of the most underrated projects on the market.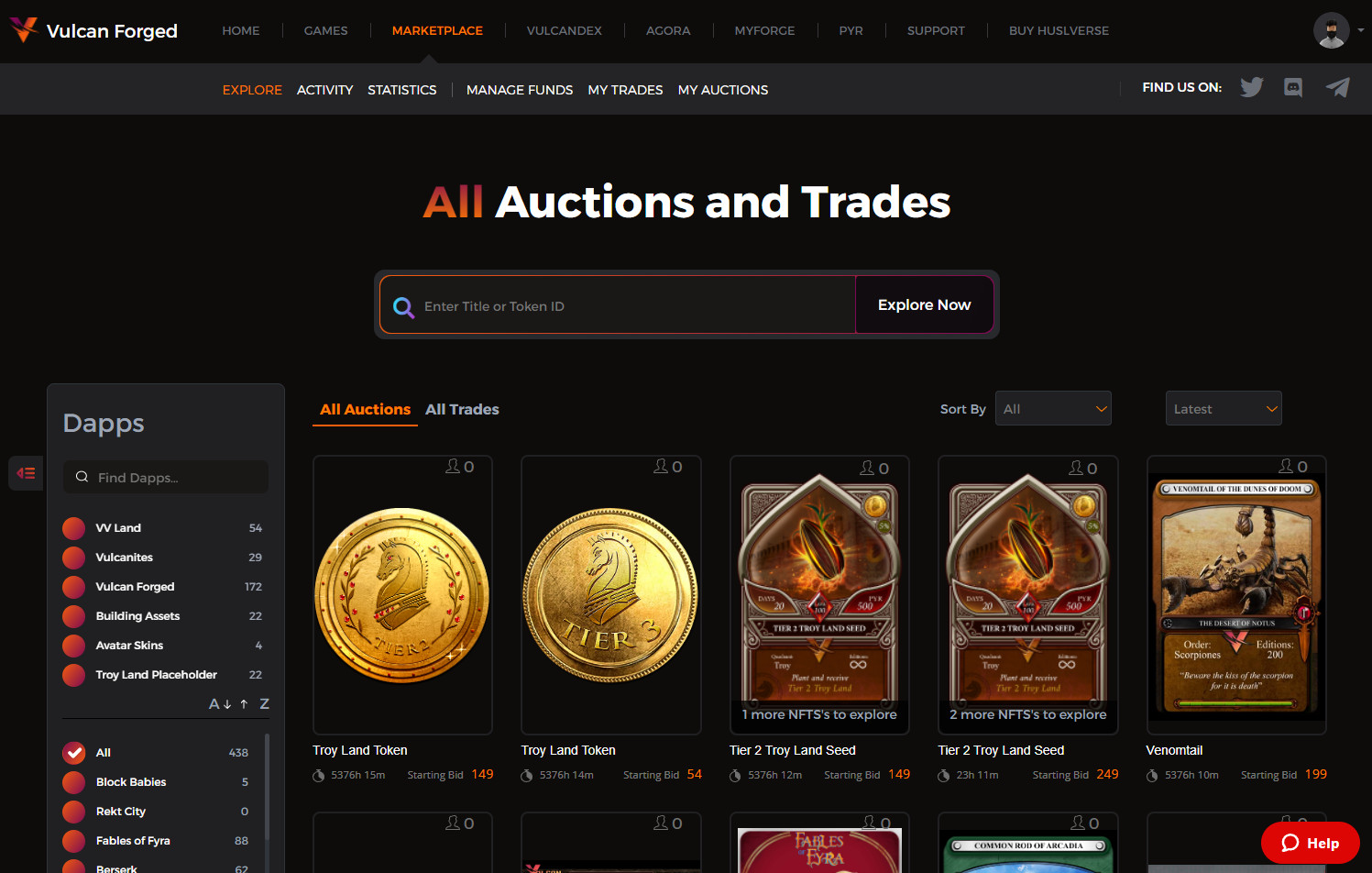 Vulcan Forged includes several in-browser games allowing players to earn rewards and interact with its ecosystem. The games are called VulcanVerse, Berserk, Forge Arena, Block Babies, Battle Chess, and Coddle PETS.
In addition, Vulcan Forged includes a virtual real estate market where users can purchase plots of land via its NFT marketplace to be utilized in its ever-growing Metaverse.
Last month, the team announced the upcoming release of the beta version of its Metaverse called VulcanVerse. What makes its Metaverse unique is that it's an open-world MMORPG backed by blockchain technology and lore written by world-class fighting fantasy authors. This means that users inside VulcanVerse can own assets in the form of NFTs and enjoy an immersive and engaging experience.
The primary utility asset on the platform is PYR, enabling holders to interact with its Metaverse, earn rewards, etc. PYR features both an Ethereum and Polygon version.
You can buy PYR on Binance, KuCoin, Huobi Global, Uniswap, Gate.io, Phemex, Tokocrypto, Crypto.com, and more.
#2 Monsta Infinite (MONI)

+7.54%
Launched in September 2021, Monsta Infinite is yet another highly underrated Metaverse crypto game featuring both the P2E, play-to-govern, and play-to-social models.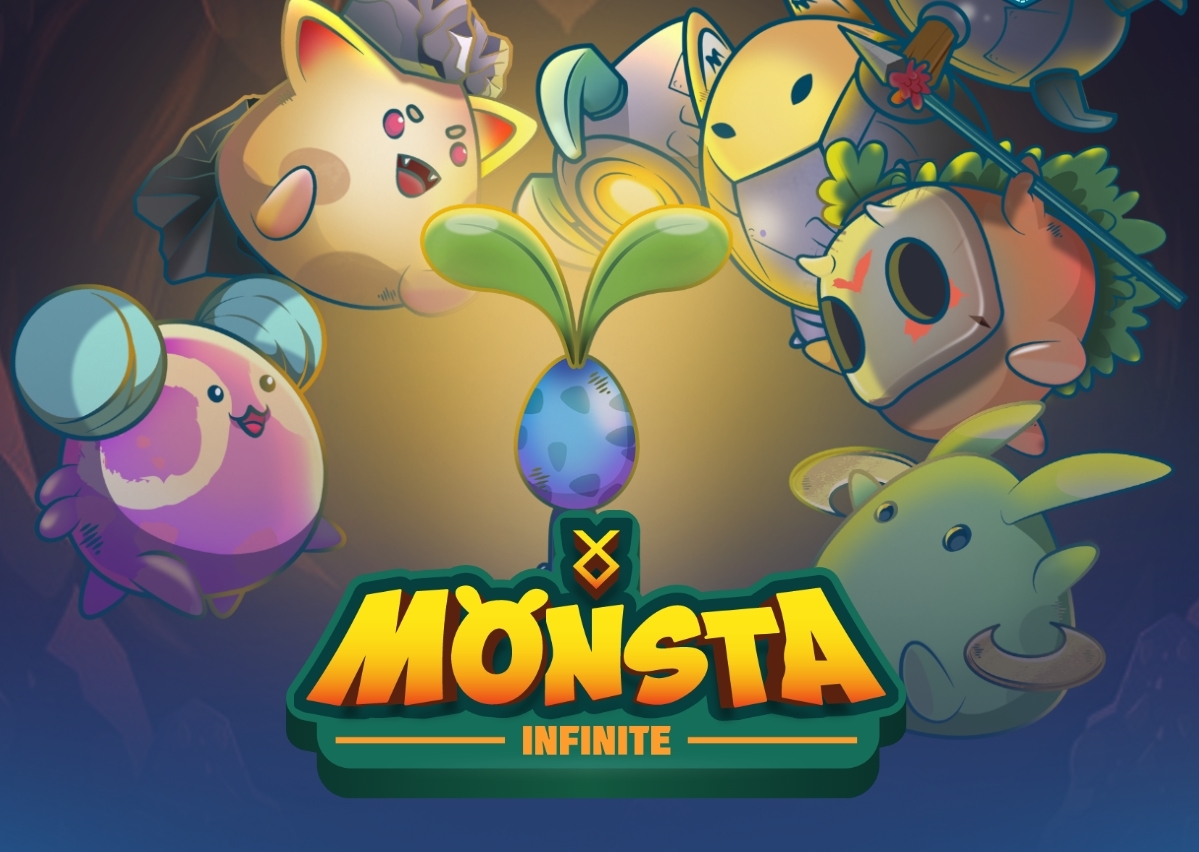 Monsta Infinite is a BNB version of the popular Axie Infinity game, and you'll notice there are several similarities between the two. You will even notice that the logo of Monsta Infinite and its name are similar to Axie Infinity.
Monsta Infinite's gameplay involves users collecting cute NFT monsters, completing quests, battling against each other, and taking on battles to earn rewards.
Users can currently check out the Monsta Infinite marketplace, which features a wide selection of NFTs.
When it comes to the project's tokenomics, Monsta Infinite features both the MONI and STT tokens. STT is comparable to SLP on Axie's platform, enabling users to breed and upgrade their NFTs. MONI is equivalent to AXS, a governance token powering the Monsta Infinite ecosystem.
You can purchase MONI on MEXC, BKEX, PancakeSwap, BabySwap, BitMart, Bibox, Hotbit, KuCoin, and more.
#1 EPIK Prime (EPIK)

+11.95%
Launched in August 2021, EPIK Prime is one of the leading Metaverse NFT platforms for fully licensed and authenticated NFTs, featuring over 1000 collections spanning over 300 AAA gaming brands.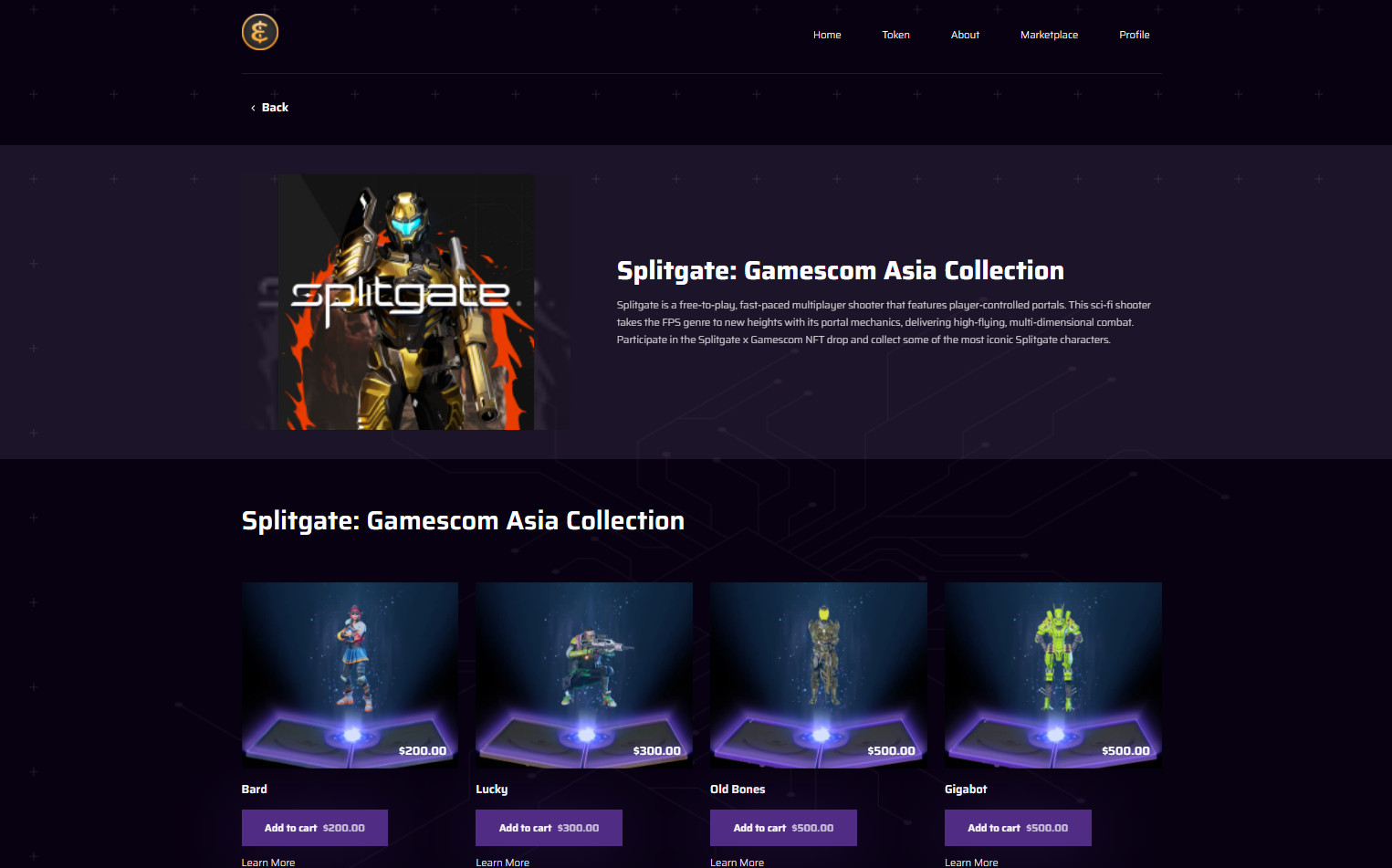 EPIK Prime's unique feature is that its NFTs not only have licenses with top brands but also feature in-game utility. For example, EPIK's Splitgate collection enables users to redeem the characters in-game and show them off to other players.
EPIK Prime is also building its Metaverse they call the Epikverse. EPIK's Metaverse will consist of VR spaces and a network of games, providing an immersive and engaging experience to players.
EPIK is the primary utility token on the platform featuring both BEP-20 and ERC-20 versions living on the BNB and Ethereum chains, respectively. EPIK can be utilized for interacting with its Metaverse, buying NFTs on the platform, etc.

EPIK is the top gainer today, rising by over 11% in the past 24 hours. One reason for the recent price hike could be attributed to the team's recent appearance at Bitcoin Miami 2022, where the team received vast exposure regarding its project.
You can buy EPIK on Huobi Global, BKEX, Bitrue, KuCoin, Uniswap, PancakeSwap, and more.
Disclosure: This is not trading or investment advice. Always do your research before buying any Metaverse crypto coins.
Follow us on Twitter @nulltxnews to stay updated with the latest Metaverse news!
Image Source: Iryna Sunrise/Shutterstock.com