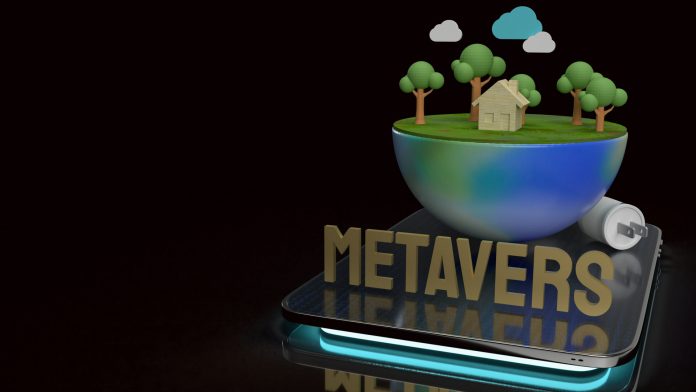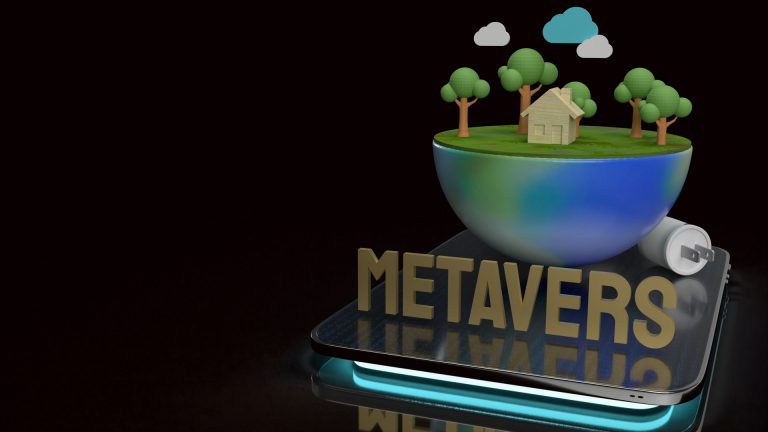 Cryptocurrency markets continue to trade sideways this week, with Bitcoin managing to hold $30k and Ethereum remaining above the $2k support. The global Metaverse crypto coin market cap is $14.4 billion, with some of the top gainers today including Mogul Productions, Gods Unchained, and Atari Token. Today, we look at our pick of the top three Metaverse crypto coins with a market cap below $3 million to watch in May 2022, ordered by the current market capitalization, lowest to highest.
#3 Juggernaut (JGN) – $2.2 million
24-hour Trading Volume: $837k
Launched in September 2020, Juggernaut (JGN) is a top-rated DeFi and NFT project and ecosystem featuring a staking platform, a decentralized exchange, and an NFT marketplace.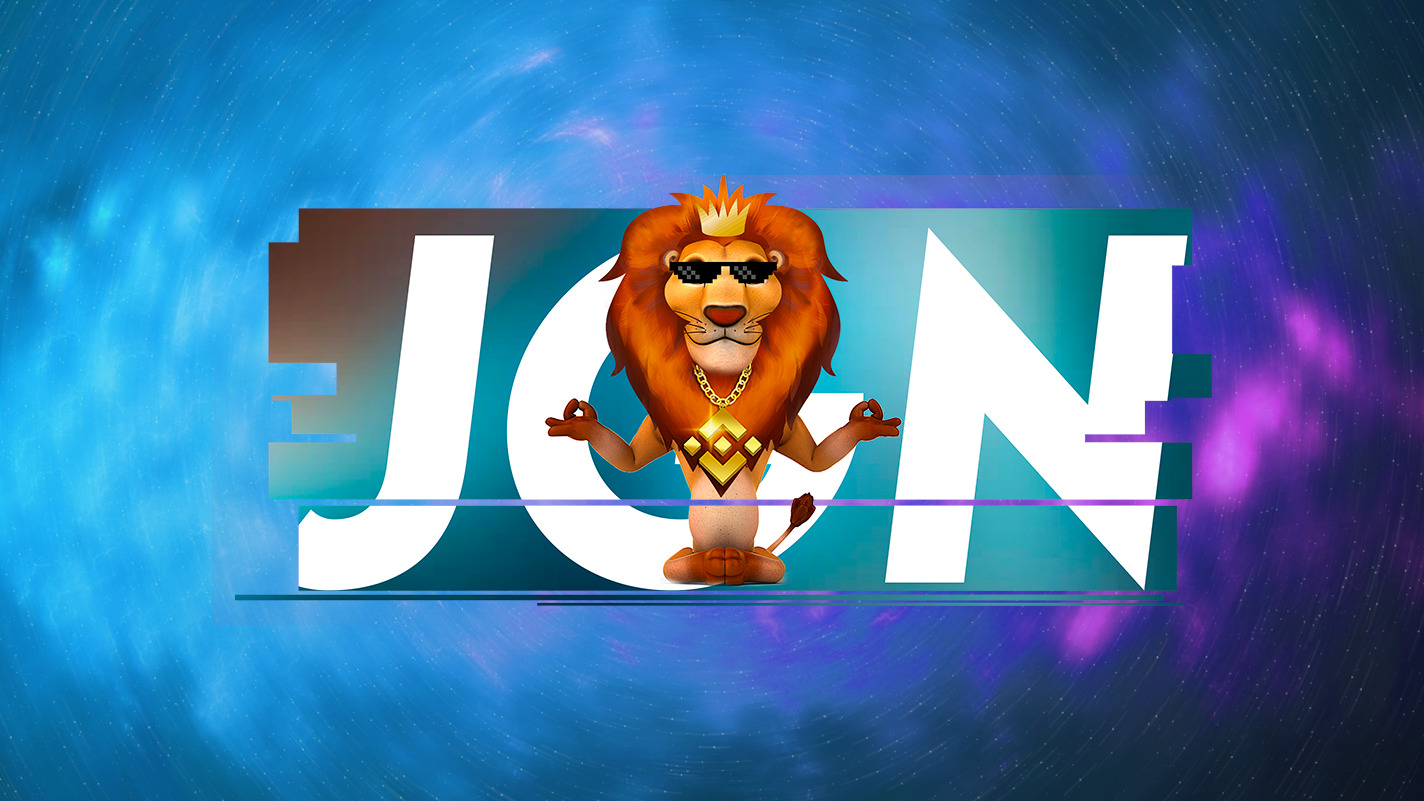 The project's mission is to help new cryptocurrency users get started with NFTs and get their foot in the door with DeFi. The project is built on the BNB chain but recently migrated to Avalanche C-Chain, because of the networks' lower fees and high liquidity.
In addition, Juggernaut also features JuggerDRAW, an NFT-based card game including various types of collectibles that enable users to earn CAKE (PancakeSwap's liquidity token) as a reward.
Juggernaut's current market capitalization is $2.2 million, making it highly undervalued for the number of services it provides in its ecosystem. Its native token, JGN, has been performing quite well today, rising by over 9% in price over the past 24 hours.
The primary utility asset for Juggernaut is JGN, featuring both ERC-20 and BEP-20 versions on the Ethereum and BNB chains. Users can earn JGN via its finance dashboard, and the token can be utilized to interact with the services in Juggernaut's ecosystem.
You can purchase JGN on Gate.io, PancakeSwap, MEXC, Uniswap, etc.
#2 Sensorium (SENSO) – $2.4 million
24-hour Trading Volume: $2.1 million
Launched in May 2020, Sensorium (SENSO) is a next-generation Metaverse and VR platform looking to engage the senses and enable a next-level experience for users.
Sensorium combines AI and blockchain tech to enable an engaging and immersive Metaverse. Funded by billionaire Mikhail Prokhorov, Sensorium is highly undervalued, with a market cap of $2.4 million. In addition, it features an exceptionally healthy market cap to trading volume ratio with a current 24-hour trading volume of $2.1 million.
Sensorium's unique selling point includes its world-class partnerships with artists like Steve Aoki, David Guetta, Armin van Buuren, etc. Sensorium's platform will consist of several high-quality VR activities ranging from games, concerts, social activities, etc.
Sensorium's Metaverse and VR platform is called Sensorium Galaxy, and it hit a significant milestone in Q1 2022 when it reached over 100k users. If you haven't yet, we recommend checking out the Sensorium Galaxy mobile app and keeping a close eye on SENSO.
SENSO is the primary utility token on the platform, an ERC-20 token built on the Ethereum blockchain.
You can purchase SENSO on KuCoin, FMFW.io, BitForex, Gate.io, Poloniex, HitBTC, etc.
#1 Monsta Infinite (MONI) – $2.9 million
24-hour Trading Volume: $762k
Launched in September 2021, Monsta Infinite (MONI) is a play-to-social, play-to-earn, and play-to-govern Metaverse crypto coin best described as a BNB version of the popular Axie Infinity blockchain game.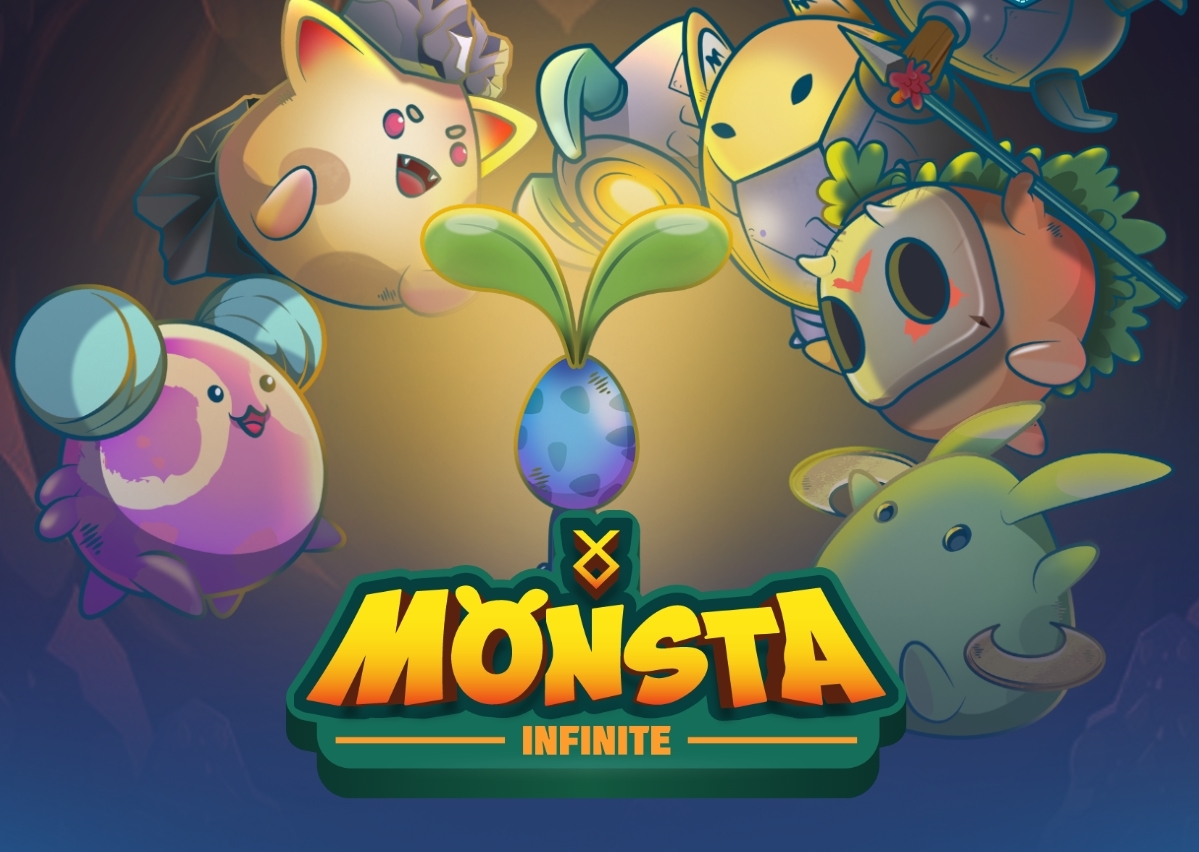 Monsta Infinite and Axie Infinity not only have the logo and name in common but there are stark similarities in the gameplay and the overall design of the project. If you feel like you've missed the boat with Axie Infinity, we recommend checking out Monsta Infinite.
Monsta Infinite's gameplay involves users collecting NFT monsters, earning rewards, completing quests, and taking on battles.
The project features an NFT marketplace and a dual-token economy consisting of the MONI and STT tokens, comparable to Axie Infinity's AXS and SLP digital assets.

MONI is the platform's governance tokens, while STT is the utility asset enabling users to upgrade their NFTs and interact with the game.
You can buy MONI on BabySwap, PancakeSwap, MEXC, BKEX, KuCoin, BitMart, Hotbit, etc.
Disclosure: This is not trading or investment advice. Always do your research before buying any Metaverse crypto coins.
Follow us on Twitter @nulltxnews to stay updated with the latest Metaverse news!
Image Source: niphonsubsri/123RF