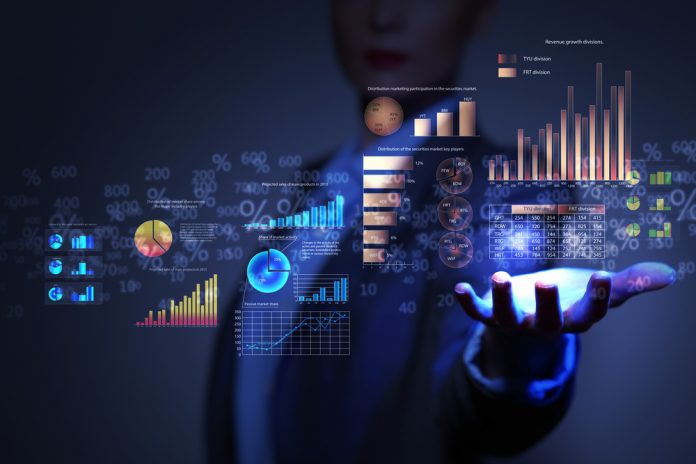 Investors eyeing the cryptocurrency markets are looking for convenient ways to enter the industry. Buying cryptocurrencies from exchanges is the least preferable option in this regard. Exchange-traded notes pertaining to Bitcoin and Ethereum are slowly gaining traction. The following four products are worth keeping an eye on, even though the SEC is seemingly cracking down on the USD counterparts.
#4 Ether Tracker Euro
XBT Provider has been introducing numerous exchange-traded notes linked to Bitcoin and Ethereum over the years. The Ether Tracker Euro offers Ethereum exposure to cryptocurrency traders through the Nasdaq Stockholm platform. It is a great way for Europeans to get effectively introduced to Ethereum as a cryptocurrency without using crypto trading platforms. There are 20 million total shares created.
Similar to the actual cryptocurrencies, exchange-traded notes linked to either Bitcoin or Ethereum will be undergoing fluctuations based on the regular market conditions. For EtherTracker Euro, its year-to-date value has declined by roughly 60%, which is in line with Ethereum's price struggles throughout most of 2018. It is something potential investors need to be aware of at all times.
#3 Ether Tracker One
Introduced in 2017 by XBT Provider, Ether Tracker One is very similar to its EUR counterpart. However, it is linked to the performance of Ethereum in the USD market. That still makes it appealing to investors all over the world, as ETH/USD is the cryptocurrency's most liquid market. With 200 million shares to explore, it is also in slightly higher demand overall. It too has lost more than 60% in value over the past year.
#2 Bitcoin Tracker Euro
It is only normal exchange-traded note providers such as XBT Provider explore options in the Bitcoin world first and foremost. In fact, the firm was rather early in terms of jumping on this bandwagon, as the Bitcoin Tracker One ETN dates back to 2015. It is also found on the Nasdaq Stockholm exchange, similar to all other exchange-traded notes on this list.
In the case of Bitcoin Tracker Euro, it is linked to the current exposure of BTC/USD, but is denominated in EUR value. A total of 2.1m shares are created, and traders need to take the conversion from USD to EUR into account when using this particular investment vehicle. It has lost nearly 50% in value compared to a year ago, although no one will be surprised by that particular development at this time.
#1 Bitcoin Tracker One
Very similar to Bitcoin Tracker Euro, the Bitcoin Tracker One ETN does not invoke a conversion fee from USD to EUR. There are 20 million shares available at this time, yet it has also lost a bit more value over the past year. With a near 60% loss over the past 365 days, it is evident now may be a good time to pick up this ETN at the lower price.
Image(s): Shutterstock.com