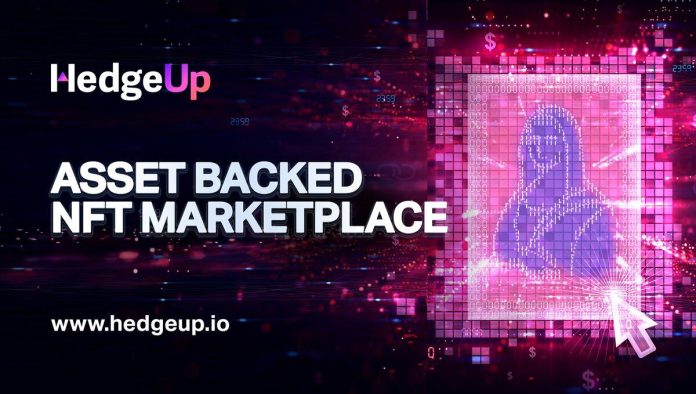 Crypto experts agree that it's probably too late to make massive profits out of Bitcoin (BTC). That is, unless you have a couple hundred thousand dollars lying somewhere. So for most investors, cheap tokens are where the opportunity to make a killing lies. 
We asked analysts to share the best crypto coins and tokens to buy for less than a dollar and compiled the list below. Note that while cheap tokens have the biggest potential gains, they also carry the biggest risk, especially if they have no utility. 
So, it's important to do ample research before investing. We have tried to include tokens backed by strong projects as our top 5 because they tend to be less risky.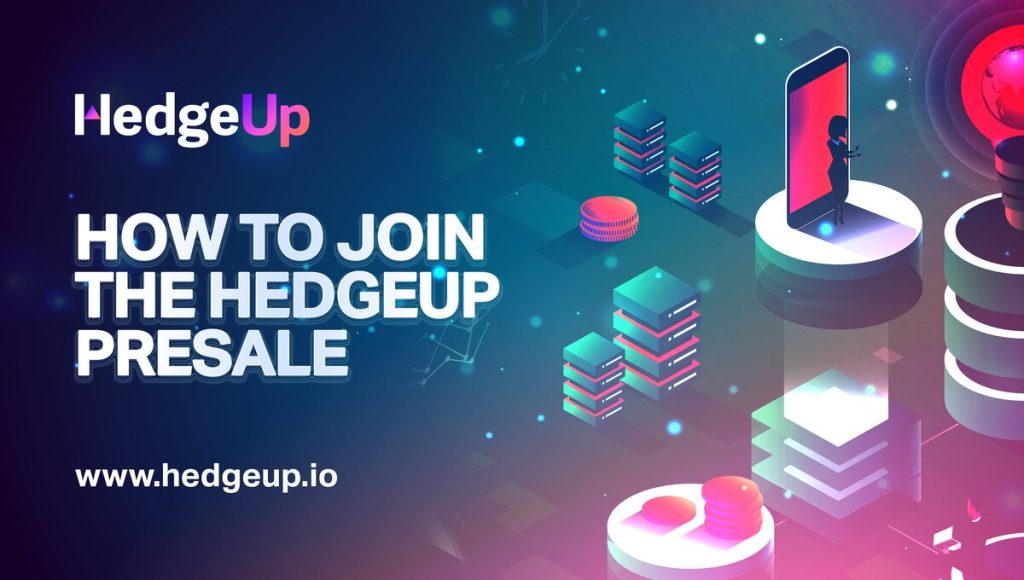 HedgeUp (HDUP)
HedgeUp (HDUP) has the backing of one of the most innovative projects in web3. This is the first web3 platform where users can invest in various alternative asset classes using non-fungible tokens (NFT). 
As a result, crypto analysts have predicted that HedgeUp (HDUP) will gain as much as 10,000% in 2023. The token is currently in presale. It is selling for $0.013. 
RenQ (RENQ)
Like HedgeUp (HDUP), RenQ (RENQ) is backed by a strong project. It is part of a DeFi platform being developed by RenQ Finance. According to its developers, the platform will be a one-stop solution for DeFi investors. They can trade, lend, borrow, stake, and yield farm in one application. 
The token is also in presale. It has been listed for $0.070. 
 TRON (TRX)
TRON (TRX) is the native cryptocurrency of the blockchain protocol Tron. The Tron network is a highly scalable, and fast blockchain that's preferred for its cheap transaction fees. 
Unlike most cryptocurrencies, TRX has enjoyed a fairly good couple of weeks. Its value has grown by 5.4% in the last month. It is currently trading at $0.069392. 
Polygon (MATIC)
This is another native token of a  blockchain. Polygon (MATIC) runs on the Polygon protocol. The protocol is considered a good Ethereum alternative. As a result, MATIC can be a good investment. 
The cryptocurrency's price often breaks the $1 mark. But of late, its price has been hovering at around $0.994216. 
 Stellar (XLM)
Stellar (XLM) is an innovative blockchain launched in 2014. The protocol is designed to allow for safe and speedy exchange of crypto assets and fiat currencies. Its token Stellar (XLM) tends to perform quite well in bull runs and could be a good investment for the coming bull run. 
Stellar (XLM) is trading at $0.093296. 
Other Notable Tokens 
These final five tokens consist of meme coins and notable utility tokens. These include Dogecoin (DOGE) which is trading at $0.078942. The meme coin will likely be one of the best-performing meme coins of 2023.
There is also Cardano (ADA), which is going for $$0.393112. ADA is the 7th largest cryptocurrency and the native token of the Cardano blockchain.
The other token is  Fantom (FTM). It is currently trading at $0.437955 after a week where its value grew by almost 6%.
The last two are Sandbox (SAND) with a value of $0.572045 and Casper Network (CSPR), which has grown by more than 10% in seven days to trade at $0.059716.
 For more information about HedgeUp (HDUP)

Disclosure: This is a sponsored press release. Please do your research before buying any cryptocurrency or investing in any projects. Read the full disclosure here.