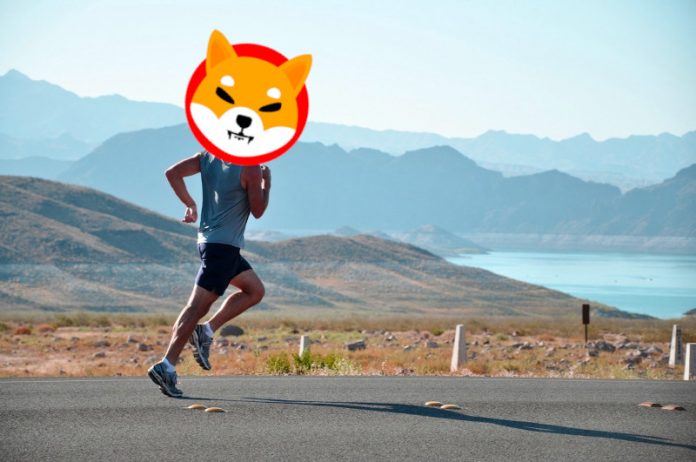 Remember the guy who bought $8k worth of $SHIB and now has over $8 billion in crypto? Well, as of 3 hours ago there were 4 withdrawals made from his wallet, totaling over $2.7 billion!
SHIBA INU ON THE MOVE
According to this Etherscan transaction, there are 4 recent outgoing SHIBA INU Token transactions originating from the whale's wallet.
Each transaction sent 10,000,000,100,000 SHIBA INU (roughly $680M) to unknown addresses.
The accounts that receiving the $SHIB were anonymous addresses with no activity. Suggesting that the whale might simply be splitting his coins for security purposes, rather then unloading them onto an exchange.
There's no telling what this means, u/pizza-chit from reddit suggested that:
"He's gonna cause FUD just by changing wallets"
It seems that is exactly what's happening, as we saw SHIBA INU's price struggling with bearish momentum today.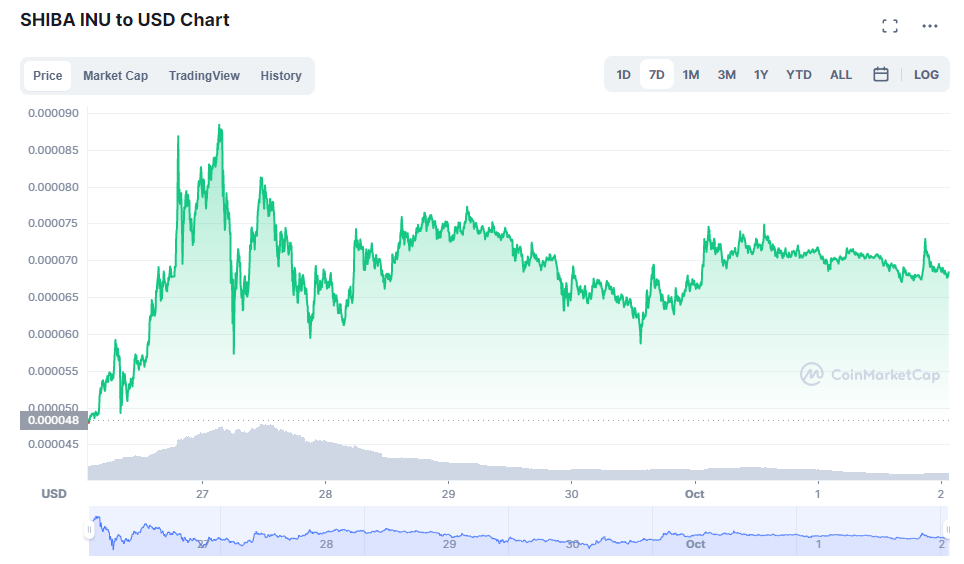 At the time of writing, SHIBA INU is trading at $0.0000682, down 2% in the past 24 hours.
All eyes are on the whale's wallet, and the second the coins move to an exchange the market is bound to dip. The good news, it's in the whale's best interest to keep the market happy and not cause a panic sell.
But What Does It Mean?
At the end of the day, there's no sure way of telling the meaning behind the latest transactions, we can only speculate.
If you're a SHIBA bag holder, this is a perfect example of FUD (Fear, Uncertainty, and Doubt). Trading based on emotion is a dangerous strategy and FUD is your biggest enemy.
The time to panic would be if the coins moved onto an exchange, luckily for $SHIB this haven't happened yet.
Originally Posted on The VR Soldier