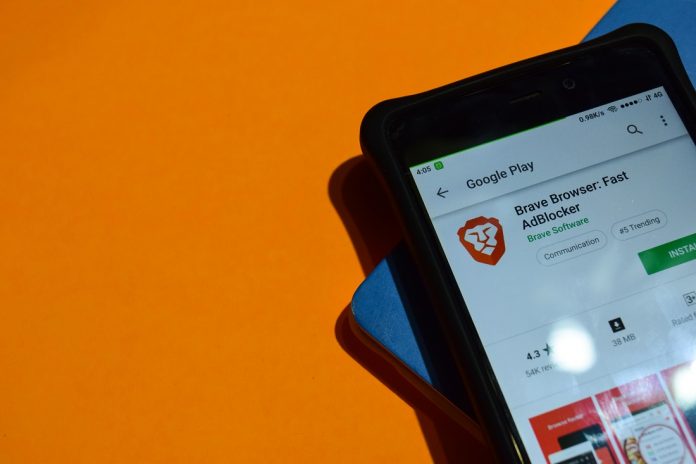 In the cryptocurrency and blockchain world, very few projects managed to achieve a prominent status. Especially when it comes to applications or platforms built to improve mainstream adoption, most efforts come up woefully short. The Brave browser is one notable exception in this regard, and it seems a few new currencies will be receiving in-browser support fairly soon. 
The Major Cryptocurrencies
While Brave supports Basic Attention Token as a utility token, it is a well-known secret cryptocurrency support will be integrated at some point. Up until now, most people assumed this would revolve around just Bitcoin, but that is not the case. Instead, it seems seven different cryptocurrencies will be introduced over the coming months. That is a rather interesting development for many different reasons.
Among the list of to-be supported currencies are Bitcoin, Ethereum, Litecoin, XRP, and Dash.  All of these currencies make a lot of sense, based on their market cap and overall status among cryptocurrency enthusiasts. There is also upcoming support for Bitcoin Cash, which remains one of the most controversial Bitcoin forks to date. Many people see no merit in BCH, thus it will be interesting to see if Bitcoin Cash can become more popular through Brave. 
The odd Duck in the Pond
While it is good to see the Brave team introduce support for cryptocurrencies, one particular choice will undoubtedly spark a lot of controversy. Enabling support for Bitcoin Gold is rather odd, primarily because this other Bitcoin fork doesn't enjoy the best reputation by any means. Even so, every project needs to be given a fair chance first and foremost, thus the team can easily justify this decision if they ever feel the need to do so.
The Universal Token UPBTC
Another interesting token coming to the Brave browser goes by the name of Universal Bitcoin, or UPBTC The bigger question is why the company would support this offering when Bitcoin itself will be added in the weeks or months to come. Although this universal token will not draw any attention from Bitcoin whatsoever, it is still a remarkable decision. This also makes one wonder what this list of additions is based on exactly. 
An Extra Utility Token
While Basic Attention Token will always be the primary utility token for Brave browser users, one has to keep in mind there are hundreds of other offerings which can be added over time. The first to make the cut is CRED's LBA utility token, which may pose some interesting competition for BAT accordingly. Just because this token is to be added soon doesn't mean anyone will use it by default, but it is still a positive sign of growth for the Brave project regardless.
---
Disclaimer: This is not trading or investment advice. The above article is for entertainment and education purposes only. Please do your own research before purchasing or investing into any cryptocurrency or digital currency.
Image(s): Shutterstock.com