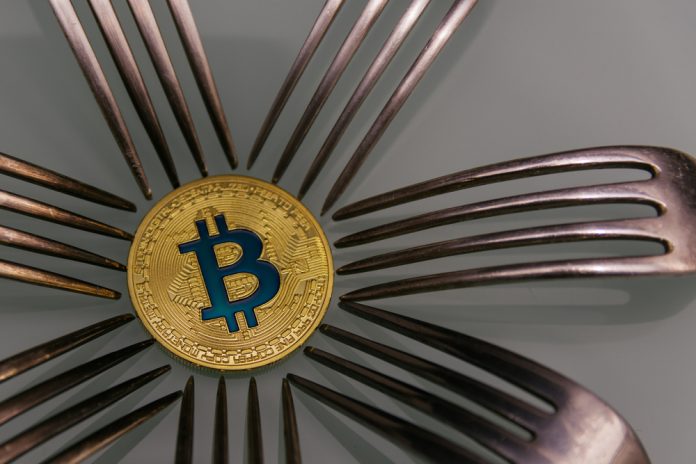 Given all of the recent drama and developments affecting the Bitcoin mixer industry, one has to wonder if there is even a future for this particular business model. The team over at MyBitmix seems to think so, albeit users will often remain hesitant to try new services. It is also one of the few mixers which can be accessed with or without the Tor browser, which seemingly raises some suspicions. Always conduct your own research prior to using any third-party services.
Clearnet and Tor Access
It is not exactly common for a Bitcoin mixer to be accessible without the Tor browser. That is not abnormal either, as people who use a mixer often do so in search of privacy and a degree of anonymity. Using normal browsers and traditional domain names would make that effort rather moot. For some unknown reason, the MyBitmix team thinks they should offer both traditional and Tor-based support. Whether or not that decision will work in their favor, is a different matter altogether.
Given the recent stance law enforcement agencies have taken against Bitcoin mixing services, it seems to be a matter of time until the regular domain names are either seized or taken offline through other means. For a domain name only registered several weeks ago, one has to wonder whether this will bring a lot of negative attention to this service in the future. Plenty of mixers have been shut down in recent months, thus this service may not have a long lifespan either. 
Variable Fees for Clients
In most cases, using a Bitcoin mixer is not cheap by any means. That is the price to pay for removing any possible "taint" from one's Bitcoin holdings, as a third-party service provider will need to be paid for providing such a solution. In the case of MyBitmix, a very interesting fee schedule has become apparent. It would appear the team has a custom service fee ranging anywhere from 0.5% to 3.99% per transaction.
While that in itself is rather unusual, it also appears the users themselves can determine the custom service fee. Depending on how much they are willing to pay, it might take longer to get the transaction. Additionally, the team claims this custom fee will help bypass blockchain analysis in terms of looking for specific transactions with the same fee. An interesting idea which might attract some users, although it remains to be seen if this can effectively be beneficial to the mixing industry as a whole. 
No JavaScript Involved
For those people who have kept tabs on the Bitcoin mixer industry, a peculiar trend might have become apparent. Most of these services use JavaScript, although the MyBitMix team claims they can offer a very similar service without using JS. Customers can still benefit from all of the features on tap. In terms of further reducing the risk of being tracked or analyzed, removing JavaScript could turn out to be an interesting decision by the team. Only time will tell if this is an approach other service providers will mimic in the future.
Building Trust Will be Difficult
As is always the case in the cryptocurrency industry, building a trust relationship is very difficult. All service providers go through this same struggle, but things are even worse for Bitcoin mixer service providers. After all, customers need to entrust their funds to an unknown individual or team, in the hopes of getting it sent to the address they specified. Especially given the current crackdown on these types of services, MyBitmix may have a very long road ahead. 
---
Disclaimer: This is not trading or investment advice. The above article is for entertainment and education purposes only. Please do your own research before purchasing or investing into any cryptocurrency or digital currency.
Image(s): Shutterstock.com