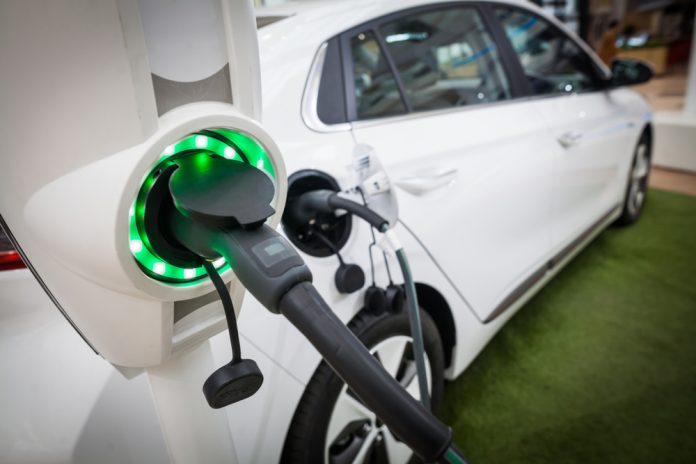 Electric vehicles are slowly making their way into the mainstream. Some regions tend to prove far more popular than others, which is only to be expected during the early stages. In the United States, there is a genuine electric vehicle boom taking place across the following major cities. 
San Jose Leads the Charge
When it comes to determining the ratio of electric vehicles among new vehicle purchases in San Jose, the recently released ICCT report paints an interesting picture. It is estimated just over 20% of all new vehicle purchases in the city are of an electric nature. This can include regular electric vehicles, hybrids, and so forth. It is by far the biggest region where these vehicles are gaining traction in the US right now, although that is primarily due to a proper infrastructure.
Buying an electric vehicle is only viable if there are sufficient charge points to take advantage of. In San Jose, there are over 2,000 charge points per million population, which explains why these vehicles are becoming so popular in this part of California.  The fact that customers can choose between over 30 different EV models is also a contributing factor.
San Francisco Tries to Catch Up
It would appear electric vehicles are becoming very popular in California these days. That is not entirely too surprising, yet still a very interesting trend worth keeping an eye on. In San Francisco, over 11% of all new vehicles purchased are electric. That is well behind San Jose's figures, but still a more than a respectable number. San Francisco also has far fewer charge points, at just over 800 per million population. There are nearly 40 different EV models for customers to look at, however, thus these figures may continue to improve over time. 
San Diego Claims the Third Spot
Another Californian city has made it into the top 3, as San Diego managed to inch ahead of Los Angeles and Sacramento. With roughly 7% of all new purchased vehicles being electric models, there is a notable uptrend taking place. If the number of charge points can be improved upon even further – currently, there are 650-ish – the electric vehicles boom in this city will continue unabated. There are 37 different EV models to choose from in this region, which is in line with the two cities above. 
Los Angeles Remains Competitive
The current number of charge points in Los Angeles is slightly lower compared to San Diego. This is also why there are slightly less electric vehicles being purchased when consumers go shopping for a new car, although the gap to San Diego is rather small. With its bigger selection of EVs – over 40 different models – to choose from, it seems this booming industry should manage to gain a foothold in this part of the United States. 
Sacramento Makes the top 5
Some people may be surprised to learn Sacramento made the top 5 in these rankings. That is primarily due to nearly 6% of new car purchases being electric vehicles. There are also sufficient charge points in this city, although more can always be added to convince even more consumers in the future. This region also offers the fewest EV models of these top 5 cities, which shows that there is still some work to be done in the years ahead. 
Image(s): Shutterstock.com