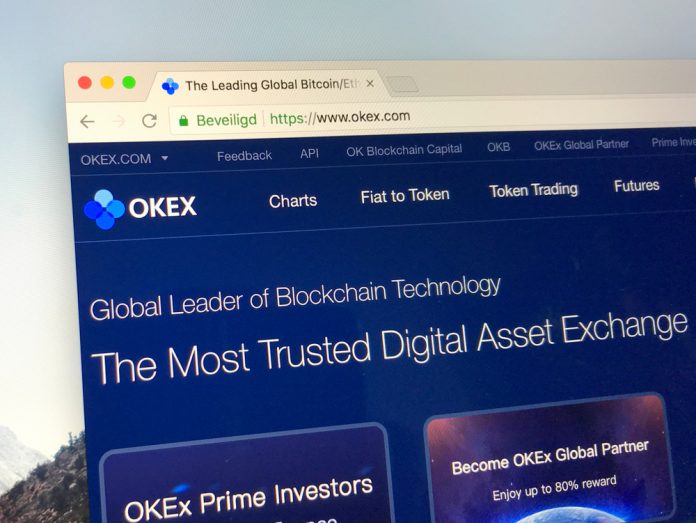 While it is not uncommon for exchanges and trading platforms to delist specific currencies these days, OKEx is doing things in grand fashion. The platform is removing several dozen currencies at once, all because they do not perform as expected or hoped. The following six currencies stand out a bit in this regard, as they tend to generate some buzz.
#6 NAGA
One of the biggest surprises on OKEx's delisting list is how NAGA will be removed from this trading platform. NAGA Positions itself as a decentralized cryptocurrency for trading and investing. It also has the backing of Roger Ver, one of the more prolific users in all of cryptocurrency. Even so, the coin is to be removed from OKEx tomorrow. It remains available on Bittrex and Upbit, until further notice.
#5 Monetha
Although there has never been too much excitement surrounding Monetha, a fair few people will be surprised to see OKEx delist Monetha all of a sudden. This altcoin has dropped in market cap rankings and is almost outside of the top 400 at this stage. Losing OKEx is a big deal, as the platform offers three trading pairs for this altcoin. It will remain listed on Binance and Mercatox.
#4 Bread
The native "currency" of the popular iOS Bitcoin wallet Bread seemingly isn't performing as one would have expected. Its volume on OKEx has all but dried up, and removing this currency from the exchange seems to make a lot of sense. Binance generates a lot of volume for BRD right now, thus the removal from OKEx should not disrupt the flow too much.
#3 Metal
Although the cryptocurrency community has built up a love-hate relationship with Metal over the past year, the altcoin is getting removed from OKEx. Although metal no longer is in the top 200 market cap rankings, the loss of OKEx can shake things up a bit. For now, this altcoin will have to rely on Binance and Upbit for its trading volume.
#2 Substratum
This particular altcoin is one of those currencies which generated a lot of initial excitement, yet seems to have tapered off somewhat ever since. That is not abnormal where altcoins are concerned, although Substratum will pay the price in terms of an OKEx delisting. For the altcoin, OKEx is its second-biggest market, although Binance generates over 92% of all trades on a daily basis.
#1 Iconomi
For a currency still in the market cap top 150, one would expect Iconomi to generate a lot more trading volume on OKEx. That is, unfortunately, not the case, forcing the exchange to delist this currency altogether. Most of this altcoin's volume comes from Kraken and Bitsane, this OKEx's removal will not have any real impact for the foreseeable future.
Image(s): Shutterstock.com