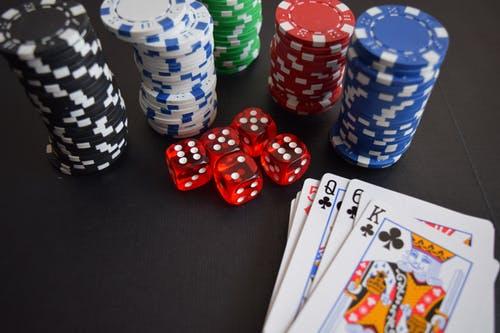 Twenty years ago your online poker options were limited to less than half a dozen providers. Now, in 2020 the market is an awful lot more saturated than it was two decades ago, with literally thousands of options to choose from.
The broad range of choice available to customers is largely seen as a good thing, but it does make finding a reliable and trusted provider daunting to many. That's why we've decided to take a look at online poker giants 888 Poker to see whether or not you should be playing with them.
In this article we will cover every key aspect of the 888 site from gameplay to security and much more in between before giving them our ultimate rating, enjoy.
888 Games
Your poker preferences are personal to you and may be vastly different to other players, which is a problem for many providers. Do they try and dedicate their facilities to every single variation of the game or instead, drill down on one particular variant?
888 have tried to do a bit of both on their site and mobile app by catering to everyone's needs. Texas Hold 'Em is widely accepted as the most popular and most played poker variant in the world, so it's no surprise that 888 have focused most of their efforts on this particular game.
However, there are adapted game modes that appeal to those players with neither the patience nor the desire to embark on a six hour game of Texas Hold 'Em.
If you want to play something slightly different, you can try out the many variants of Omaha poker on the site. Or, if you only have an hour or so to spare you can play the hugely popular Snap Poker which gives you multiple fast-paced chances to win, win, win!
888's back catalogue could be bigger and more extensive, but in comparison to many other major providers, they do have a fairly big range of games to choose from.
Rating: 8/10
888 Difficulty
There are certain online poker sites that boast notoriously difficult levels of opponents, fortunately 888 is not one of them. The lower stake rooms on the site are jam-packed with players that call every hand they see and rush to go all-in even on a meagre pair.
If you're anything more than a poker beginner, you should be able to take advantage of the weak offering of players and make some serious money. 
Conversely, if you're looking for some real competition and a challenge you may find 888 wanting in this area. Unless of course, you're taking part in the site's licensed WSOP satellite which does attract some of the best amateur and professional players in the world.
Rating 9/10
888 Software
Whenever you're looking for a new online gambling provider, one of the key considerations should be how well the software runs on your preferred platform. On desktop and laptop, 888 is undoubtedly one of the best providers in this regard.
The company have been investing heavily into their software since they first opened in the late 1990s, which is clear to see when you play on desktop.
In short, 888's software is right up there with the best in the business.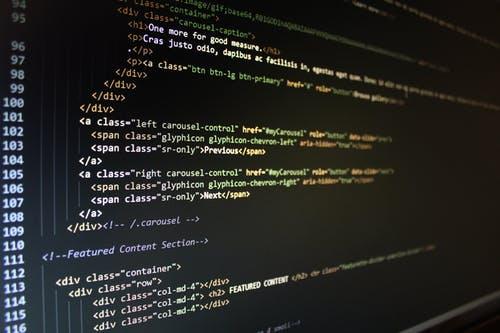 Rating 8/10
888 Bonuses
With so many online poker providers on the market, the importance of enticing bonuses can often be key to determining the success of a business.
888 are a company that really recognises the importance of bonuses and as such offer some great incentives to new and existing customers. Offers are constantly changing but the most common one offered by 888 is £88 in free bets to new customers.
If you're an existing user, you can usually negotiate yourself a very attractive bonus by speaking to an advisor. All in all, 888 really excel in this area.
Rating 10/10
888 Security
Your money and perhaps more importantly your winnings, will always be sage and guaranteed with 888 poker. The holding company behind the site have won numerous industry awards for their security and customer care in the past couple of decades.
When it comes to the sticky issue of withdrawals, you're also covered by 888 who allow you to withdraw up to £5,000 a day with relatively little fuss. Unlike with other providers, you won't have any issue accessing your money and your winnings when you play with 888.
Rating 10/10

Conclusion
Overall, 888 scores a total rating of 43/50 in our parameters which marks it out as one of the best online poker sites on the net. Everything you could possibly need and want from an online poker site is covered by 888.
If they were to invest more time and money into the execution of their mobile app, then their overall rating would be slightly higher. However, that's more of a slight gripe rather than a scathing criticism.
If you're looking for a new site to play poker on, you could do much, much worse than choosing 888.