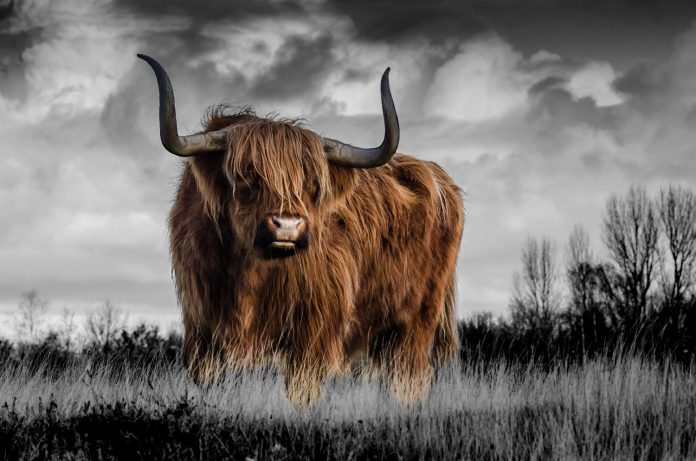 The price of bitcoin has been on one hell of a run in the past few weeks, bringing an end to a tough crypto winter. The digital currency currently trades at $11,340 ta press time according to data from Coinmarketcap. In the past 24 hours, it has gained over 4 percent, with the trading volume standing north of $22.5 billion.
The crypto winter seems like a distant memory now. Everyone is optimistic, with some even predicting it could hit $100,000 in the not too distant future. The question remains, why has bitcoin rebounded the way it has? While many have attributed the rise to Facebook's Libra project, one crypto industry leader believes it started way before this.
Jeremy Allaire, the CEO of crypto payments firm Circle believes that it all began when the market bottomed last year. In an interview with CNBC, he said:
Back in December, when the market really bottomed, we started to see long-term conviction investors build significant positions in the core digital assets, and that gradually unfolded into Q2 where people declared the 'Crypto Spring' arriving.
During this time, the fundamentals of the technology underpinning bitcoin were rapidly advancing, he stated. Most investors now have a broader understanding of the digital currency industry. Retail and institutional platforms, as well as regulatory clarity, also played a big part, he stated.
However, one can't overlook the impact that Facebook's Libra project has had. The digital currency, which won't be as decentralized as bitcoin, will nevertheless play a big role in spreading awareness on crypto to billions across the globe.
Stablecoins Will Be for Salaries and Taxes
The future belongs to decentralized cryptocurrencies such as bitcoin, Allaire stated. However, the financial and payments industry is big enough to accommodate the stablecoins such as Tether, the USD Coin and even Libra.
He added:
Our view is that, ultimately, end users, individuals, institutions are going to have crypto-finance accounts where they're able to hold lots of these different types of digital assets, and they're going to be able to send and receive all of them. It's not going to be a winner takes all model.
Fiat-backed stablecoins are going to come in handy for some payments such as salaries and taxes, he said. Governments are going to find a way to regulate the issuers of such currencies to facilitate crypto finance. However, they'll never outdo the non-sovereign currencies such as bitcoin.
He concluded:
At the same time, the bitcoin thesis is very much that we are going to see continued growth in non-sovereign money, and non-sovereign money is going to become more important, not less important. And more people around the world are going to see the value of a censorship-resistant, highly secure digital asset such as bitcoin.