'Tis the season to diversify your portfolio. Crypto winter had all of us making tough decisions with our investments. Now that it looks like the weather is improving, we need to decide where to go for the most gains.
Two decentralized finance (DeFi) projects, HedgeUp (HDUP) and Polygon (MATIC) are pulling in experienced investors from other chains. And why not? Both projects have layers of utility to offer.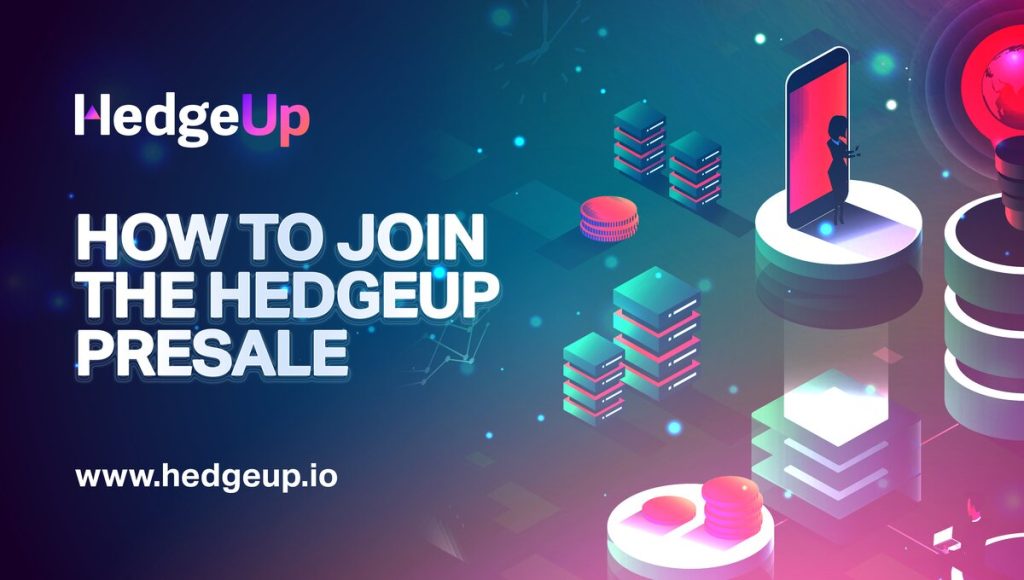 Polygon (MATIC)
Not a stand-alone blockchain, Polygon is built as a Layer 2 scaling solution on the Ethereum blockchain. Even after The Merge, Ethereum does a poor job of handling the blockchain trilemma. On its own, it is slow and expensive to process transactions. Hence the need for scaling solutions.
Polygon (MATIC) benefits from Ethereum's security, name recognition, and popularity while providing cheap, fast transactions. At the heart of this are its Plasma Network and proof-of-stake (PoS) consensus mechanism.
The MATIC token itself has plenty of uses which keeps its 24-hour volume high. MATIC is an ERC-20 token. It can be used to pay for transactions throughout the Polygon ecosystem, including sidechains.
Additionally, Polygon (MATIC) has been around long enough to have been through some rough patches. This makes investors and developers confident that it will be around for a long time.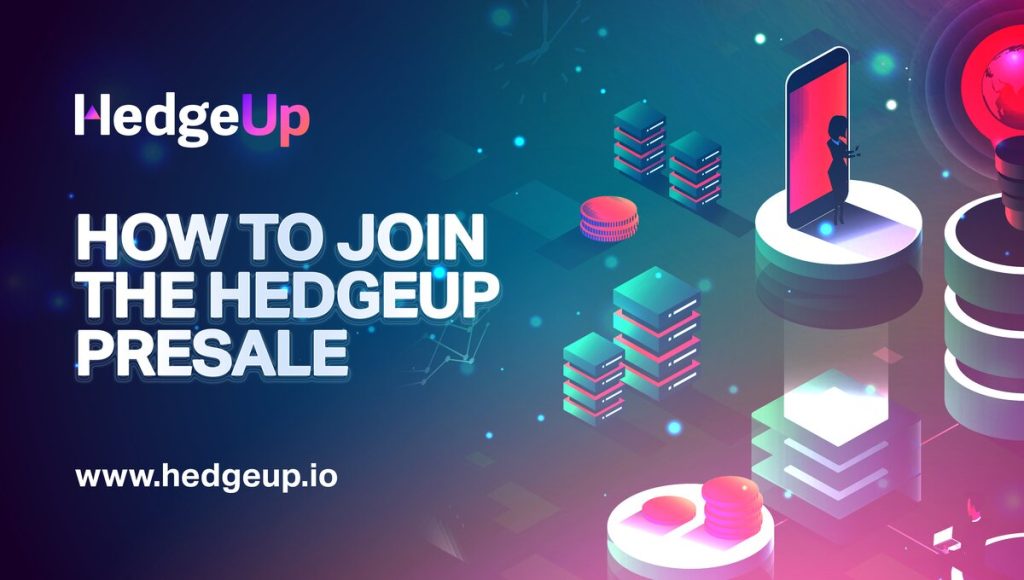 HedgeUp (HDUP)
On the newer side of things, HedgeUp (HDUP) is a DeFi protocol that is bringing alternative assets to crypto. The project is starting with an NFT marketplace. The NFTs won't be frivolous digital art, though. Each NFT will represent, and be backed by a real-world asset.
To sweeten the pot, these assets are items that most people rarely have the opportunity to own, much less invest in. HedgeUp (HDUP) will acquire pieces of art, jewelry, exotic spirits, high-end watches, and more. They will then insure and store the items before creating NFTs for them.
Each item will have multiple NFTs, lowering the barrier to entry. It will be possible to get a share of some items for as little as $1.
That is just one use of the HedgeUp (HDUP) token. As the HedgeUp (HDUP) roadmap unfolds, more functionality will be added. One of the most significant adds will be a decentralized autonomous organization (DAO).
HedgeUp (HDUP) will also partner with an industry-leading metaverse company to form the HedgeVerse, exclusively for its patrons. There will be an online learning platform that teaches investing fundamentals, a wallet, and banking services.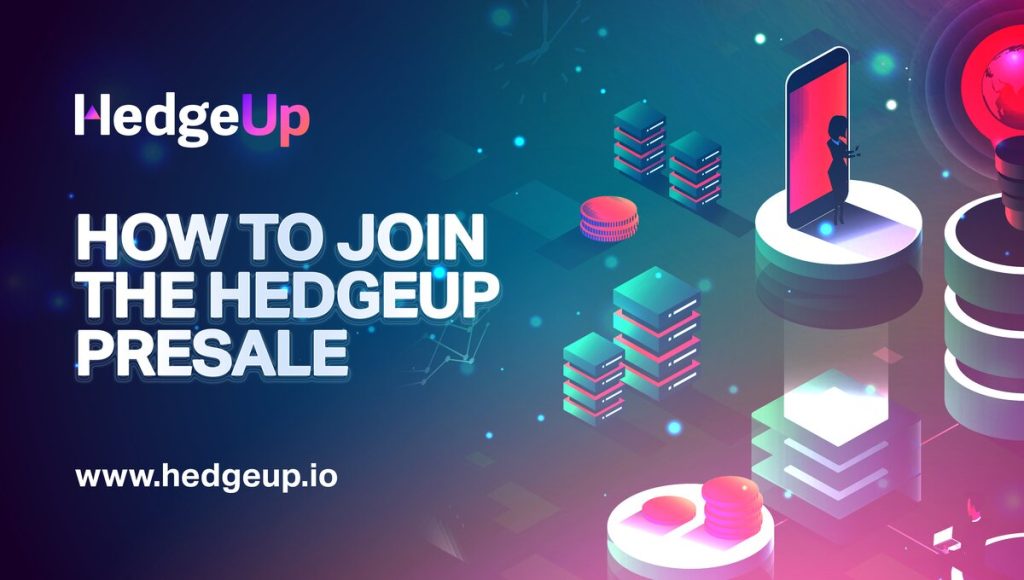 Balancing out your portfolio
A powerful, forward-looking portfolio can be built on just the MATIC and HDUP tokens. MATIC gives you access to an array of dApps for traditional DeFi products. With it, you can lend and borrow with the speed and affordability of the Polygon Network while benefiting from Ethereum's popularity and security.
With HedgeUp (HDUP) you can diversify into the new frontier of alternative assets. You can also take advantage of the rest of the HedgeUp ecosystem.
While MATIC is available on several CEXs and DEXs, HDUP can only be obtained through HedgeUp's (HDUP) presale. Merry trading!
Click the links below for more information about HedgeUp (HDUP) presale:

Disclosure: This is a sponsored press release. Please do your research before buying any cryptocurrency or investing in any projects. Read the full disclosure here.
mage Source: kviztln/123RF // Image Effects by Colorcinch