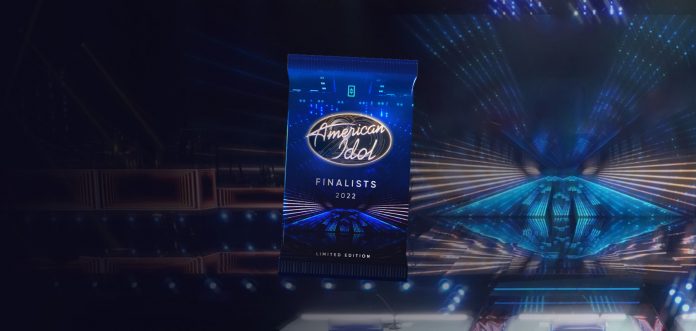 To celebrate American Idol's 20th season, the legendary TV series partnered with Theta Marketplace to release a series of NFTs come April 22nd @ 1 PM PST. The upcoming release marks the first-ever fully licensed and authenticated American Idol NFTs.
American Idol 20th Season NFT Drop
The upcoming American Idol NFT drop will feature four offers for users: two auctions, a limited edition, and an open edition collection.
The first auction includes one Golden Ticket signed by the top 14 finalists. The lucky user that wins the auction will be able to redeem the NFT to receive a physical authentic American Idol Golden Ticket shipped directly to them.
The second auction includes one auctioned NFT that will allow American Idol superfans an exclusive opportunity for a virtual meet & greet with the next American Idol.
The third drop is a collection of 3,100 NFTs costing $99 that users can redeem to receive a random contestant card from American Idol's 20th anniversary season.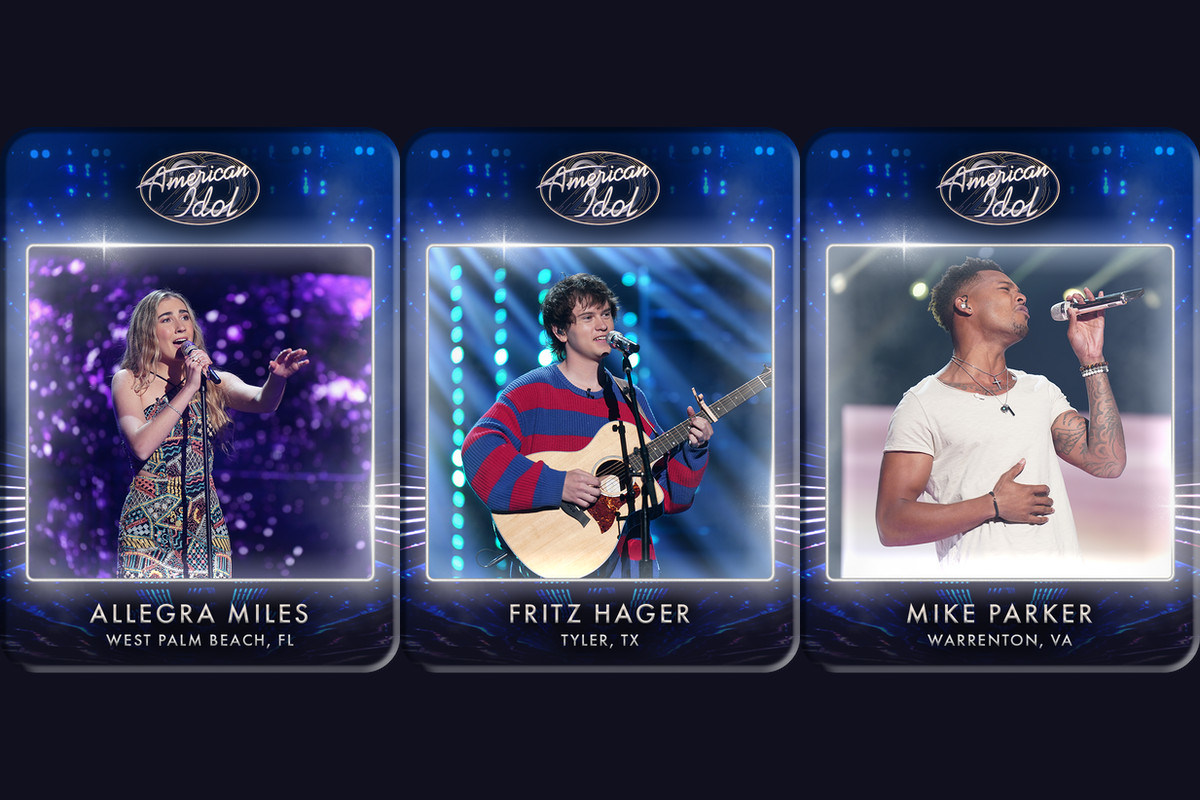 Users can collect contestants to be eligible for challenges and earn rewards, including an authentic golden ticket from American Idol.
There will only be 3,100 NFTs available in this limited edition collection, and those interested can currently join the whitelist and fund their accounts to reserve their place in line.
Last but not least, the final offer is an open edition collection with an unlimited number of NFTs that will be available for 96 hours featuring the Original American Idol Logo, costing $20.
Previous Theta NFT Drops
Theta is the top platform for the latest NFT drops, and most collections on the marketplace instantly increase in price after the initial sale period.
Theta's previous NFT drop for Knight Commanders in collaboration with Wiz Khalifa sold out in minutes and sold for double the initial listing price only hours later. Similarly, last year, Katy Perry's NFT collection more than tripled in value after the initial drop.
Whether you're looking to flip the NFT or are a true American Idol fan, we recommend creating an account and joining the whitelist for Theta's latest NFT drop.
If you're looking to flip the limited edition packs, make sure not to open the packs as they hold their value more than the individual contestant cards.
The best way to ensure you get your hands on an American Idol limited edition NFT is by joining the whitelist and funding the account. This will automatically purchase the NFT when the drop opens without you having to check it yourself.
Disclosure: This is not trading or investment advice. Always do your research before buying any cryptocurrency or NFT.
Follow us on Twitter @nulltxnews to stay updated with the latest Metaverse news!