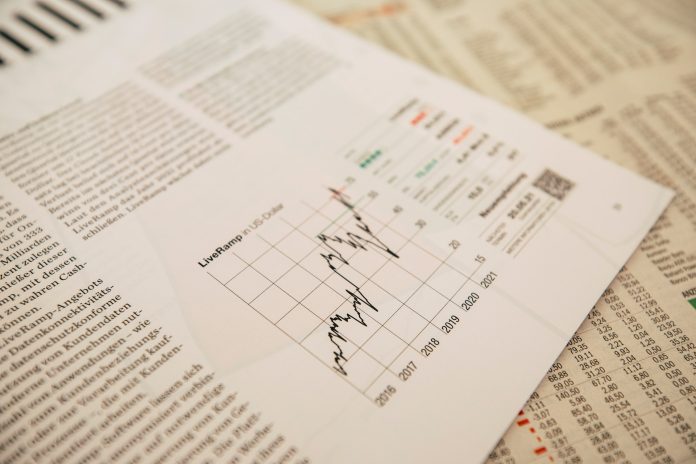 The volatility in the crypto market creates opportunities for both profits or losses. That said, as Cardano holders shed wealth, Avorak Trade beta users are generating profits.
Cardano price
The Cardano (ADA) price has experienced a significant decline in June, largely influenced by the mention of ADA among cryptocurrencies considered securities, in a lawsuit filed by the SEC against Coinbase. Robinhood's announcement of discontinuing support for ADA from June 27 further exacerbated the negative sentiment. As a result, bears maintained a strong grip, with the ADA price witnessing a decrease of more than 20%. While IOG, the development company behind Cardano, vehemently disputed the notion that ADA is a security, leading to a slight uptick in price, most predictions for Cardano's price remain pessimistic, aligning with the prevailing bearish outlook.
What is Avorak Trade, and why are its users profiting?
Avorak Trade is one of Avorak's flagship products. Avorak is a new AI platform built on the BNB Smart Chain that aims to help businesses and individuals streamline tasks through advanced AI-driven products and services.
Avorak Trade is a comprehensive market analysis AI trading bot that performs various functions. The bot provides price predictions and generates large sets of indicators to provide insights that help users make better informed decisions. Avorak Trade also alerts users whenever market patterns or trends change to ensure they gain profits or minimize potential losses. The Avorak Trade bot can additionally automate trades across exchanges and asset classes, using AI algorithms to identify optimal entry and exit points for the maximization of profits.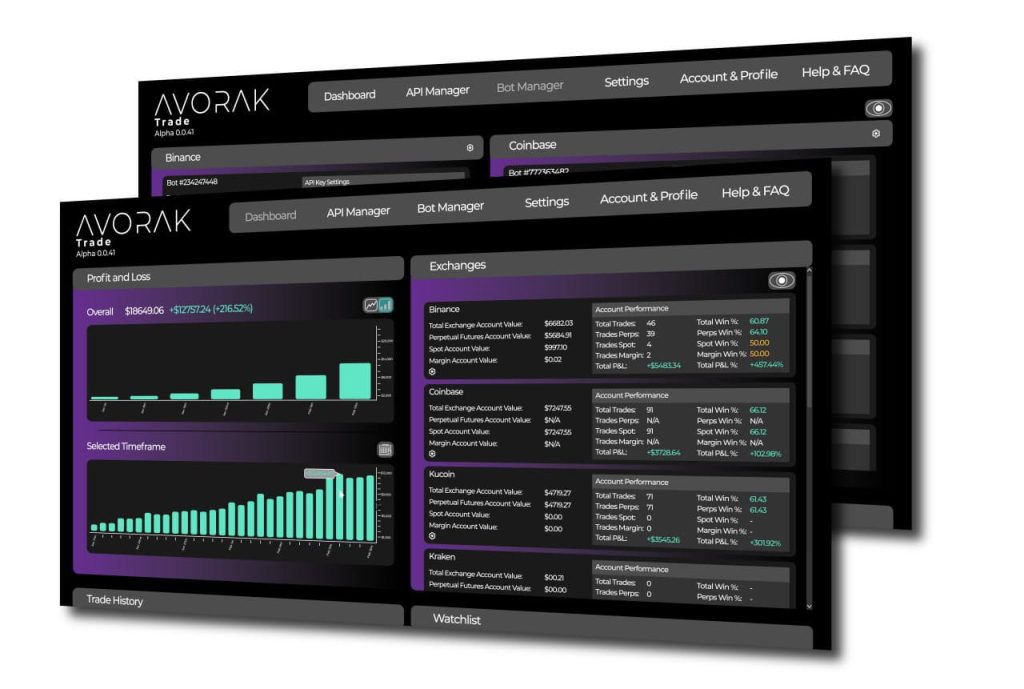 Avorak is in its early stages but has demonstrated commitment to executing its roadmap. The project announced the commencement of its beta phase towards the end of May. In the beta testing, Avorak's ICO (initial coin offering) investors are assisting the platform's AI 'AVA' in deep field learning exercises, exploring user interface controls, and giving feedback to the development team.
As one of Avorak's flagship products, the ICO investors also get to use Avorak Trade. Avorak AI announced that it would provide trading funds for beta testers, and they get to keep the profit as a token of appreciation for providing feedback in the development stage. Avorak's beta testers generating profits amid the recent developments in the crypto market is a testament to the capabilities of Avorak Trade and the Avorak AI project.
Avorak is currently in the second-to-last phase of its ICO, and offers many other benefits aside from beta product access. ICO investors get discounted AVRK prices, up to 625% in token bonuses, and priority in Avorak's staking pools. More enthusiasts and large-scale investors are taking note of Avorak AI, suggesting it has strong potential for growth.
For more information on Avorak and its ICO:
Website: https://avorak.ai
Buy AVRK: https://invest.avorak.ai/register
Disclosure: This is a sponsored press release. Please do your research before buying any cryptocurrency or investing in any projects. Read the full disclosure here.
Photo by Markus Spiske on Unsplash