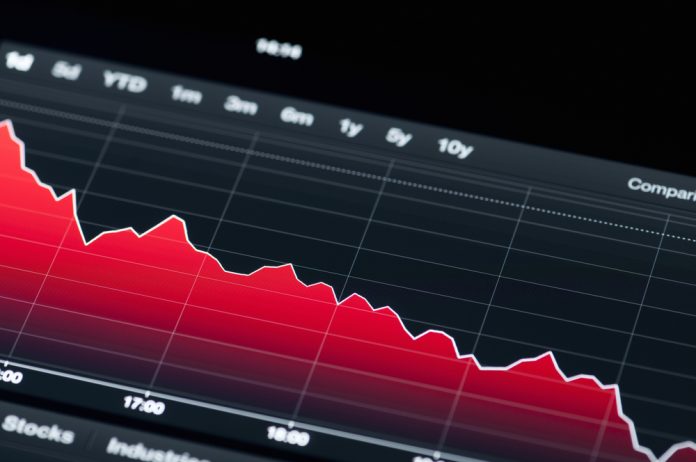 DigiToads is one of the newest projects coming to life in the crowded meme coin market. Despite the ferocious competition, the project differentiates itself due to its unique business model breaking the mold, enticing investors with numerous use cases and real utility that helps them achieve financial freedom. Read on to find out more about how Uniswap's newest development increases its dominance in the market and what DigiToads' staggering growth prospects are all about.
DigiToads Presale to Reach 450% Gains
DigiToads is at the forefront thanks to its disruptive model. The doxed team behind TOADS is putting forward the first meme coin that is utility-rich and has many use cases. In fact, the main aim of DigiToads is the financial well-being of its supporters and has many mechanisms in place to achieve this.
Play-to-earn gamers are eyeing this new project due to the immersive gaming experience. In the virtual world, known as the Swamp, digital toads interact with many elements in the environment and can be nurtured, trained, and customized to liking with the purpose of having the strongest DigiToad that will win gaming competitions. For doing so, players receive TOADS tokens in return, which can be put to work in a variety of ways.
Apart from using the TOADS tokens to further improve the digital characters and earn even more rewards, these tokens can also be used to buy cool NFTs, which can be held, traded, or staked to earn passive income. The stake-to-earn mechanism is one of the most distinctive features of the DigiToads world since it attracts not only players but also crypto enthusiasts and long-term investors.
Another enticing feature is the monthly trading competition rewarding skilled traders with Platinum Toads and unlocking additional profits for them. This appeals to traders – or those who want to become traders, as DigiToads also offers a trading course to help users polish their skills.
Finally, the DigiToads community is growing at an impressive rate because the ecosystem is designed to reward every single TOADS holder, not only skilled gamers or traders. Investors buying their first TOADS alt coins now stand a chance to earn one of the many weekly giveaways worth $150,000, and will also receive monthly TOADS coins as a token of appreciation for long-term holding and support.
The TOADS tokens are deflationary, protecting investors' wealth in the long term. This is yet another powerful feature that explains the tremendous presale success, as the project has raised more than $4.4 million so far, generating hype in the crypto community and attracting whales' attention at the same time. It is no wonder that this is one of the best alt coins if you want to grow your portfolio exponentially this year.
Uniswap Could Deploy on Fantom, Expanding Market Reach
Uniswap's dominance could increase significantly in the next period considering this new development. More specifically, the Fantom, Axelar, and Columbia University teams are discussing deploying the popular exchange on the Fantom blockchain.
This would help Uniswap boost its market reach and comes with multiple benefits going forward, such as quicker transactions and higher throughput thanks to Fantom's framework. Also, it could boost UNI's price in the long term due to heightened activity as Fantom provides compatibility with the market leader Ethereum, nurturing further innovation in the blockchain technology industry.
Summary
If you believe in the future of decentralized finance and blockchain technology, Uniswap and DigiToads are some of the most credible crypto projects right now. The meme coin market is disrupted by the lucrative ecosystem put forward by DigiToads, offering clear use cases and utility – two aspects that even some other mainstream coins have failed to achieve.
For more Information on DigiToads visit the website, join the presale or join the community for regular updates.
Disclosure: This is a sponsored press release. Please do your research before buying any cryptocurrency or investing in any projects. Read the full disclosure here.
Image(s): Shutterstock.com