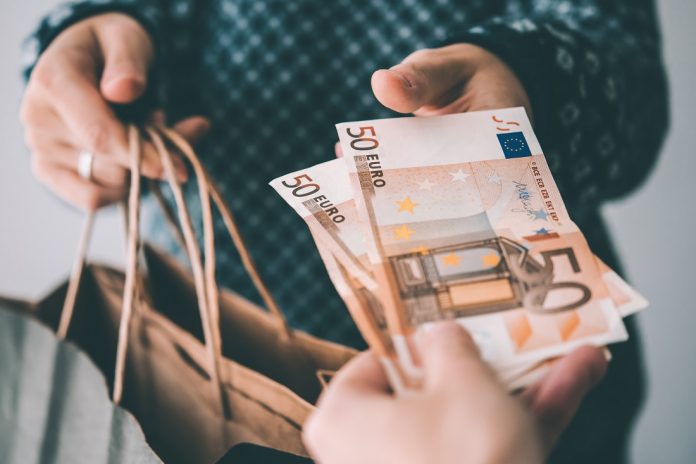 Central banks all over the world want to digitize existing fiat currencies. A digital Euro has been rumored for some time now, and it seems that this asset is effectively being used in the real world already. 
For some time now, there have been ample rumors regarding CBDCs.
The Digital Euro is Taking Shape
Such a currency would see existing fiat currencies tokenized on a blockchain or database for easier use.
It will not replace paper money or coins immediately, albeit that remains an option for the future. 
A digital Euro, while rumored to be in development for some time now, is effectively making the rounds.
A trial organized by Banque de France shows that there is merit to this new asset.
While only a small trial has taken place, the sale of securities for the digital Euro has been completed successfully. 
Most of the specifics pertaining to this experiment remain unknown at this time.
This was also the first time a digital euro transaction took place since the bank's call for applications a few weeks ago.
What will happens next, is anyone's guess at this point.
The Banque de France is currently the only institution actively exploring the concept of a digital euro.
Image(s): Shutterstock.com