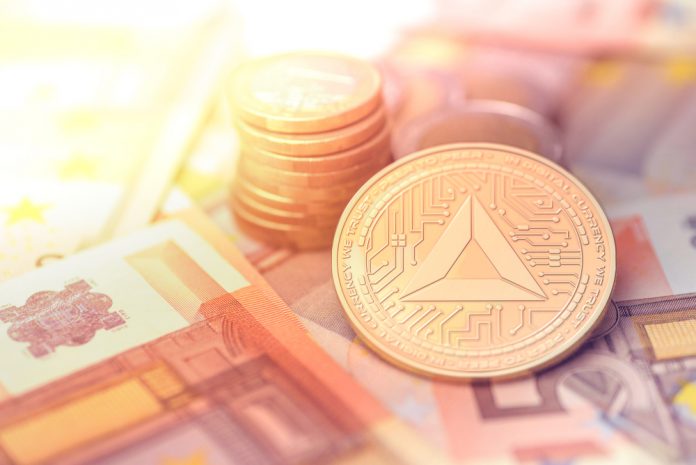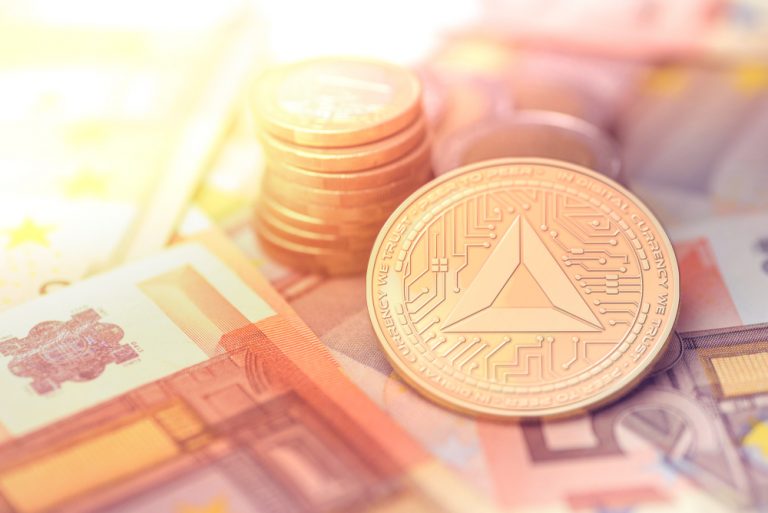 In the cryptocurrency world, weekends are usually a time when odd market momentum begins to materialize. Today seems to offer something most people had expected, although some markets have effectively begun moving up as well. With the Basic Attention Token price noting some solid gains in quick succession, it would appear as if traders might make some good money in the process.
Basic Attention Token Price Surges Again
Not a week goes by without any recently listed currency on Coinbase noting value when the markets turn bearish. A few months ago, those currencies were somewhat random. This day and age, it appears Basic Attention Token is the go-to staple in terms of noting small gains when Bitcoin is facing some problems. As that particular bearish Bitcoin trend continues, it seems as if other markets need to start moving up on their own. BAT Is doing a good job in that regard, although there is still a long way to go.
To be more specific, the Basic Attention Token price has risen by 5% in USD value and 5.8% over Bitcoin and Ethereum. Both of these trends are pretty interesting to keep an eye on, although it remains to be seen how this will play out for this market over the next few hours. With a current value of $0.21, or 5,255 Satoshi, BAT looks rather good. However, sustaining an uptrend throughout the weekend is always difficult, if not nigh impossible.
It is evident a lot of people have high hopes for this particular market at this time, although there is still a long way to go. CryptoPolls expects both ADA and BAT to remain bullish for some time to come, although nothing is ever set in stone in this particular industry. The main question is whether Bitcoin will go down in value, as that can easily drag all alternative markets down with it.
#ADA & #BAT L👀KS G👀D!!! Feeling bullish. 🚀

If #bitcoin goes under $3920 (coinbase) might rain on the parade.

More and more it's feeling like Altseason!

— CryptoPolls (@Crypt0P0lls) March 24, 2019
When looking at the actual BAT price, it would appear the current chart looks somewhat interesting. Following some strong gains in recent hours, one has to wonder if this momentum is even remotely sustainable at this time. Especially the BAT/JPY market is going through a massive uptrend right now, yet it seems that may be the first market to meet a lot of bearish pressure in the process.
まずは #bat や。🔥🚀🐣 pic.twitter.com/BAPbE6axp9

— たまごん/eggo (@xrp_egg) March 24, 2019
For those traders and speculators who want to make some money but not hold on to their Basic Attention Token for too long, a triangular arbitrage option has arisen. It is possible to make some good money by buying and flipping BAT between VeBitcoin and Binance, which can yield a pretty decent profit of up to 1.7%. Although this may not necessarily be the most profitable option to deal with BAT at this time, one has to keep in mind decent and easy profits should never be overlooked either.
#BAT
Buy at #Vebitcoin and sell at #Binance. Ratio: 1.72%#bitcoin #arbitrage #arbitraj #arbingtool https://t.co/xiFUPzcOcC

— Arbing Tool (@ArbingTool) March 24, 2019
It is only normal to see a few people get excited about the current Basic Attention Token value increase. While there is still a very long way to go prior to solidifying these gains, it seems today may offer some rather interesting price momentum regardless.  While no major gains should be expected from any major market at this time, there is a good chance some other markets may start to move up as well. As such, the coming hours may prove rather interesting to keep an eye on.
---
Disclaimer: This is not trading or investment advice. The above article is for entertainment and education purposes only. Please do your own research before purchasing or investing into any cryptocurrency.
Image(s): Shutterstock.com