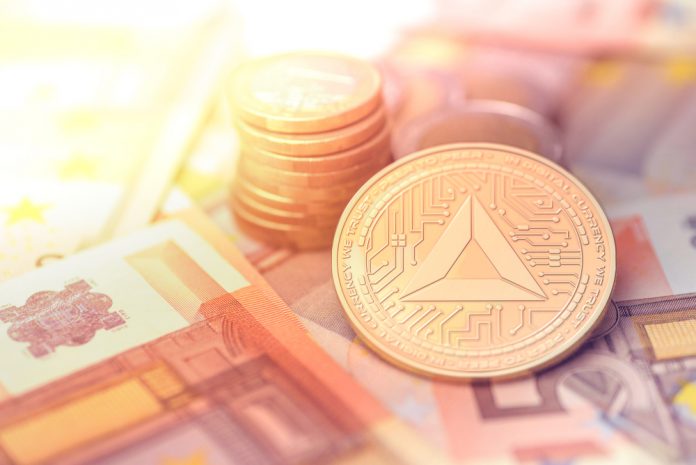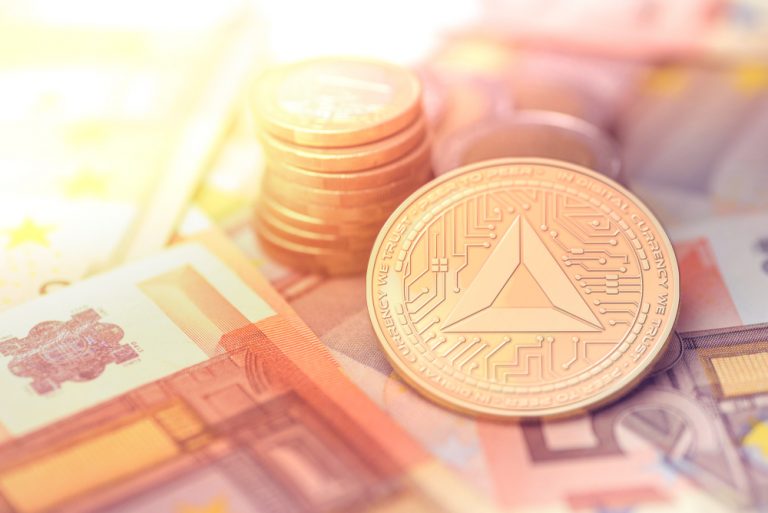 On this sunny Saturday, it would appear there is no lack of positive cryptocurrency market momentum. While not all markets follow similar patterns, the usual suspects seem to be moving up accordingly. A lot of people will keep an eye on the Basic Attention Token price, as it has gone on another major surge for some reason.
Basic Attention Token Price Surges Again
As long as Bitcoin remains in the green, there is a good chance most alternative markets will go through very similar motions. Although the gains for most top markets are pretty small – if they exist at all – there are always interesting exceptions within the market cap top 50. Unsurprisingly, BAT is moving up fairly strongly again, especially now that some of the BNB hype has calmed down.
More specifically, the Basic Attention Token price has gained over 15% in USD, BTC, and ETH value alike. Very impressive statistics, as weekends usually offer little to no bullish momentum for alternative markets these days. With a current value of $0.425, 7,983 Satoshi, or 0.00244 ETH, BAT remains a very solid performer under most circumstances.
It is not entirely surprising to see this most recent BAT price surge lead to some consternation on social media. XBTLife sees this as some sort of joke even though the current gains are firmly locked in place and rather tangible. Whether or not they will remain in place, is a different matter altogether.
This has to be some BAT joke 😂😂😂#bat #brave #bitcoin #ath pic.twitter.com/9BVDXsPdJ7

— crypto (@xbtlife) April 20, 2019
Chase Simpson has seemingly been a long-term believer in Basic Attention Token. His purchase of BAT at $0.11 has paid off in spades so far, although it is possible this may only be a sign of things to come. As the Brave ecosystem continues to grow and evolve, the demand for this particular token may fluctuate accordingly.
People are sleeping on #BAT I've had that since it was .11 cents. 400% increase in value. That's crazy!!

— Chase Simpson (@Chase63949433) April 20, 2019
When looking closer at the actual price chart, it is only normal to see so many people expect a moonshot in the very near future. Although BAT is still just halfway to setting a new all-time high, this most recent uptrend has been rather remarkable for many different reasons. Christina Todaro certainly expects bigger and better things to come now that the recent losses have been recovered.
#BAT on it's way to the🌙 pic.twitter.com/KBWRRrTkkb

— Christina Todaro (@CTodaroDMD) April 20, 2019
It is good to see some of the cryptocurrency markets note strong gains during a weekend It is a rather rare sight, although it is never impossible to see major bullish market momentum. For BAT, the current surge may run out of steam fairly soon, yet that doesn't mean the gains will be eroded either.
---
Disclaimer: This is not trading or investment advice. The above article is for entertainment and education purposes only. Please do your own research before purchasing or investing into any cryptocurrency.
Image(s): Shutterstock.com