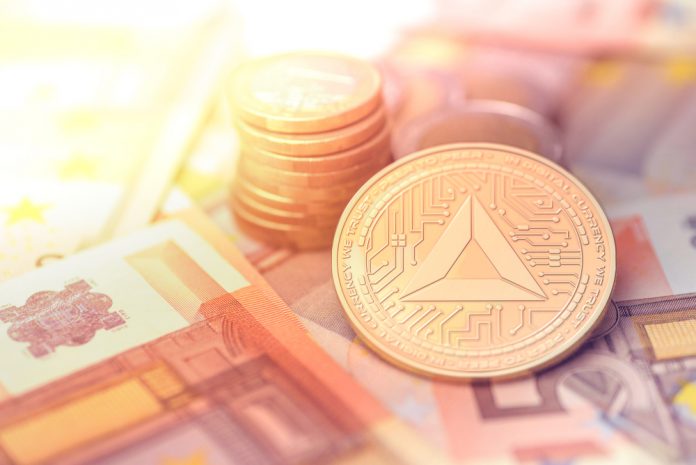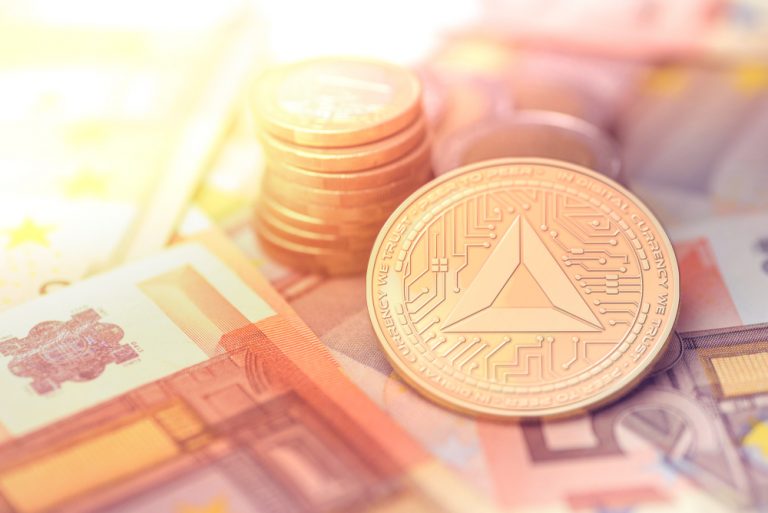 Leave it up to the various cryptocurrency markets to turn around on a dime. All morning, the markets looked incredibly bearish, yet that ship ha snow sailed again. As Bitcoin shifts into a higher gear, the other markets are quick to follow. The Basic Attention Token price is moving up swiftly, as reaching $0.32 and beyond seems very plausible.
Basic Attention Token Price Moves up Again
It is commendable to see all cryptocurrencies move up so swiftly after what appeared to be a disastrous start of the week. Extensive bearish pressure on Monday and the early hours of Tuesday is never a good sign. However, it seems the industry has become a lot more resilient in recent months, as nearly all of those losses have been recuperated without any real problems.
Over the past few hours, the Basic Attention Token price has gained another 7.11% as it rose to $0.315. There are also gains in BTC and ETH value, albeit those are less spectacular compared to the USD_based gains. What is a bit odd is how the overall crypto trading volume has dipped significantly. That may be an indication this bearish trend is far from over.
On social media, there has never been a shortage of support for Basic Attention Token. Roger Williams sees the merit of BAT as a whole, primarily because it can be a powerful tool for both marketers and publishers alike. Although the ecosystem is still rather small right now, things seem to be progressing nicely where this token is concerned.
#BAT is the token unlike any other. The coin for Marketer and Publisher to benefit from the business being run by giant. We buy #BAT means we are taking back control! #BAT rocks @AttentionToken

— Roger Williams (@RogerWilliambat) April 16, 2019
Heverac, one of the many cryptocurrency traders to be found around the world, expects some upward price momentum to materialize in the near future. The Brave browser has been well received to date, thus there is tremendous potential waiting to be unlocked where BAT is concerned. Making it all come together to rival Chrome, Firefox, and other browsers will be a different matter altogether.
Basic attention token $BAT a punto de seguir su tendencia ↗️.
Recordemos que #BAT es el token del navegador @brave y su creador @BrendanEich el mismo de Mozilla y JavaScript.
Sin duda alguna, una buena inversión a largo plazo.

— heverac (@hevercastro) April 16, 2019
When looking at the BAT price chart, there is always room for speculation. Isa hopes to see a new all-time high materialize where Basic Attention Token is concerned. Whether it will be this year or in a decade from now, will always be difficult to predict. Volatile markets are known for following very strange curves more often than not.
$BAT #BAT could hit a new all time high this year. Research BAT/#brave browser to see why! pic.twitter.com/HUuamgjzAp

— Isa (@__eesa__) April 16, 2019
When it comes to looking at the current market trend, it is a bit unclear what will happen over the coming hours. Considering how everything looks bullish right now, one would expect this trend to resume for a little while. However, if the previous months are an indicator, there is always a chance the market will reverse course when people least expect it.
---
Disclaimer: This is not trading or investment advice. The above article is for entertainment and education purposes only. Please do your own research before purchasing or investing into any cryptocurrency.
Image(s): Shutterstock.com