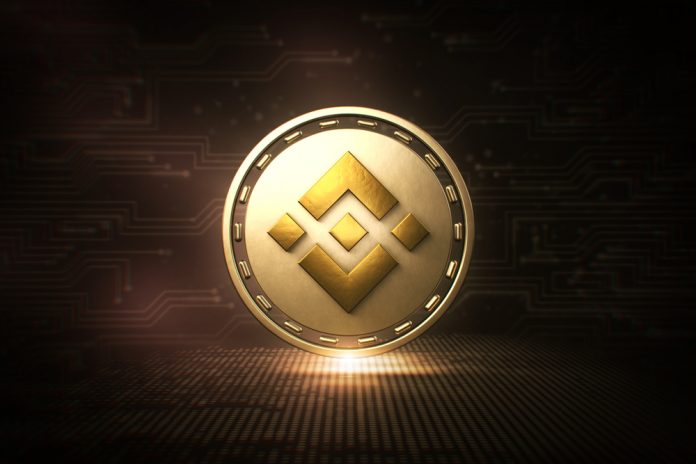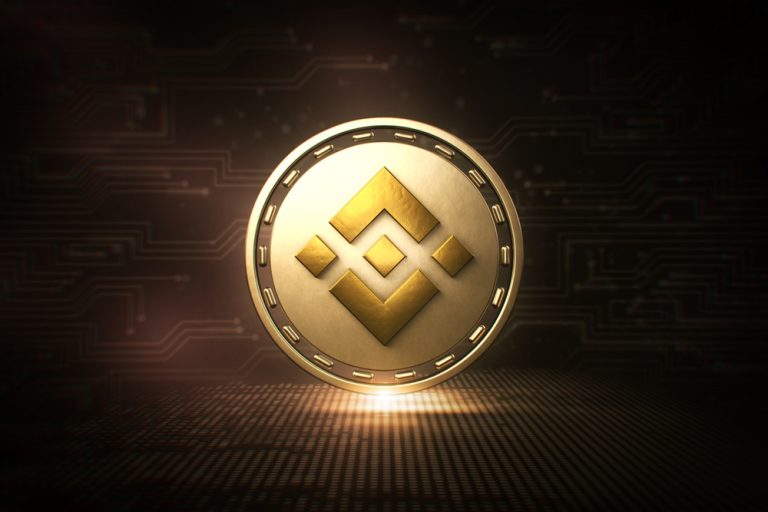 The past week has been pretty interesting for many different cryptocurrencies, tokens, and assets. As of right now, most of the markets are regaining some lost value, which is good to see. Even the Binance Coin price is moving up in quick succession, which will undoubtedly get some holders excited. Reaching $18 level again should not be too much of a problem under these circumstances.
Binance Coin Price Uptrend Kicks in
As soon as Bitcoin started showing signs of recovery this morning, it was a matter of time until alternative markets followed suit. As of right now, nearly the entire top 20 is in the green, albeit there will always be some temporary exceptions. Binance Coin, which had a bit of a rough week for some unknown reason, is currently recouping those losses in quick succession. It may take some time until a new attempt at $20 takes shape, however.
Over the past few hours, the Binance Coin price has regained 5% in lost value as it rose to $17.88 again. There is also a 4.4% gain in both BNB/BTC and BNB/ETH, which is all traders are looking for right now. The only downside right now is how the trading volume is still on the low side, but it is expected that will pick up as well. As long as Bitcoin remains in the green, it seems likely the alternative markets will follow suit.
Social media has come to life again following this rather unexpected crypto uptrend. As far as BNB is concerned, RB3 is convinced buying the token yesterday during the dip was one of the better decisions to make. Everyone likes some juicy profits every now and then, and it seems Binance Coin is capable of delivering exactly that during this time. How long that will remain to be the case, is a very different matter, as that primarily depends on Bitcoin's momentum. 
Bought 3 coins on the dip yesterday: #BNB #VET & #RVN woke up pleasantly surprised this morning to see that all three of them are in the green today amidst a sea of red.

— "RB3" – The Blockchain Bull! (@RobertBagley) April 12, 2019
Flo S has a more cynical view when it comes to the current crypto market trend. More specifically, this user singles out BNB and BTT for a very specific reason. While it remains to be seen if any "ump" will materialize in quick succession, remains to be determined. As the weekend is just around the corner, there may be some interesting market momentum waiting to materialize.
You want to look out for signals of the @binance mafia: #BNB found support, #BTT is recovering. @justinsuntron and @cz_binance might wanna pump it soon. Counterfomo to a falling market might be the narrative they play.

— Flo S. 💧 (@LiamLightmare) April 12, 2019
Crypto Expert, on the other hand, is simply looking at the BNB chart in search of potential profits and new market trends. While the user hints at how "lots of news is coming", it remains to be seen what will happen to this market specifically. For now, there is some chance for major upward momentum, although most traders will acknowledge things can easily fall apart when people least expect it.
$BNB I am watching this setup, lets see, lots of news coming @binance #binance #bnb @btc #cryptotrading pic.twitter.com/SI3MR6ONrk

— Crypto Expert™ (@asegpi) April 12, 2019
Based on the overall market momentum, it would appear things can get pretty interesting for most of the markets in the next few hours. Assuming Bitcoin successfully remains in the green, there may be a lot of profit waiting to be pocketed. Everything stands or falls with Bitcoin, however, and the world's leading cryptocurrency is still on wobbly legs first and foremost. As such, anything can happen, either for better or worse.
---
Disclaimer: This is not trading or investment advice. The above article is for entertainment and education purposes only. Please do your own research before purchasing or investing into any cryptocurrency.
Image(s): Shutterstock.com