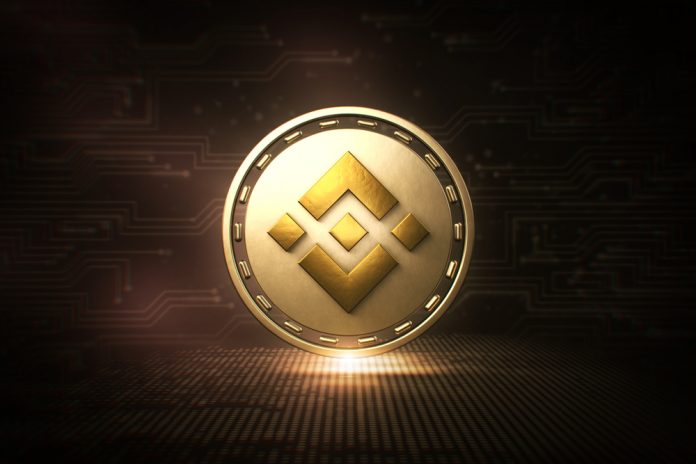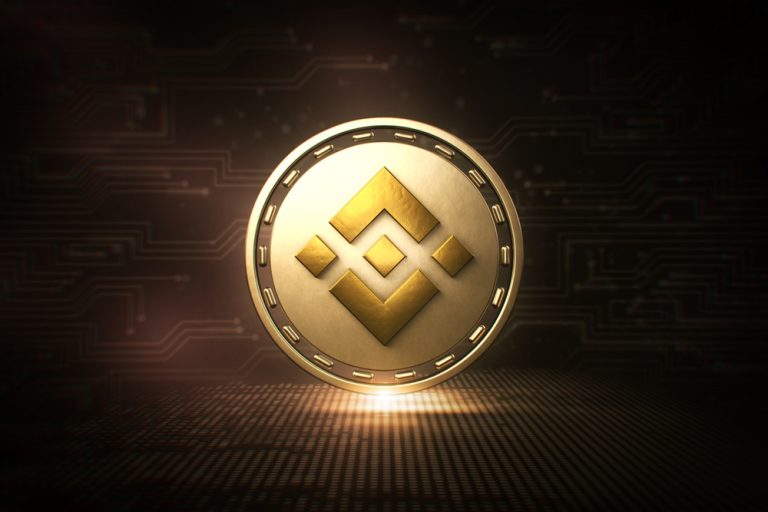 It was to be expected some bearish momentum would begin affecting all cryptocurrency markets today. So far, the pressure is still pretty insignificant, although there are some markets which already show cracks in the facade. The Binance Coin price, while widely considered to be the market to watch in this industry, is on the verge of dropping below $19 again.
Binance Coin Price Remains Under Pressure
After noting the major gains earlier in the year it seems Binance Coin is slowly returning to more normal and sustainable levels. Although some people will continue to claim this market is overvalued and also overbought, a price of $19 doesn't seem that abnormal. Traders will not be happy with the market cap dropping below $3bn again, but that is to be expected after such a strong run.
More specifically, the Binance Coin price currently faces a 1.41% deficit. Its USD value sits at $19.01, although it seems unlikely the price will remain above $19 for much longer. There are also setbacks in ETH and BTC value, which is only normal under these current circumstances.  Overcoming these deficits is not entirely impossible either, but there has been significant pressure on BNB ever since its last bull run came to an end.
When it comes to social media activity, there are usually two camps. Those who believe in BNB and those who think it is a project which will meet its own demise fairly soon. EXRN_Brain is confident BNB will continue to be of great value throughout 2019. Claiming how all other markets followed the BNB bull trend is a bit odd, considering none of those markets derive value from Binance Coin in any way.
$BNB is #BNB , it's it's own thing. It was the first #crypto in 2019 to go on a significant bull run all on it's own…& then the other #cryptocurrencies followed & that 🚀 reverberated throughout the #cryptocurrencymarket 🌋🔥📈#Bitcoin is $BTC but clearly #Binance 🎯
🧠💭

— EXRN_ ฿rain🧠 (@BrainExrn) April 7, 2019
There is another exchange which has suddenly decided to list BNB as well as a few other currencies. Albeit EXNCE is not a big name in the industry at this time, they now allow for ETH, BNB, and TUSD trading pairs. It can improve the overall liquidity for this altcoin, albeit no major shift is to be expected at this time or in the near future.
#exnce Adds #ETH #BNB #TUSD Trading Pairs#exncecom https://t.co/16FzAnbsgt pic.twitter.com/f85IeOkuoY

— EXNCE (@exncecom) April 7, 2019
One of the more remarkable tweets comes from Mavega C. It seems this user has experimented a bit with Decentraland and taking a VR walk in Binance Park. Messages like these show how creative cryptocurrency enthusiasts can be. Even though it may not amount to much, this Binance Park certainly helps create a buzz for the token in question.
@binance @cz_binance After hard work there is no better relaxation than taking a VR walk in Binance park 😉#MyBinance #BNB #MANA #Binance #Decentraland @decentraland pic.twitter.com/gfWRJqCBaH

— Mavega C (@CMavega) April 7, 2019
As is always the case in cryptocurrency, a current trend is not indicative of how markets will evolve over the coming hours and days. Right now, Binance Coin is under pressure and may even drop below $19 before the day is over. Tomorrow, or in a few weeks from now, the situation can be very different once again.
---
Disclaimer: This is not trading or investment advice. The above article is for entertainment and education purposes only. Please do your own research before purchasing or investing into any cryptocurrency.
Image(s): Shutterstock.com