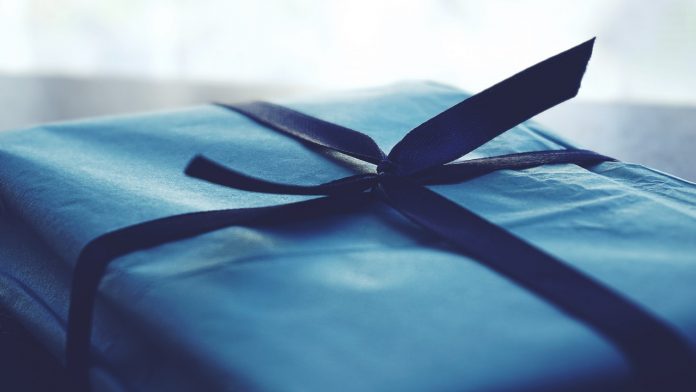 After the $40 million hack last week, Binance has finally resumed withdrawals and deposits. Yesterday, the cryptocurrency exchange announced that it will be performing a system upgrade after which both deposits and withdrawals will be enabled. The official announcement titled "System Upgrade Notice" stated:
Binance will suspend deposits, withdrawals, and trading during this period. Deposits that are not completed before the start of the upgrade will be processed after the upgrade is complete. Please allow some time for deposits to be reflected in your account following the system upgrade."
The nature of the wording in the announcement is somewhat misleading because saying "Binance will suspend deposits and withdrawals" while they were never enabled in the first place is at the very least confusing.
After extending the initial system upgrade by two hours, Binance announced that the system upgrade was complete and users can now resume using the exchange as normal.
#Binance System Upgrade Complete: VIP User Promotion & 50,000 $BNB Community Giveawayhttps://t.co/AiMMVsF6DZ pic.twitter.com/6qqEt780W5

— Binance (@binance) May 15, 2019
Moreover, the exchange will host a 50,000 BNB (roughly $1.3m at the time of writing) community give away where if you trade over 1 BTC during the promotional period (3 days) you can get a piece of the prize pool, the announcement stated:
"All users with valid trading volume of 1 BTC or more (buy & sells) across any trading pairs on Binance during the promotion period will split a pool of 50,000 BNB."
That's great incentive for users to make trades on the exchange, especially after the hack and having their coins locked up for a week.
Let's be real, while Binance dealt with the hack impeccably and kept all their users' funds safe, after having coins locked away for a week many traders want to desperately move their crypto off the exchange, especially during this bull market.
One theory that might pop into your head is: "Is bitcoin's price rise the past couple days due to the coins locked on the Binance exchange?" While it's certainly plausible that the amount of coins flooding the market decreased as a result of withdrawals being disabled by Binance, traders still had an option to convert their holdings to Tether in order to "hedge" their profits. If that's the case, then we may actually see further bullish momentum for crypto as Binance traders will buy into crypto in order to transfer their funds off the exchange.
Good point, there has been quite a bit of activity with $USDT on Binance the past couple days. pic.twitter.com/n3tMwoy6ND

— Null TX (@nulltxnews) May 15, 2019
Speaking of profits, there are rumors about the Binance Coin price rising significantly in the near future. There are three main factors contributing to this theory:
NewsBTC reports that eBay rumors may push BNB as high as $40
Once Binance's deposits / withdrawals are enabled activity will resume as normal for the exchange thus restoring faith in the BNB token.
Information about the Harmony Protocol sale on the Binance Launchpad is planned to go live today which will reveal further info about the sale.
Introducing the @harmonyprotocol token sale on #Binance Launchpad. #Harmony is an innovative high-throughput, low-latency, and low-fee consensus platform.

Further details of the sale & metrics will be released on May 15th, with an improved & more condensed lottery schedule. pic.twitter.com/zeaHAyWMFM

— Binance (@binance) May 11, 2019
To further clarify point number three, every token sale on the Binance Launchpad requires participants to hold BNB, ultimately increasing demand for the token.
At the time of writing, the cryptocurrency market is stagnating a bit with BTC fighting to stay at the $8,000 level, ETH fighting for the $230 level and XRP failing to break upwards past $0.43. The next few hours are definitely going to be interesting in terms of price action, but at the very least we can rest assured that Binance is back to operating as usual.