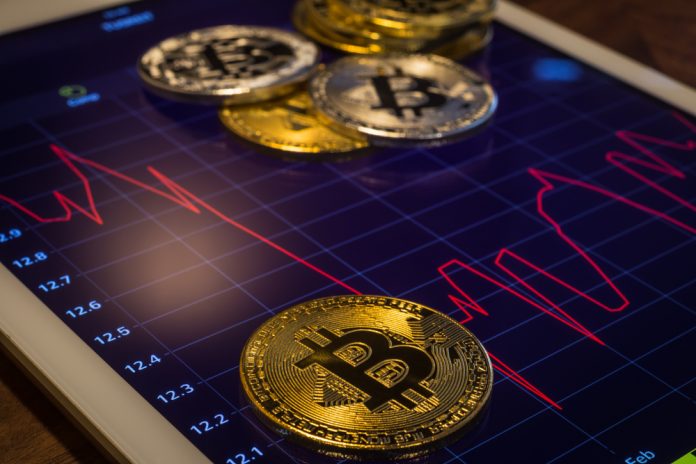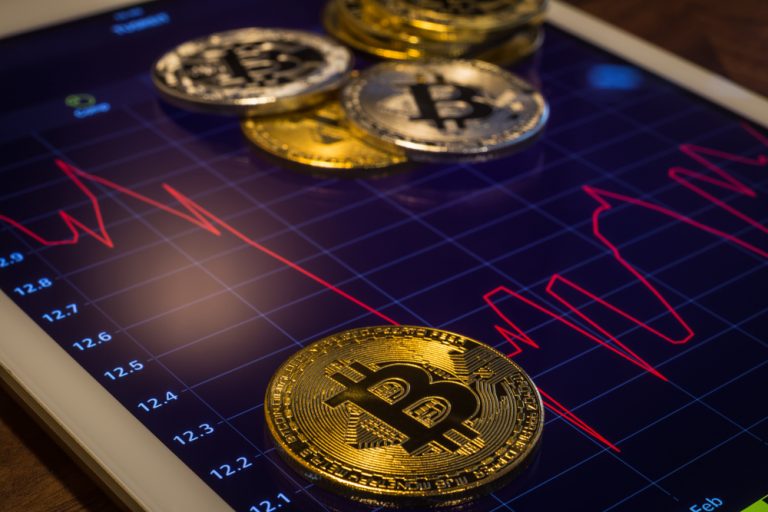 After a stellar run that saw bitcoin set an 18-month record, it has now dropped below the critical $10,000 mark for the first time since June 22. The digital currency dropped to $9,930 before gaining slightly to hit $10,483 as of press time.
In the past 24 hours, the top cryptocurrency lost 6 percent. It has now shed 29 percent from its 18-month record which it set last week at $13,900. The trading volume has held steady in the past week at $30.1 billion. However, it's still down from the record $46 billion registered a fortnight ago.
The other cryptos didn't fare any better. Ethereum went down to $278, down 3 percent while at $115, Litecoin was down 3.3 percent. Bitcoin SV was down 3 percent, Binance Coin and Cardano were both down 5 percent while Monero was down 6 percent.
The OG's Aren't Selling
The drop comes after a new report revealed that over 60 percent of all bitcoin hasn't moved in the past year. Despite the volume of the currency shooting up and the price gaining fourfold, the OG's of the industry haven't bulged. Even more interestingly, over 20 percent of bitcoins haven't moved in a year.
The report by Delphi Digital, a crypto research firm, indicated that most of the movement in BTC volume has been by traders who've held for three to six months.
It stated:
The active portion of [Bitcoin] supply, which we categorize as the coins that have moved within the last three months, is beginning to slightly increase. The new sellers are actually mostly individuals who've been holding for three-to-six months.
The firm uses bitcoin's "unspent transaction output" data to determine how long a bitcoin owner has held onto the tokens. 21.5 percent of BTC's supply hasn't moved in five years, the report stated.
Delphi also extended a word of advice to traders who are thinking of turning to altcoins and dump BTC.
Bitcoin is certainly still in the driver's seat, so trying to time an alt rally could leave you catching a falling knife. It makes more sense to instead forgo some early upside on alts and wait for a strong confirmation.
Criminals on Pace to Spend $1b in BTC on the Dark Web
The price upheaval also comes after a report by Bloomberg revealed that criminals on the dark web are on pace to spend a record-setting $1 billion this year.
Citing a report by Chainalysis, the report revealed that criminals have already spent $515 million on the dark web so far. In 2017, BTC use in illegal transactions peaked at $872 million before dropping considerably in 2018 during the crypto winter.
Hydra is the largest dark web marketplace according to the New York-based crypto research firm. Drugs are the most popular item purchased with BTC. However, and worryingly so, child porn and stolen credit card information are on the rise.
The good news is that the proportion of BTC transactions tied to illicit activities is declining. This year, illegal activity only accounts for 1 percent of all BTC transactions, down from 7 percent in 2012.
Image(s): Shutterstock.com